How to Use Technology to Maintain and Improve Cardiovascular Health
Cardiovascular Health
August 4, 2020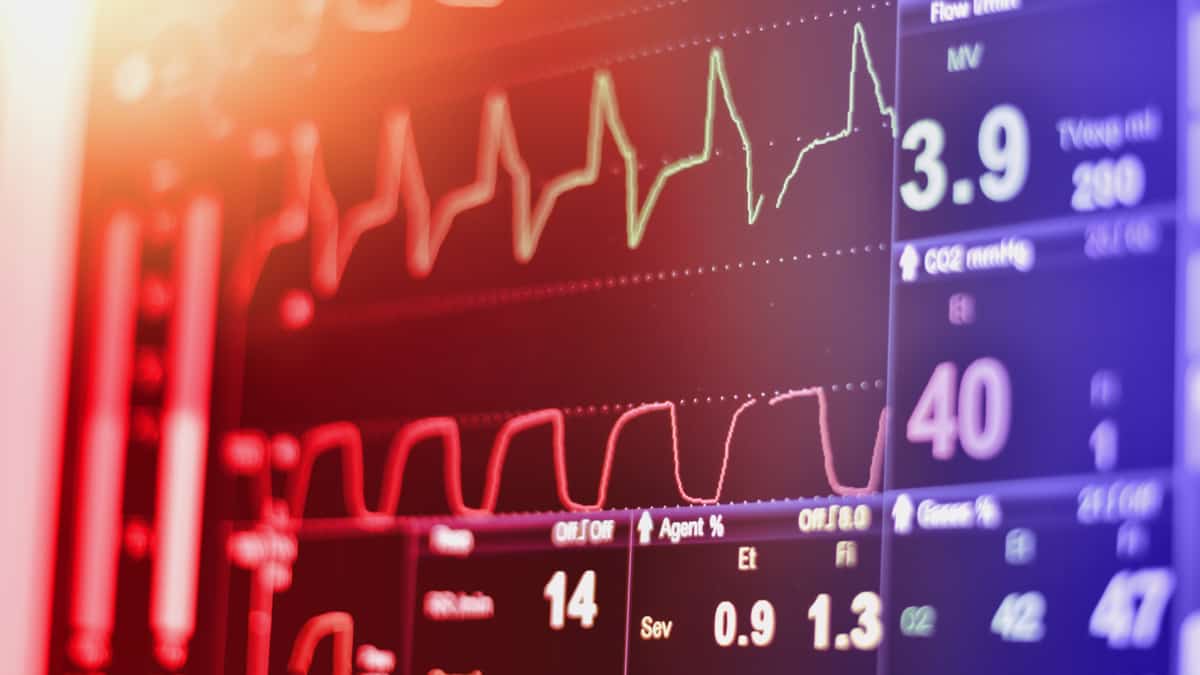 Across the globe, more people die from heart disease than from any other cause. Taking care of your heart can help keep you healthy and may prevent you from dying too soon. The good news is that there are many things you can do lower your risk of heart disease.
In recent years, people have been figuring out more ways to use technology to address health issues. These new tools can help people more easily make changes to their lifestyle, find information and tips related to health, and connect with healthcare providers. Finding the right apps, websites, and programs can help you become a better version of yourself!
Articles authored by Dr. Connor are intended to facilitate awareness about health and wellness matters generally and are not a substitute for professional medical attention or advice from your own healthcare practitioner, which is dependent on your detailed personal medical condition and history. You should always speak with your own qualified healthcare practitioner about any information in any articles you may read here before choosing to act or not act upon such information.