When Does Forgetfulness Become a Medical Problem?
Mental Health
September 15, 2020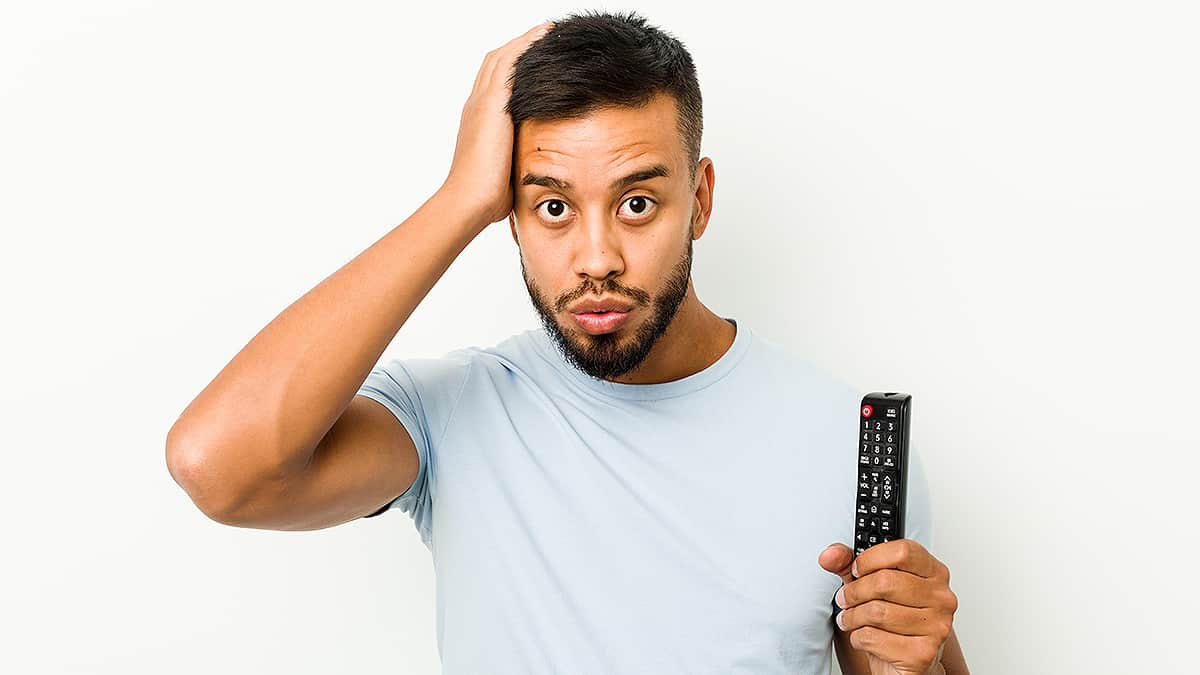 Do you keep forgetting where you left the TV remote? Are you having a harder time remembering the names of people you've met? Our memories tend to get worse as we age, but sometimes forgetfulness can be a sign of something more severe. Understanding symptoms of dementia and other brain disorders can help people better understand when forgetting is normal, and when it becomes a medical problem.
Articles authored by Dr. Connor are intended to facilitate awareness about health and wellness matters generally and are not a substitute for professional medical attention or advice from your own healthcare practitioner, which is dependent on your detailed personal medical condition and history. You should always speak with your own qualified healthcare practitioner about any information in any articles you may read here before choosing to act or not act upon such information.