How to Save Money on Erectile Dysfunction Treatment
high drug prices
July 21, 2021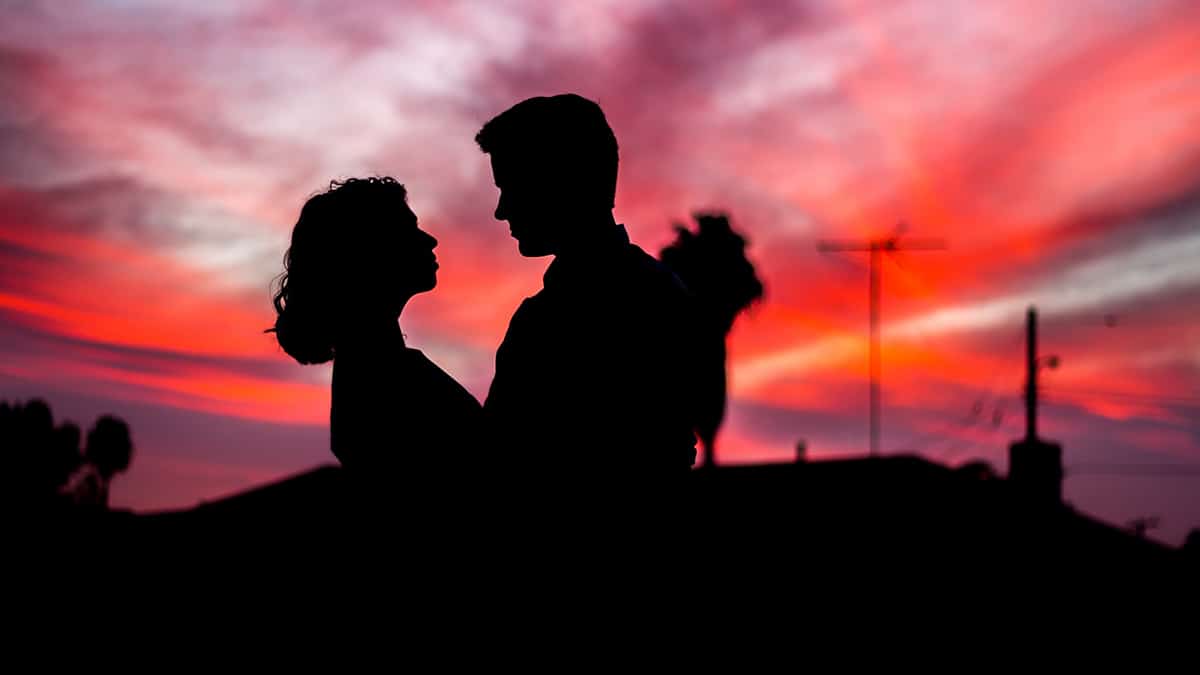 If you're struggling with erectile dysfunction, you're not alone. Not even close. In fact, millions of men experience some form of erectile dysfunction annually.
The good news is that there are many erectile dysfunction treatment options available on the market today. Each comes with their own advantages and disadvantages, so finding the right medication for you may take some time. However, most men find at least one medication that helps alleviate their erectile dysfunction symptoms.
Reasons for erectile dysfunction vary widely and can either be short-term or long-term — it simply depends on the root cause of the problem. Erectile dysfunction can be caused by any number of seemingly unrelated health conditions, such as:
Heart disease
Clogged blood vessels (atherosclerosis)
High cholesterol
Hypertension (high blood pressure)
Diabetes
Obesity
Metabolic syndrome
Parkinson's disease
Multiple sclerosis (MS)
Tobacco use and habits
Peyronie's disease
Substance abuse
Sleep disorders
Treatments for prostate cancer or an enlarged prostate
Surgeries occuring in the pelvic area or spinal cord
Injuries to the pelvic area
Low testosterone
A side effect of certain prescription medications
While medication can help mitigate the symptoms and help you obtain and maintain an erection, treating the source of the issue is obviously preferred. It may not be entirely possible to mitigate these issues and erectile dysfunction treatment is still necessary.
Here are the most popular erectile dysfunction treatment medications we sell at NorthWestPharmacy.com.
Injectable Erectile Dysfunction Medication
Caverject
Caverject (alprostadil) is a fast-acting injectable erectile dysfunction medication. Alprostadil is a prostaglandin (hormone) that acts as a vasodilator, which increases blood flow through the expansion of blood vessels. Caverject takes between 5 and 20 minutes to work, and the erection should last about an hour.
Because Caverject is an injectable drug, the dosage isn't as simple as taking a pill. In fact, dosage can vary person to person, and because it's injected into the penis, it requires a bit of a tutorial to ensure that you're doing it properly.
As a result, the first dose will be administered at your doctor's office. Once your physician determines the best dosage for you, they can teach you how to measure it out and administer the injection.
One of the reasons Caverject is popular is that it works in people with spinal injuries and nerve damage — even when said nerve damage is in the prostate.
In the United States, you can buy a 20 microgram (mcg) 2-pack of Caverject starting at about $240 (about $120.00 per vial). The price goes up from there in conjunction with higher doses.
At NorthWestPharmacy.com, you can buy Caverject starting at about $98.00 (about $49.00 per vial). We also offer 5 and 10 mcg doses, which is more difficult to find in the U.S.
Edex
Edex is another brand name of alprostadil that works basically the same way that Caverject does — it's injected into the penis, works within 5 to 20 minutes, and should maintain an erection for about an hour.
Sometimes, people react differently to (what seems to be) the exact same medications. This is sometimes blamed on filler ingredients. For cases like these, it's important to have more than one option for such medications.
The first time you purchase Edex, be sure that you're getting the starter pack because it comes with an auto-injector. The continuation packs will contain the vials and fresh needles, but without the autoinjector, you won't be able to administer the medication.
Like Caverject, Edex can be used in patients who experience spinal injuries and nerve damage. In the U.S., Edex is sometimes marketed as a generic equivalent to Caverject, but that's not the case. Edex is a brand name product.
In the U.S., you can expect to pay about $205.00 for a 2-pack of 10 mcg Edex (about $102.50 per vial). The price goes up from there with increased doses and a larger number of vials.
At NorthWestPharmacy.com, you can purchase a starter pack of 10 mcg Edex that includes one vial for about $90.00. After that, you can buy Edex for about $60.00.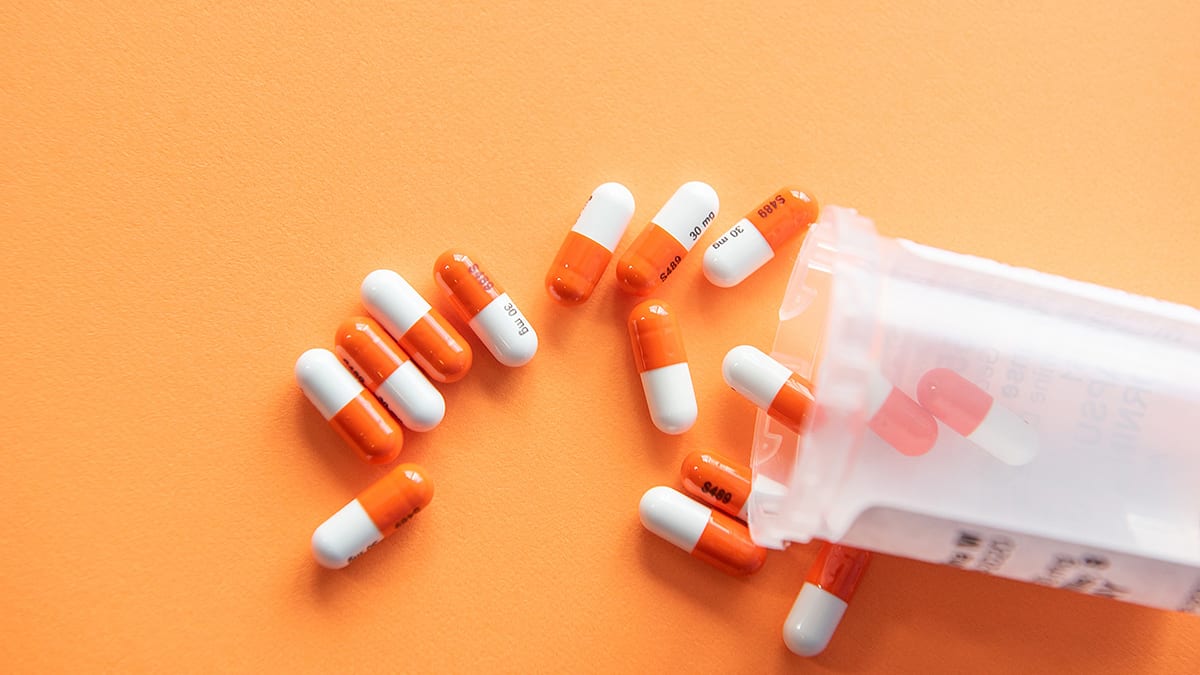 Oral Erectile Dysfunction Medication
Stendra
Stendra (avanafil) is a pill taken orally to help people get and maintain an erection. Unlike Caverject and Edex, Stendra is classified as a phosphodiesterase type 5 (PDE5) inhibitor. PDE5 inhibitors act differently than vasodilators.
When men are aroused, their bodies release nitric oxide (NO), which activates an enzyme called cyclic guanosine monophosphate (cGMP). cGMP then relaxes the muscles surrounding blood vessels so that the blood can flow to the penis and form an erection. What avanafil does is stop the degradation of cGMP so that the erection can be maintained.
Stendra is one of the newer PDE5 inhibitors on the market, and therefore benefits from advanced technology and innovation from researchers. This erectile dysfunction medication can work quickly (in as little as 15 minutes) and remains in the system for up to 6 hours, giving the user a larger window of opportunity that allows them to be confidently spontaneous.
Because Stendra is so new, it's quite expensive. In the U.S., you can buy a 30-pill bottle for about $2,000.00, which works out to be about $67.00 per pill. This erectile dysfunction medication is available in either 100 or 200 mg doses.
At NorthWestPharmacy.com, you can buy Stendra in either an 8-pill or 32-pill supply in 50, 100, or 200 mg doses. An 8-pill supply starts at about $250.00 (about $31.25 per pill), while a 32-pill supply starts at about $750.00 (about $23.44 per pill).
Viagra
Viagra (sildenafil) is probably the most common erectile dysfunction medication — at least the one most people know of by name. If someone brings up Viagra, pretty much everyone will know what they're talking about.
It's true that Viagra was initially developed to treat high blood pressure and angina. As clinical trials moved forward, subjects in the studies found that they were having an unintended side effect — and the "little blue pill" was born.
While Viagra is largely known as an erectile dysfunction medication, it's also prescribed in different doses for heart conditions. In fact, research conducted over the past decade indicates that Viagra can actually help men live longer by improving their heart health.
Sildenafil is another PDE5 inhibitor designed to help men get and maintain an erection. Unlike Stendra, there isn't as much leeway in when it can be taken. Viagra is recommended to be taken between 30 and 60 minutes prior to sexual activity.
Despite the fact that there is a generic version of Viagra available, it's still quite expensive. In the U.S., one single dose of brand-name Viagra starts at about $96.00. Even the generic sildenafil costs about $10.00 per pill.
At NorthWestPharmacy.com, you can purchase a 4-pack of brand name Viagra for as little as $50.00 (about $12.50 per pill). As for the generic version, you can buy a 4-pack of sildenafil for as little as $35.00 (about $8.75 per pill). Buy a larger pack size and the price comes down to as low as about $1.76 per pill.
Sildenafil Generic Chewtabs
The generic of Viagra also comes in a chew tablet form internationally. You can purchase eight (8) sildenafil chewtabs at NorthWestPharmacy.com for as little as $55.00 (about $6.88 per pill) and much less per pill if you buy a larger pack size.
Chewtabs are helpful for people who have trouble swallowing, which can occur at any age. Some autoimmune disorders affect the esophagus, other people have incurred damage to their throat, and of course, the act of swallowing becomes more difficult as our bodies age.
Cialis
Cialis (tadalafil) is another erectile dysfunction medication classified as a PDE5 inhibitor. Tadalafil is also sometimes used to treat symptoms of a benign enlarged prostate, which is extraordinarily common among men ages 50 and older.
What makes Cialis so popular is how long the effects of it can last. It still needs to be taken prior to sexual activity and will take about 30 minutes to work. However, the drug remains in your system for 24 to 36 hours, giving the user the ability to be more spontaneous.
In the United States, you can buy Cialis starting at about $75.00. Generic tadalafil is more affordable, starting at about $15.00 for a 5-pack (about $3.00 per pill).
At NorthWestPharmacy.com, you can purchase Cialis in small quantities (as just demonstrated via a 5-pack) or in larger quantities, such as bottles of 28 or more. A 28-pill supply of brand name Cialis starts at about $156.00 (about $5.57 per pill).
If the generic version works just as well for you, you can purchase a 30-pill supply for about $35.00 (about $1.17 per pill).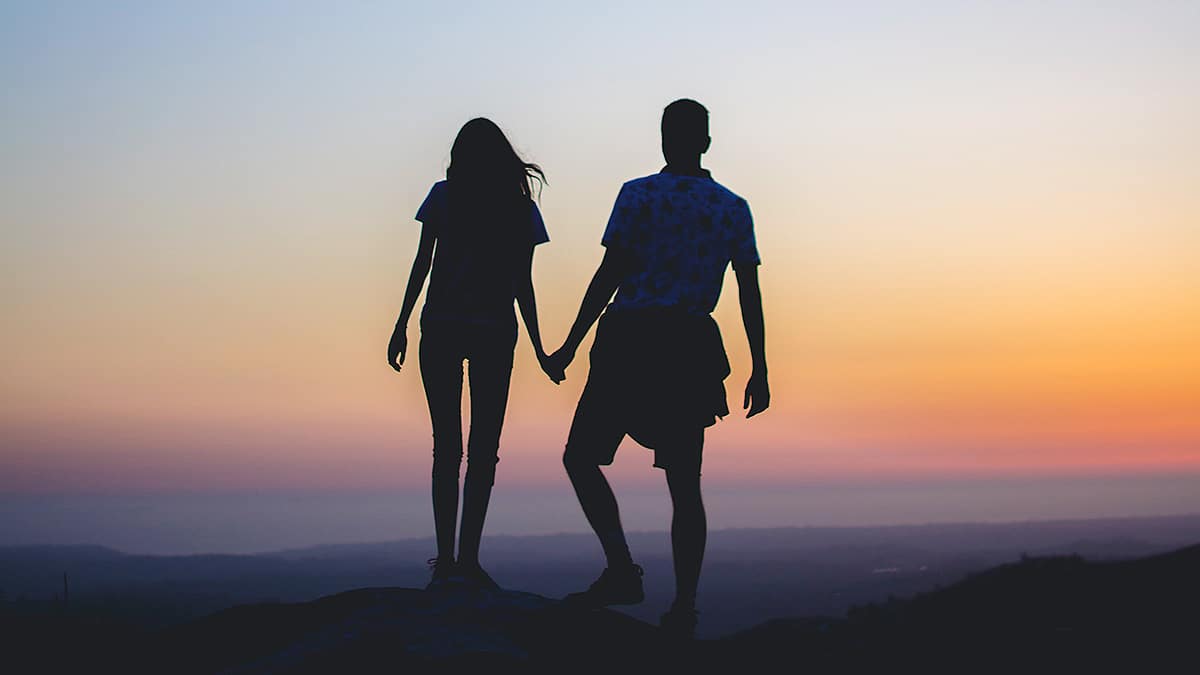 Levitra
Levitra (vardenafil) is another PDE5 inhibitor approved for the treatment of erectile dysfunction. It should be taken between 30 and 60 minutes before sexual activity and remains in the body for about eight (8) to 10 hours. This window allows users to plan, but also maintain some spontaneity in their love lives.
In the U.S., you're unlikely to find brand name Levitra, as the generic vardenafil is widely available and insurance companies always prefer generics to brand names. One might also assume that the price would be reasonable in this case, but that's debatable. Just one dose of generic vardenafil starts off at about $40.00.
At NorthWestPharmacy.com, you can purchase the name brand Levitra in a 4-pack starting at about $80.00 (about $20.00 per pill). If you want to save even more with the generic vardenafil, you can purchase that at a more affordable price as well — a 4-pack starts at about $54.00 (about $13.50 per pill).
Saving Money on Erectile Dysfunction Meds Through Online Pharmacies
We don't offer medical advice here, but with these specific medications, it's very important to note that if you have an erection lasting longer than the recommended time listed on your medication literature, you should seek medication attention immediately at an emergency room.
In many cases, this time frame is about 4 hours, but you should double check that timetable with the information pamphlet that comes with your medication. An erection that lasts that long is a medical emergency called priapism, which can result in permanent damage to the penis. Priapism can lead to irreversible erectile dysfunction, so be sure to seek medical attention for erections lasting more than 4 hours.
If you've never purchased medication through an online Canadian drugstore or pharmacy before, you may feel a bit nervous — and that's perfectly normal. You don't have to take our word for it that our safety standards are high. You can learn more on our website, and by reading reviews from over 400,000 satisfied customers.
Customer reviews are typically left through third-party shopper review sites, which often allows people more freedom to speak their minds. The fact that this honest feedback — given without influence from us — has garnered a 4.8/5 overall rating from our customers is something we work very hard to maintain.
We follow guidelines set forth by two online pharmacy associations in order to help assure your safety: The Canadian International Pharmacy Association (CIPA) and the International Pharmacy Association of British Columbia (IPABC).
Furthermore, we only source medication from suppliers that are certified by CIPA. This helps maintain a safe chain of custody the entire way through the ordering process, so we can be sure the right medication is being delivered to your door.
And finally, if you have any questions whatsoever, we're more than happy to answer them for you. Customer service is something we're very passionate about, which is why we still maintain a local call center staffed with knowledgeable representatives. You can call us at 1-866-539-5330, seven days a week and we'll be able to answer questions, find your medication, or even walk you through the ordering process.
Of course, if you prefer email, you can do that, too. We'll get back to you with answers as soon as possible, and will call if we need further information. We look forward to hearing from you soon!
The information provided on the NorthWestPharmacy.com website is intended to facilitate awareness about healthcare products and medical conditions generally but it is not a substitute for professional medical attention or advice. You should always speak with a qualified healthcare practitioner before taking any prescription or non-prescription drug.