Prescriptions for Profit: A Look into the Cause(s) Behind Rising Drug Prices in the United States
high drug prices
January 3, 2020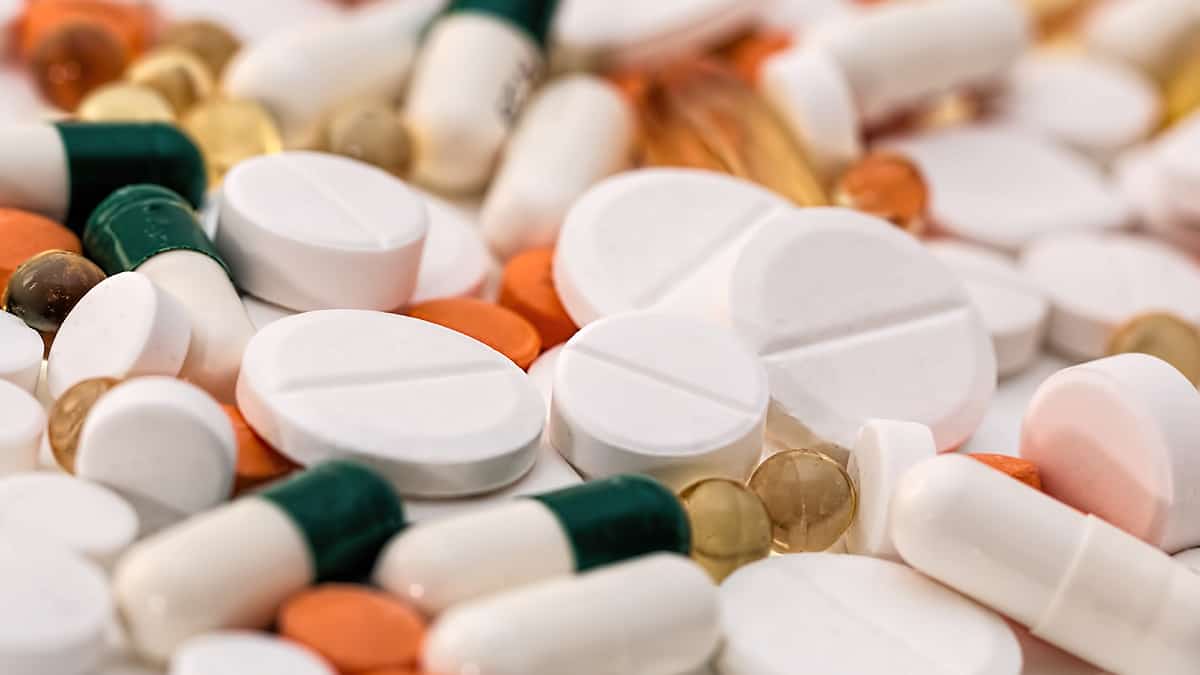 At NorthWestPharmacy.com, we have previously discussed the high cost of medications in the United States and the devastating effect the prices are having on the population. It's a problem that seems to have no end in sight, even though the situation is causing people to either take their medication less often than prescribed, or skip it entirely.
According to a March 2019 report issued by the Centers for Disease Control (CDC), almost one-third of the uninsured U.S. population (estimated to be about 27 million people) cannot afford to take their medication as prescribed.
This information was expanded upon in a Gallup poll conducted in November 2019, which found that 34 million Americans know someone who died because they could not afford treatment for a diagnosed disease. Furthermore, 58 million Americans couldn't afford to pay for their prescribed medication sometime within the last year.
Having access to medication is literally a matter of life or death in many cases, and oftentimes leads to more expensive healthcare outcomes. For example, not taking a maintenance medication, like cholesterol-controlling statins, could lead to larger health issues down the road, such as heart attacks.
And unfortunately, a significant number of people have experienced firsthand how difficult it can be to obtain the medications they need at an affordable price. The good news is that there are better, more affordable, and convenient options for those in need.
While some biased sources claim that ordering prescription drugs online is always dangerous, it's in fact perfectly safe from legitimate international online pharmacies. Thankfully, more and more U.S. residents are learning that CIPA-approved online pharmacies can be a vital connection to life-saving drugs.
Here's a look into major causes behind rapidly rising drug prices in the United States, and what residents can do to take care of themselves.
The information provided on the NorthWestPharmacy.com website is intended to facilitate awareness about healthcare products and medical conditions generally but it is not a substitute for professional medical attention or advice. You should always speak with a qualified healthcare practitioner before taking any prescription or non-prescription drug.