Inhalers for Cats with Asthma: What Are Your Options and Where to Buy Them
pet medications
December 5, 2022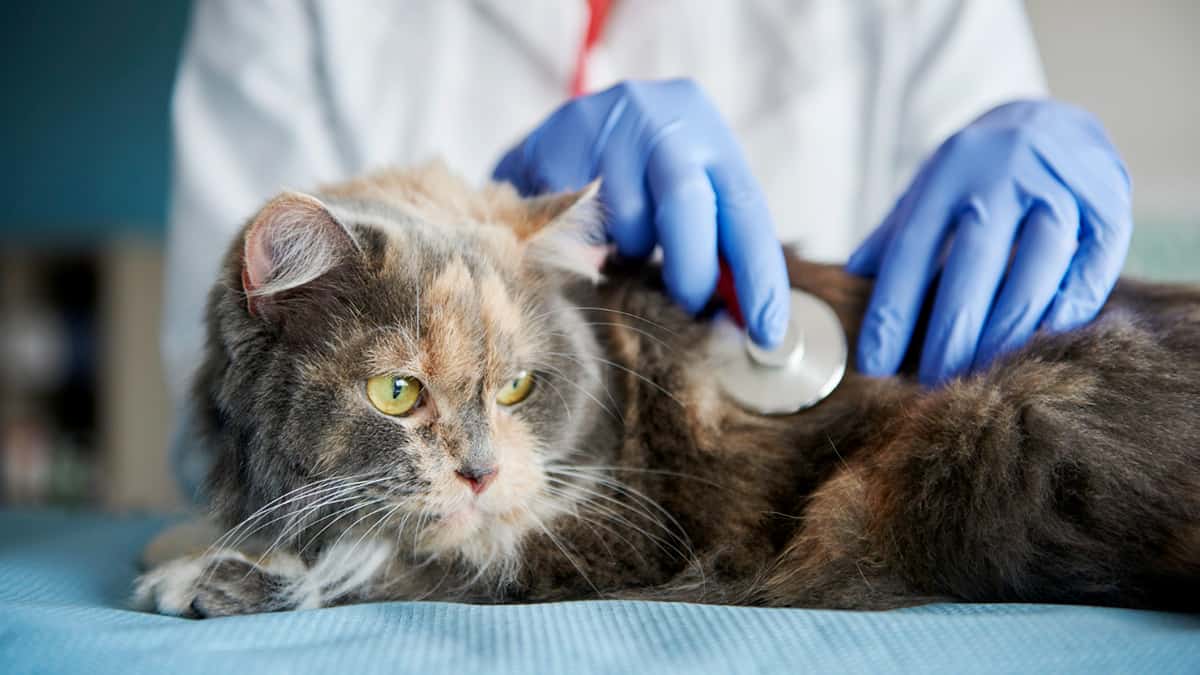 Administering an inhaler for cats can seem like a daunting task.
Unfortunately, finding and paying for that cat inhaler can be even more overwhelming.
In America, inhalers for humans are notoriously expensive. It's not uncommon to pay $200.00 - $300.00 for just one inhaler (or one month of treatment).
You might hope that treating cat asthma is a little less costly.
Whether you're looking for a fluticasone inhaler for cats or albuterol for cats, you'll buy the same inhaler as you might for a human patient. The costs aren't lower – and tracking down cat inhalers can be tricky, as many pet shops or regular pharmacies won't have them in stock.
At NorthWestPharmacy.com, we provide the most popular options for cat inhalers for reliably low prices. After getting a prescription from your vet, you can place an order through our online pharmacy to ship steroids for cats to your home with just a few clicks.
The information provided on the NorthWestPharmacy.com website is intended to facilitate awareness about healthcare products and medical conditions generally but it is not a substitute for professional medical attention or advice. You should always speak with a qualified healthcare practitioner before taking any prescription or non-prescription drug.