What Foods to Avoid While You're Taking Enalapril (Vasotec)
speciality medications
November 14, 2023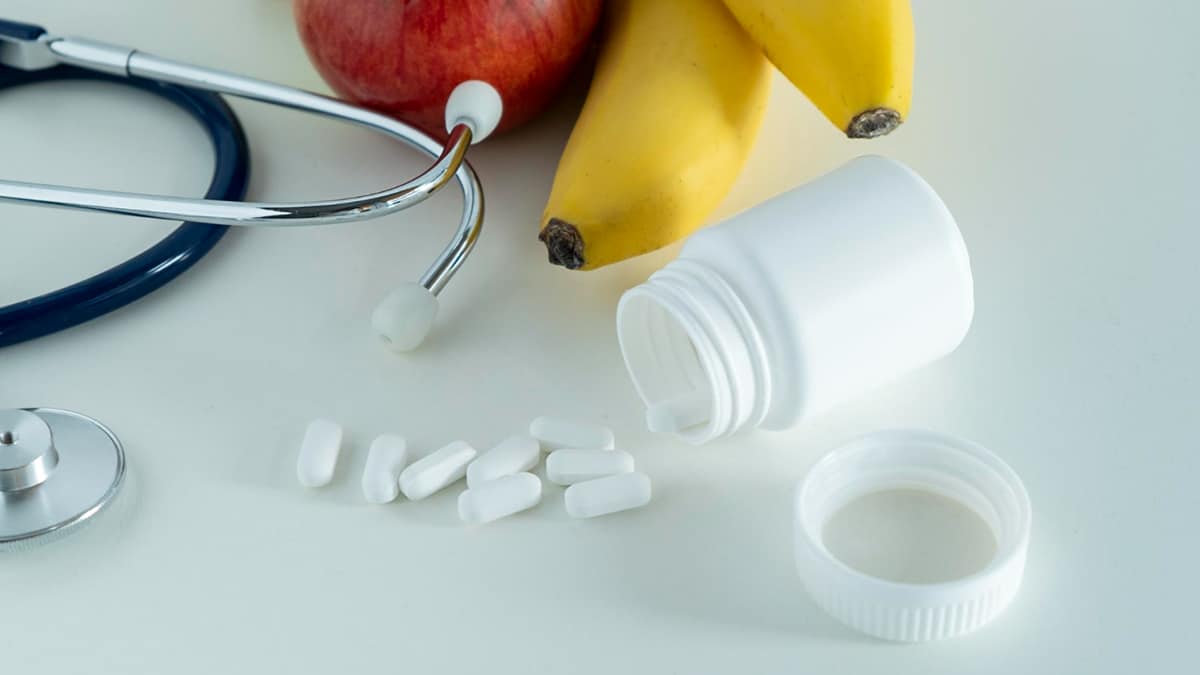 Enalapril, commonly known as Vasotec, helps people with high blood pressure, heart failure, and chronic kidney disease lessen their risk of dangerous cardiac events and improve their quality of life.
In other words, it's a necessary medication for many. If you or a loved one is taking Vasotec or generic enalapril, understanding the link between your medication and your lifestyle or diet can help you have the best possible experience with this line of treatment.
Want to avoid the unpleasant side effects sometimes associated with enalapril use?
Want to experience excellent drug efficacy at the lowest beneficial dose for you?
Want to increase your quality of life and possibly even improve your prognosis?
Here's the information about what foods to avoid while taking enalapril that you need to know.
The information provided on the NorthWestPharmacy.com website is intended to facilitate awareness about healthcare products and medical conditions generally but it is not a substitute for professional medical attention or advice. You should always speak with a qualified healthcare practitioner before taking any prescription or non-prescription drug.