Sunscreen, Skin Cancer, and Staying Safe: Does Sunscreen Really Help Prevent Cancer?
Physical Health
July 13, 2022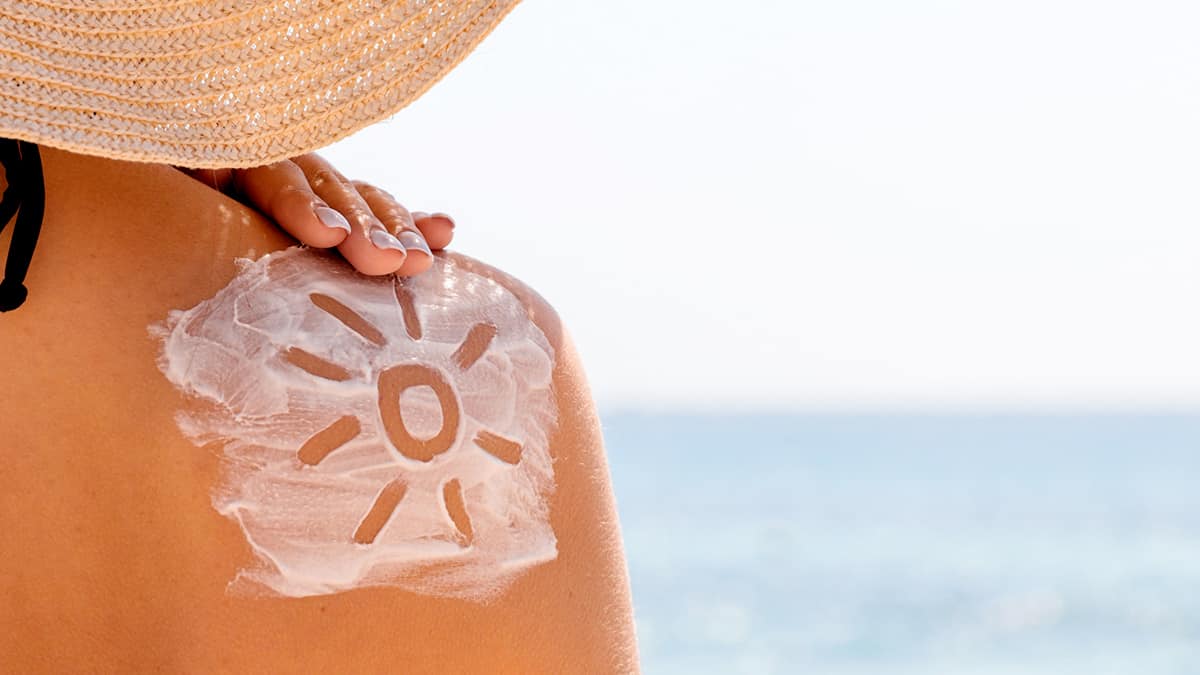 Spending time in the sun can be great for your health. A little bit of sunlight encourages your body to make vitamin D, which is important for bone health, nerve and muscle function, and immune health. Too little vitamin D can lead to weakened bones and may be linked to conditions like cancer, heart disease, and diabetes. Being outside can also lower stress levels and boost mental health.
However, the sun can also harm your skin if you're not careful. Sunlight can damage skin cells, leading to signs of premature aging such as wrinkles, an uneven skin color, and a leathery appearance. Too much sun can also lead to eye diseases. Importantly, sun exposure is also the main cause of skin cancer. Therefore, it's important to keep yourself safe when you're outdoors.
Articles authored by Dr. Connor are intended to facilitate awareness about health and wellness matters generally and are not a substitute for professional medical attention or advice from your own healthcare practitioner, which is dependent on your detailed personal medical condition and history. You should always speak with your own qualified healthcare practitioner about any information in any articles you may read here before choosing to act or not act upon such information.