7 Ways to Get Affordable Medication
high drug prices
January 3, 2020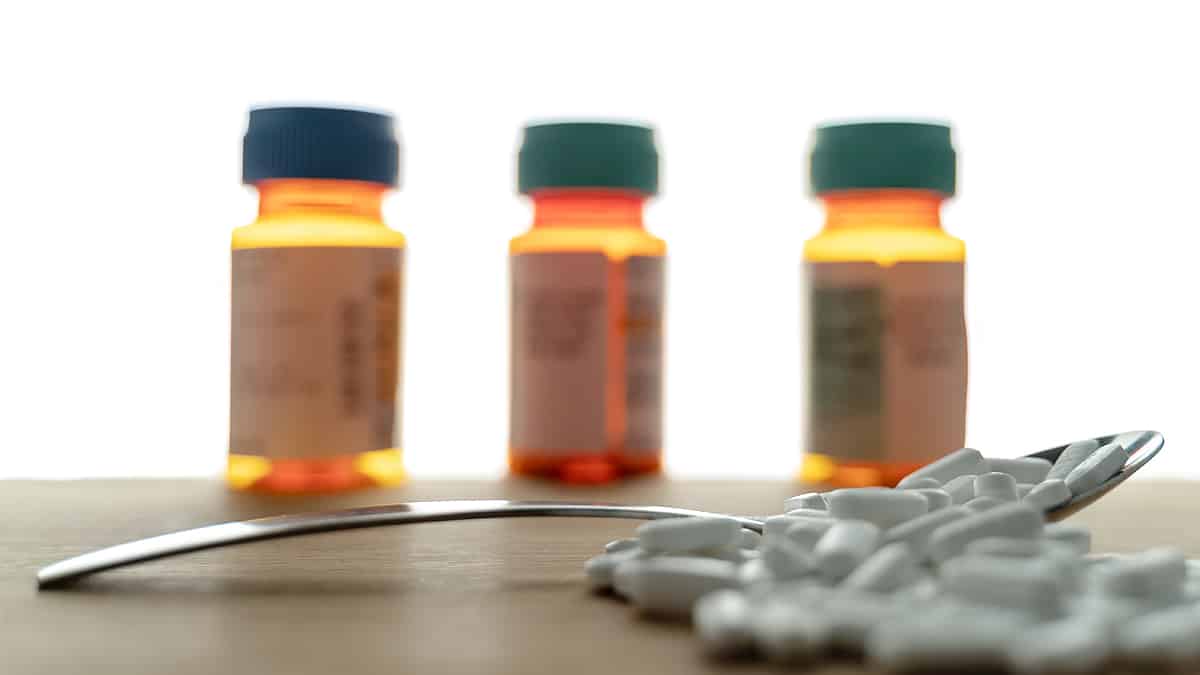 The cost of healthcare in the United States is out of control. Whether it's routine visits to the doctor, hospitalization, or prescription drugs, prices continue to go up and up. It's especially problematic for the elderly and those on a fixed income, the self-employed, unemployed and part-timers.
For millions of Americans, going to the doctor simply isn't an option because of how expensive it is. Likewise, even if you can afford to go, that doesn't mean you can afford the cost of your prescription.
Many Americans live in a constant state of fear that their cold or flu might turn into bronchitis or pneumonia. If they get sicker, what happens if they have to go to the hospital? Will they be able to afford it? Will they have to take out a loan? What about the drugs they'll need to buy?
That's to say nothing of the millions of chronically ill Americans that cannot afford their prescribed maintenance medications — or struggle to afford them month-to-month. For them, the rising cost of healthcare means that they might have to skip doses — or omit their prescriptions entirely.
An Aging Population Requires Affordable Medication
As the American population ages, the largest demographic, 76 million Baby Boomers (born between 1944-1964), are currently between 55 and 75 years old. Many are on Medicare, and many are just about ready for it. Getting reasonably priced healthcare and affordable medication is crucial to their quality of life as they grow older.
High blood pressure, depression, high cholesterol, heart disease, and diabetes are just a few of the health issues that they face — many of which can require expensive pharmaceuticals to treat.
While some of these conditions can be improved with lifestyle changes, many older Americans will require a prescription for the rest of their lives. That can incur an incredible financial cost — especially considering that, for many older Americans, they will be dependent on a limited fixed income.
While older Americans aren't the only group that require a source of affordable medication, they present a unique challenge that the American healthcare system doesn't seem equipped to deal with.
Number of Uninsured Americans Rises — Signals Need for Affordable Medications
For the first time in almost a decade, the number of uninsured Americans is rising. Despite a healthy economy and robust employment numbers, the uninsured rate rose from 7.9% in 2017 to 8.5% in 2018. This means that the number of people without health insurance jumped from 25.6 million to 27.5 million between 2017 and 2018. That's 1.4 million people that lost their coverage in the space of a year.
Consumers are feeling the squeeze as they are caught between loss of insurance coverage and the rising cost of prescription drugs, especially for long-term chronic conditions. No one should have to choose between their health and being able to pay for life's necessities. This is why access to affordable medication is so important.
So why do prescription drugs in the U.S. cost so much? Although big Pharma would like to have us believe that medications cost more because of research and innovation, that doesn't seem to be the case.
Even when a drug has been on the market for years, sometimes there are significant price increases that seem to defy common sense. Insulin prices are a prime example. Prices have tripled over the past ten years in some cases, even though the product isn't improved. These dramatic price increases cause some people to ration their insulin, often with disastrous consequences.
So what are you supposed to do if you can't afford your medication? Your first step might be to see if obtaining Medicare is an option.
Obtaining Medicare or Another Private Insurance Plan
Eligible for Medicare? Lucky you! If you're 65 years old or are turning 65 within the next three months, you can apply for Medicare. The government health insurance plan consists of Part A (hospitalization), Part B (health insurance), Part C (Medicare Advantage plans), and Part D (prescription drug coverage).
Even if you qualify for Medicare, however, it won't cover everything.
As an example, let's look at how Medicare Part D works. When you enroll in Medicare, you must also enroll in their prescription drug coverage. If you don't, you'll pay penalties every year.
Even though Medicare offers coverage for prescription drugs when you sign up, some patients exceed the initial coverage limit for their prescription drug benefit. This problem could happen if you have a rare or expensive to treat medical condition. It could also occur if you have multiple health problems and are taking several medications.
Once you exceed the initial coverage limit, you enter an insurance gap, affectionately referred to as the "donut hole." You are responsible for paying out of pocket for medications until you reach Medicare's catastrophic level of coverage. Once you reach your out-of-pocket maximum, Medicare once again pays for your prescriptions.
Too young for Medicare? You'd better have a good health insurance plan through your employer. Not everyone works for employers that offer great medical insurance, however. Depending on your status, full or part-time, employee or contractor, benefits vary widely.
Understandably, this leaves many Americans out in the cold — unable to obtain the medication they need at an affordable price.
If that applies to you, here are 7 ways you might still be able to lower the price of your prescriptions.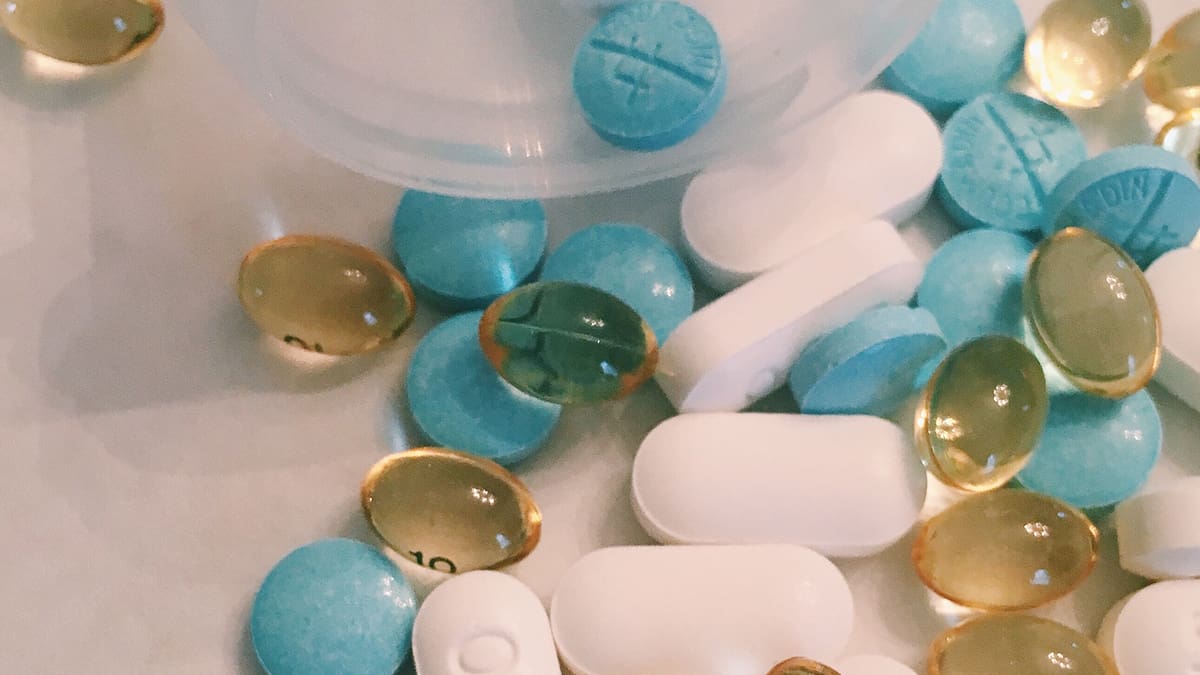 7 Ways to Get Affordable Medication
Given all this information, what's the solution? It's understandable to feel overwhelmed by the system and think you're stuck, but that's not necessarily the case. By researching alternatives, you can empower yourself with knowledge and evaluate additional options.
There are several things you can do. Here are some suggestions:
Look Into Generic Drugs or Lower-Cost Affordable Alternatives

While generics are one option, another is to simply find a different medication. While this is not an option for everyone, seldom is there only one drug to treat a specific ailment.

If you talk to your doctor, they may be able to prescribe a medication that has a lower cost. Likewise, they might be able to tell you if a drug has a generic version you can request at a pharmacy of your choice.

(As a note, if you buy a medication from us, you will always receive what you ask for — that is to say, if you order a generic, that is what you'll get. If you order a brand-name drug, that is what we will ship.)

Once again — these aren't options in every case. For many conditions, you really will need the expensive brand-name drug.

Get a Supplemental Plan for the Medicare Coverage Gap

If you've exceeded your annual prescription drug coverage amount and are now in the donut hole, you can buy an insurance plan to cover that. You may pay more monthly, but your costs will be more predictable, and you'll have more peace of mind. Here's a resource to find health and drug plans.

Explore Pharmaceutical Assistance Programs

You may be able to lower your prescription drug costs by enrolling in a Pharmaceutical Assistance Program, which drug companies offer to help people pay for their medications.

These programs often offer assistance to folks that can't afford the price of their medication. With that said, not everyone will qualify for every program. Likewise, not every drug company offers programs to make their medication affordable. Ultimately, you will have to do research and see if this option is available to you. We caution that while some can benefit from this option, many won't.

See If Your State Has Affordable Medication Assistance Programs

Some states have programs that can help you pay for medication, plan premiums, or other related costs. Not every state does, though, and these benefits vary greatly from state to state.

We strongly suggest looking into these programs — in many cases, they are underutilized because people don't know about them.

Consider Enrolling in the Extra Help Program

Depending on your income and resources, you may qualify for Medicare's Extra Help program. It's designed for low-income individuals and can significantly lower drug costs. Under this program, Generics would cost $3.60 (2020), and Brand-name drugs would cost $8.95 (2020). Click here to see if you qualify.

Compare Prices Across Pharmacies

Many folks fall into a routine with their medications: they get their prescription, head to their typical pharmacy, have it filled, and then pick it up and pay whatever they're told the price is.

Here's the thing: not every pharmacy is going to charge the same thing.

This is especially true if your expand your horizons past your local brick-and-mortar pharmacies and start looking online. Believe it not, even if you have insurance, some medications may be cheaper when purchased through an online pharmacy.

Before handing over your script, ask about drug costs — and don't be afraid to shop around!

Consider Ordering From an Online Pharmacy

For many Americans, the only way to obtain the affordable medications they need is to seek out an online pharmacy. Online pharmacies typically operate in foreign countries — like Canada — and can take advantage of their cheaper medication prices to pass the savings on to American consumers.

NorthWestPharmacy.com, for example, helps many Americans access the medication they need to survive for a fraction of the price they'd pay at their local pharmacy.

Not quite sure what it means to order from an online pharmacy? Keep reading below.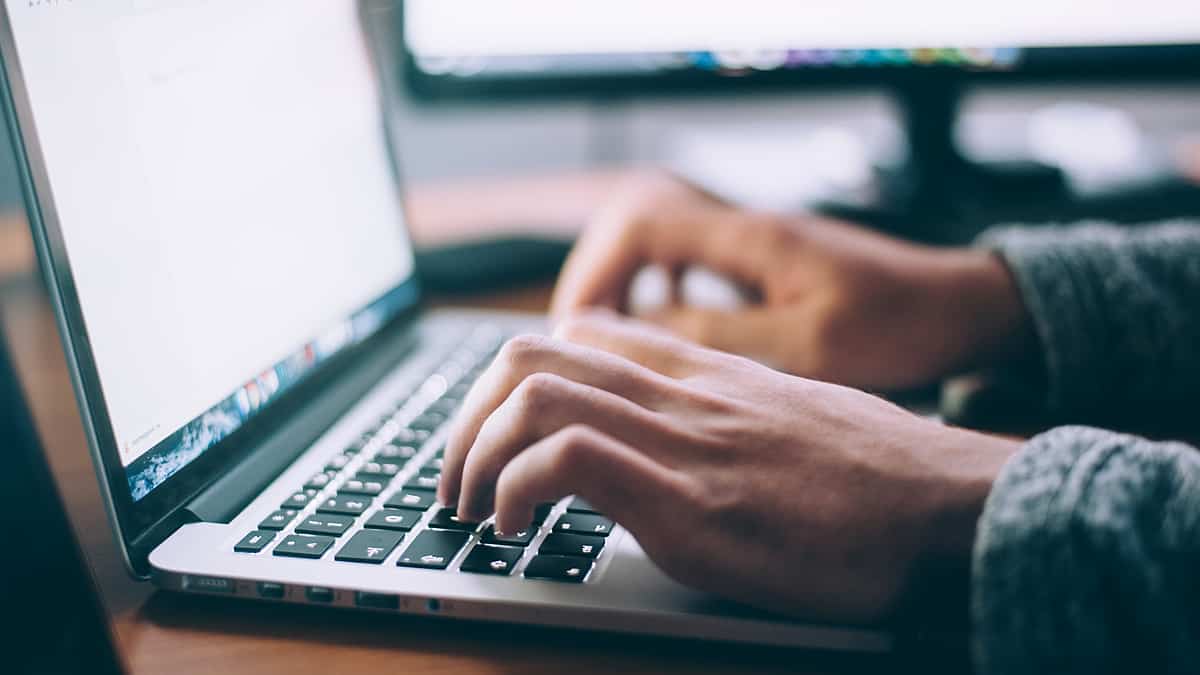 Are Online Pharmacies a Good Way to Get Affordable Medication?
For some Americans, online Canadian pharmacies are lifesavers. Reputable online pharmacies adhere to strict safety standards — that are similar to the ones guiding American pharmacies. These pharmacies provide the same or similar medications at a fraction of the price.
A reputable online pharmacy will be able to serve you in the exact same ways that a retail pharmacy would. You simply upload your doctor's script and then they will dispense your medication to your front door. It's that easy.
How Do You Find a Reputable Online Pharmacy?
Finding a reputable online pharmacy can be difficult if you don't know what to look for. In short, we suggest looking for three things:
They Pass Basic Safety Checks

Do they only ship to customers with a legitimate prescription? Are they overseen by legitimate credentialing organizations? Do they warn customers of potential drug interactions? Do they protect your medical data?

If you can answer yes to all of these questions, then that is a good sign.

They Have No Warning Signs

If a website advertises "no prescription required," or offers "bonus pill" programs, then chances are they are not a legitimate pharmacy and cannot be trusted with your safety.

Likewise, most trustworthy online pharmacies located outside the USA will not offer controlled substances or other narcotics — even if you have a prescription

Their websites will generally look professional, although a professional website doesn't mean that you're safe — instead, look to see if they advertise approval from the Canadian International Pharmacy Association (CIPA). But don't just take their word for it. Make sure you visit the list of CIPA-approved pharmacies to ensure that a website isn't lying to you.

They Have Great Reviews

At the end of the day, if hundreds of thousands of reviewers say that a site is reputable, it probably is. NorthWestPharmacy.com, for example, has over ##SARATINGS## reviews from satisfied customers. We take customer satisfaction seriously — which is why we've maintained a ##TRUSTSCORE## rating from Trustpilot.
Affordable Medications Are Potentially a Click Away
As healthcare costs continue to rise, and the number of uninsured Americans continues to grow, there are alternatives you can utilize to get affordable medications. We"ve given you a variety of ideas and resources to help you save money on medication and qualify for assistance.
If you need access to affordable medications, an international or Canadian online pharmacy can help.
NorthWestPharmacy.com has more reviews than any other pharmacy online worldwide, with overwhelmingly positive ratings across multiple review sites. Our reputation is backed up by multiple certifications and a perfect safety record. And with our lowest price guarantee, you"ll receive a high quality medication at a fraction of what you'd pay for an American pharmacy.
The information provided on the NorthWestPharmacy.com website is intended to facilitate awareness about healthcare products and medical conditions generally but it is not a substitute for professional medical attention or advice. You should always speak with a qualified healthcare practitioner before taking any prescription or non-prescription drug.