Saving Money on Prescription Medication for Hair Loss
high drug prices
June 14, 2021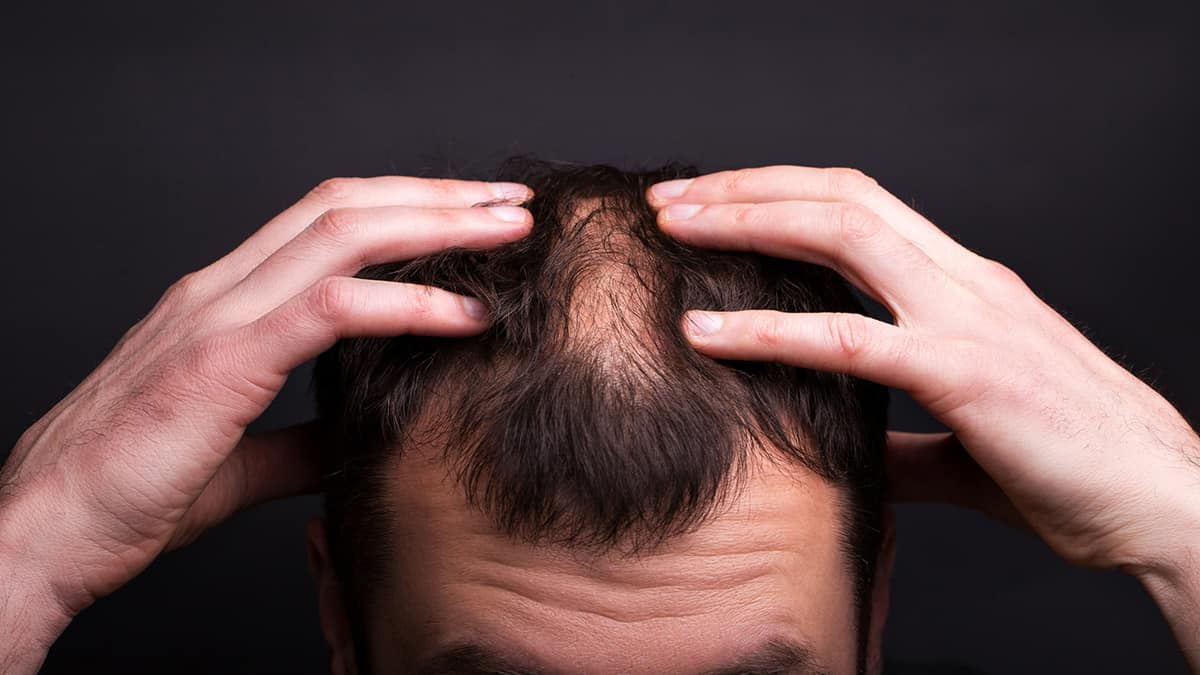 Regardless of age or gender, no one likes losing their hair. Thinning hair tends to make people feel very self-conscious about one thing or another — that they look older, that they look less attractive, or that they don't look as healthy.
While none of these things are necessarily true, they are very real problems for the people experiencing thinning hair. As such, they often begin to look into prescription medications for hair loss.
There are quite a few products on the market with varying degrees of effectiveness, and for those who are willing to spend the money, there are even medical interventions, like follicular unit extraction (where a surgeon literally removes hair follicles from the back of your head and moves them to spots that are thinning).
People suffering from pattern baldness (androgenic alopecia) have likely been struggling to find a reliable hair loss solution for quite a while. It's about time they find a cheaper alternative to the exorbitant prices in the U.S. — the most common of which being Propecia.
Here's what Propecia is, how it works, how much it costs, and why it's not approved for use in women.
The information provided on the NorthWestPharmacy.com website is intended to facilitate awareness about healthcare products and medical conditions generally but it is not a substitute for professional medical attention or advice. You should always speak with a qualified healthcare practitioner before taking any prescription or non-prescription drug.