Why are Eliquis and Xarelto So Expensive?
high drug prices
October 2, 2022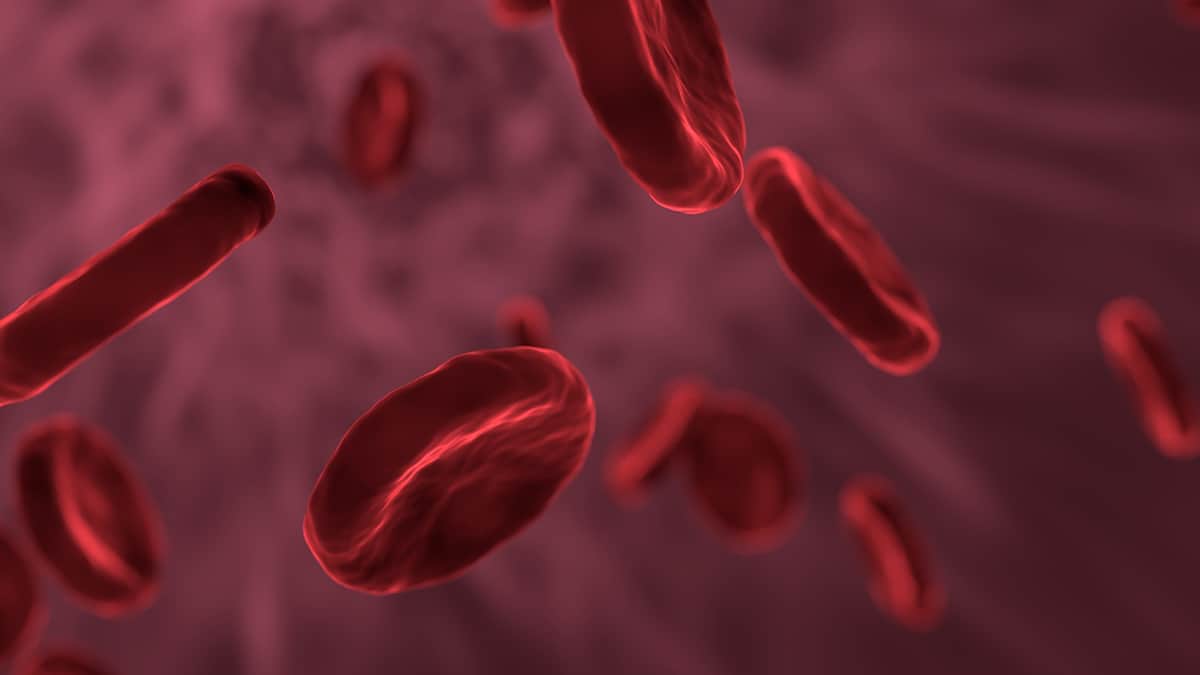 According to researchers at Georgetown University, more than 131 million Americans are taking at least one prescription medication — that's about 66% of the adult population, and doesn't include people taking over-the-counter (OTC) medications. Of these prescription drugs, antithrombotics (like Eliquis and Xarelto) are among the most commonly prescribed.
Of course, Americans have been struggling with consistent and often exorbitant price increases for prescription medications across the board for years now. Given the number of people taking them, the effects of their inexplicable costs are far-reaching. There is a strong chance that these costs will affect American citizens for generations to come.
One of the most common questions we get from American consumers is how we're able to sell prescription drugs — even medications like Eliquis and Xarelto — at a much cheaper price than our American competitors. The answer is rather simple, but the reasoning is rather complicated.
Here's why drugs like Eliquis and Xarelto are so expensive in general terms, and why they're particularly expensive in the U.S.
At NorthWestPharmacy.com, we pride ourselves in being available to help our customers, which is why we are one of the few businesses that still provides a call center in Canada.
Therefore, if you need assistance with your order, aren't sure how to get your prescription information to us, or would like some guidance because you've never ordered from us before, don't hesitate to call our toll free phone number (1-866-539-5330). Our customer service representatives are in the building seven days a week to walk you through the entire process from start to finish if that's what you need.
Navigating prescription drug costs is almost always stressful and overwhelming. Our goal is to help you save money on your prescription medications. For more information, call us toll-free at 1-866-539-5330 or contact us online.
The information provided on the NorthWestPharmacy.com website is intended to facilitate awareness about healthcare products and medical conditions generally but it is not a substitute for professional medical attention or advice. You should always speak with a qualified healthcare practitioner before taking any prescription or non-prescription drug.