Risks of Alcohol and Viagra (& Other Erectile Dysfunction Meds)
online pharmacy safety
December 16, 2022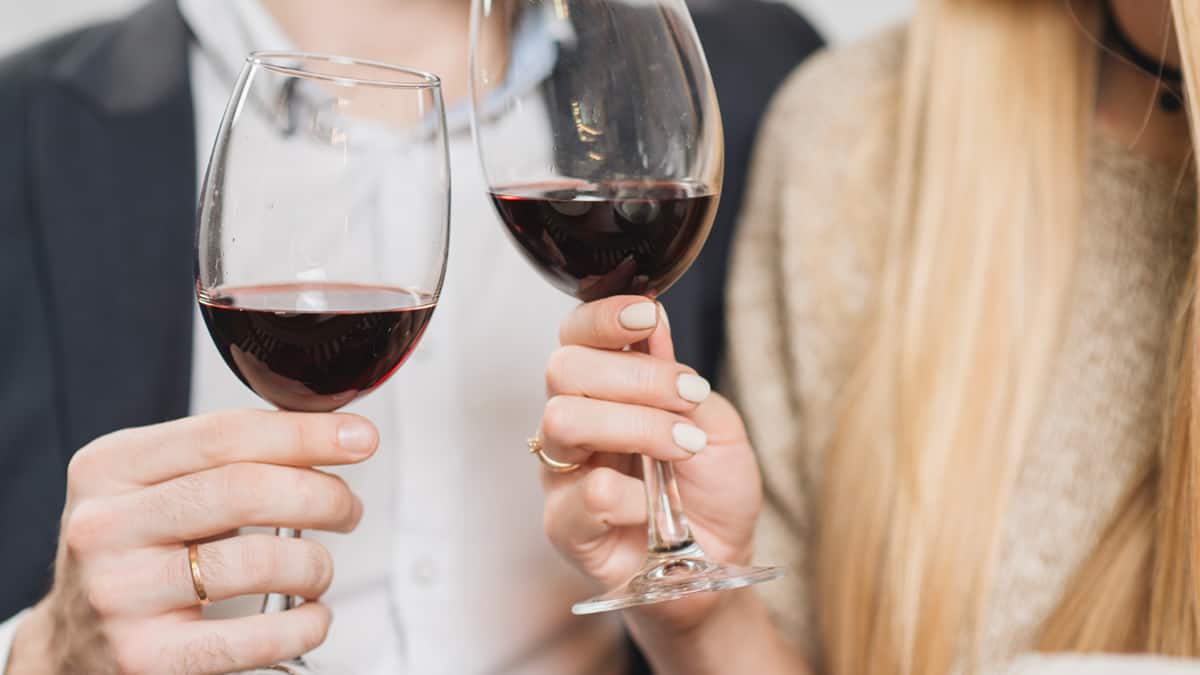 Viagra and alcohol may sound like a recipe for a fun night to some but taking the two substances together can result in pain (and even reduced performance).
And – a word to the wise – it's not just Viagra and alcohol that you should be aware of.
Cialis and alcohol, as well as Levitra and alcohol, also carry some risk when used together.
You may wonder: What are the real risks?
What are the limits?
If you use alcohol and Viagra together, you must know what happens when these substances interact. That way, you can make an informed decision in line with your health and performance goals.
We'll start with the basics:
The information provided on the NorthWestPharmacy.com website is intended to facilitate awareness about healthcare products and medical conditions generally but it is not a substitute for professional medical attention or advice. You should always speak with a qualified healthcare practitioner before taking any prescription or non-prescription drug.