What You Need to Know Before Buying Amoxicillin from Mexico
online pharmacy safety
November 20, 2023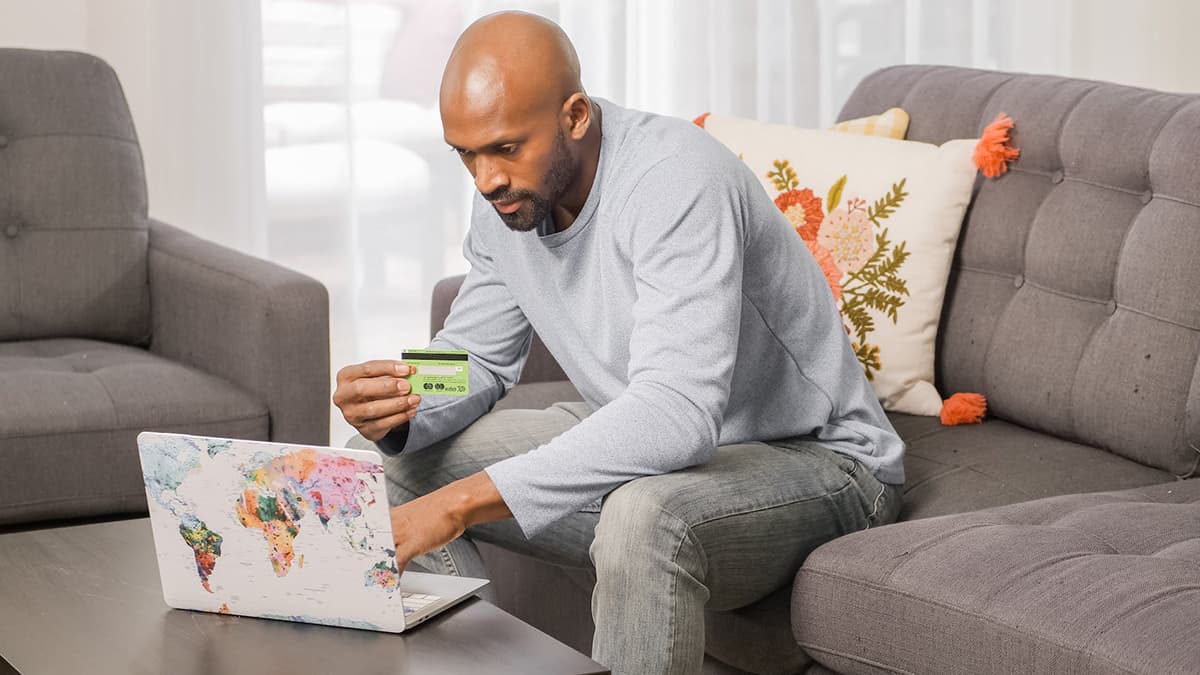 Amoxicillin is a common, effective, and widely-used antibiotic—or a medication used to treat bacterial infections. It's no exaggeration to say that amoxicillin and antibiotics like it have saved lives. Now, if you get an ear infection, pneumonia, or bronchitis, treating your symptoms and getting back to health is simple.
That is…as long as you have access to affordable, high-quality amoxicillin.
Unfortunately, that's not always something that American patients can count on since drug prices in the United States are prohibitively expensive.
As a result, many patients have decided to buy amoxicillin from Mexico. This route may offer lower prices, but, as you'll see, could result in other less-than-optimal outcomes.
Why Amoxicillin? From Mexico or Anywhere, This Antibiotic Saves Lives
Before we discuss the downsides of purchasing amoxicillin from Mexico and provide workable alternatives, let's establish the need.
When people are searching for amoxicillin, what are they looking for?
What Is Amoxicillin?
Amoxicillin is a type of antibiotic that falls in the penicillin family. It works by making it very difficult for bacteria to build up their cell walls. This effectively kills bacteria and prevents the growth of bacterial colonies.
If patients are suffering from a bacterial infection, or any type of sickness caused by a "bad" bacterial colony, antibiotics can be very helpful.
Examples of illnesses caused by bacterial infections include:
Ear infections
Pneumonia
Bronchitis
Sinusitis
Urinary tract infections
Amoxicillin isn't the only antibiotic that can treat these conditions, but is among the more popular options.
For one thing, it treats a broad spectrum of bacterial infections, which can make it something of a one-stop-shop for conditions you believe are caused by bacteria.
It's also usually well-tolerated, doesn't have a scary list of side effects, and comes in various forms, including tablets, capsules, and liquid suspensions.
How Much Does Amoxicillin Cost?
Amoxicillin itself isn't an inherently costly drug. Without insurance, you may pay around $15.00 for a course—or a specified series of doses over a predetermined amount of days.
This can vary depending on where you live, though: At some pharmacies, the cost of amoxicillin could be much higher.
Through NorthWestPharmacy.com, you can buy amoxicillin for around $0.25 per pill.
To buy amoxicillin through an American pharmacy or a safe and reputable Canadian pharmacy and international drugstore, just know this: You will need to get a prescription.
That's the best way for you and your pharmacist to ensure you're taking the drug safely and effectively.
Why Buy Amoxicillin from Mexico?
There are a few reasons people buy amoxicillin from Mexico.
For one thing, amoxicillin from Mexico is exceptionally inexpensive. If you live in an area of the United States where amoxicillin is higher-cost, the idea of buying amoxicillin for a few pennies can be very attractive.
Secondly, amoxicillin from Mexico is sold over the counter. This means that patients don't need to show a prescription to get the drug. If a patient doesn't have regular access to healthcare or would prefer to self-treat something that seems like a minor infection, this can seem like an optimal strategy.
There have also been shortages of amoxicillin in the United States recently, which has caused consumers to look for this medication abroad.
These reasons have resulted in a surge of popularity for Mexican pharmacies. Many Mexican pharmacies located near the U.S. border have become tourist destinations and hotspots for residents near the border who seek convenient, affordable medications.
So far, this may seem like a good thing—but there are downsides that accompany this way of sourcing drugs.
Why Not Buy Amoxicillin from Mexico?
Much like there are a few clear advantages to buying amoxicillin from Mexico, there are a couple of critical concerns and safety implications that you need to consider before implementing this strategy.
One major concern is the idea that the medications sold through Mexican pharmacies might not actually be the medications they claim to be. If you buy amoxicillin from Mexico, there's a chance that the amoxicillin may be counterfeit or substandard. The product you buy may not have the bacteria-busting ingredients you're looking for, or even worse, could even contain harmful substances.

You might wonder how that's possible. That's a good question. One answer is relatively simple.

There's a lack of proper regulation of Mexican pharmacies. In the United States, American patients are very used to the oversight of the FDA, or the Food and Drug Administration, the U.S. regulator of drugs. Because of the FDA, there is monitoring over every stage of the drug manufacturing and distribution process in the States. There are similar regulators in Canada, the United Kingdom and other countries. The Canadian International Pharmacy Association (CIPA) which requires websites and pharmacies with CIPA certification, like NorthWestPharmacy.com, to provide medications from regulated international sources that meet CIPA's stringent safety protocols. Mexico's framework for regulation is considered much less stringent, which introduces more opportunities for counterfeit medications or simply products that haven't been stored or cared for properly.
Finally, although the fact that you may be able to buy amoxicillin in Mexico without a prescription may seem like a benefit, it's actually not.
Prescriptions help ensure that you're taking the drug in a safe way—e.g., that you're not overdosing or underdosing, that the drug in question will actually solve your problems, and that you're not also taking other drugs that interact with amoxicillin in a potentially dangerous way.
It can seem like the extra steps necessary to get a valid prescription are time-consuming and expensive in themselves, but they're a necessary part of smart, safe healthcare. Circumventing prescriptions by buying amoxicillin from Mexico is a gamble, and not one you should take.
Fortunately, if you're looking for convenient, low-cost amoxicillin, you have other options.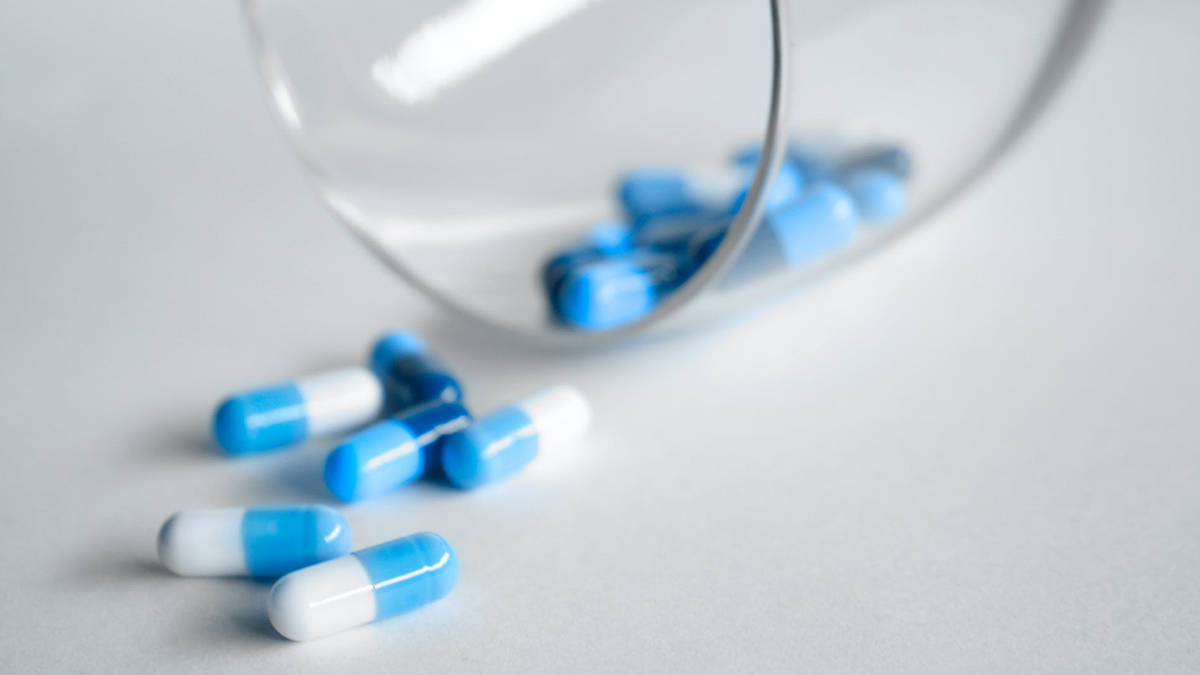 Alternatives to Buying Amoxicillin from Mexico
Thinking about heading across the Southern border to buy some prescription medications over the counter from a Mexican pharmacy?
It can feel tempting, but consider the alternatives, first.
For example, let's say that you're thinking about buying amoxicillin from Mexico because of the cost. Perhaps you live in an area where amoxicillin is a few dollars per pill, and you'd rather buy it for much less.
Understandable. But, remember the fact that you can buy amoxicillin for as little as $0.25 per pill through a safe, prescription-requiring international and Canadian drugs pharmacy.
You shouldn't have to opt for an unsafe option in the name of cost savings when you have access to a reputable Canadian internet pharmacy and worldwide medication source.
This leads us to the second benefit you may be considering: Convenience. Since Mexican pharmacies offer prescription drugs over-the-counter, it can seem like a straightforward option to simply drop by a Mexican pharmacy next time you're in the country to pick up medications without a doctor's visit.
Here's the thing, though: You still need to go to Mexico to do that! Even if you're already going to be in the country or happen to live very close to the border, it's still another thing to remember and travel to while you're out of the country—and the pills you pick up are just another thing you'll have to find space for in your luggage.
Wouldn't it be easier to simply buy your needed medication online and have it shipped directly to your front door?
The Convenience of Ordering Amoxicillin from an International Canadian Pharmacy
If you're looking for convenience, reliability, affordability and safety, look no further than an international online Canadian pharmacies.
Why?
There are several reasons why frequenting a Canadian pharmacy and international drugstore is a better choice than buying amoxicillin from Mexico—or even from your brick-and-mortar neighborhood pharmacy. Here are just a few of our favorites:
Buying medications from CIPA-certified Canadian pharmacies is safe. The medications we offer through NorthWestPharmacy.com are all from reputable Canadian pharmacies that are subject to oversight by the Canadian government or their provincial counterparts or from similar international sources.

This helps ensure that the amoxicillin you receive when you buy from an international and online Canadian pharmacy is exactly what you expect it to be.

Buying medications from an online pharmacy is straightforward and reliable. Once an online international pharmacy receives your order, it'll only be a short matter of time before they fulfill and ship it—which means that after you complete your order online, you can rest assured that all you'll need to do is wait, and before you know it, your prescription will be at your front door.

You won't even need to put on shoes!

Compare this to the often-frustrating experience of shopping at your local pharmacy, which can be crowded, short-staffed, or out of stock of your needed medications. It's much less of a hassle to shop online and get your meds delivered straight to you.

Buying medications through an online Canadian pharmacy website is more affordable! If the primary reason you're thinking about buying amoxicillin from Mexico is to save some money, consider thinking across the Northern border, too.

By purchasing your meds through an international and online Canada drugs store, you can benefit from lower international drug costs as well as the time savings of ordering from the coziness of your own home.
The Importance of Getting a Prescription: Best Practices for Taking Amoxicillin
While it's important to take all prescription medications under the oversight of a healthcare provider, it's particularly critical to take care when working with antibiotics. Inappropriate use of antibiotics can lead to antibiotic resistance, as well as other potential health complications.
If you've realized that you're suffering from a bacterial infection and will need antibiotics, follow these best practices to have a good experience while taking this type of drug:
Get a consultation. Schedule an appointment with your doctor to discuss your symptoms, ask questions about recommended treatment, and get their opinion on what type of medication you'll need to take.
Get diagnosed. Amoxicillin is very effective against certain types of bacterial infections, but not helpful for others. If your doctor can determine what is likely causing your infection, they'll be able to assess whether amoxicillin is truly the best way forward.
Get a prescription. If you and your doctor believe amoxicillin will help your condition, make sure that your doctor writes you a current, valid prescription. This will help your pharmacy know precisely how much amoxicillin to give you, and help you understand exactly how you're supposed to take your medicine.
Once you have your prescription, you'll be ready to buy your medication through the online pharmacy of your choice—a process that should take only a few minutes, start to finish!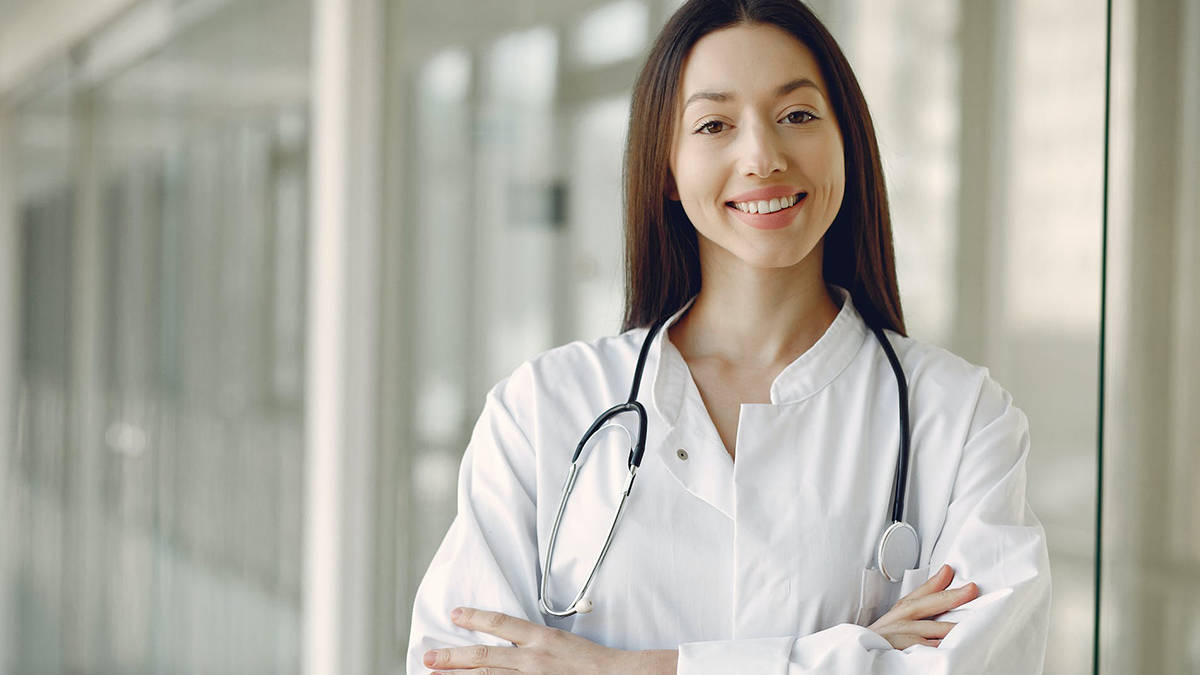 Here's Exactly How to Buy Amoxicillin Through NorthWestPharmacy.com
Ordering your amoxicillin through our organized, intuitive website is a piece of cake. With your prescription at hand, tackle the following steps:
Head to our website.
Search for amoxicillin, and find the relevant page. Scroll through the information, if you'd like, or simply select your required pack size from the drop-down menus and hit "add to cart."
Complete your order by following the prompts on-screen. You'll need to upload a copy of your prescription, and you'll need to check out through our safe, secure payment portal.
After your order is complete, our on-staff pharmacists will review your prescription for accuracy and safety. Then, we'll get to work pulling together your order before shipping it straight to you!
When you're suffering from a bacterial infection, you need effective medication. With the benefit of modern medicine, bacterial infections don't need to be painful, long-lasting, or debilitating…but you do need high-quality, safe antibiotics to stop that infection in its tracks before it does become a big deal. The one issue is that you may need your amoxicillin fast. You may need it faster than an international online pharmacy can provide it. Keep that in mind when ordering as delivery times can be 8-18 business days.
The key words in that section? High-quality and safe. Infections are not something you want to mess with, which is why you need a pharmacy that gets you effective, genuine amoxicillin. Ordering in advance can mean you have it on hand to be able to take your dose fast. That's where international and online Canadian pharmacy websites like NorthWestPharmacy.com come in handy.
At NorthWestPharmacy.com, we're proud to be your trusted option for connecting you with reputable international pharmacies. By shopping through our online drugstore, you can benefit from reliable, steep savings and safe, effective medications.
If you and your doctor have agreed you need amoxicillin to treat your bacterial infection, browse our online aisles today, read about amoxicillin on our medication page, or call Call 1-866-539-5330 to speak with a member of our friendly customer support team. We look forward to supporting you on your healthcare journey.
The information provided on the NorthWestPharmacy.com website is intended to facilitate awareness about healthcare products and medical conditions generally but it is not a substitute for professional medical attention or advice. You should always speak with a qualified healthcare practitioner before taking any prescription or non-prescription drug.