Do Canadian Pharmacies Accept US Prescriptions?
online pharmacy safety
June 21, 2023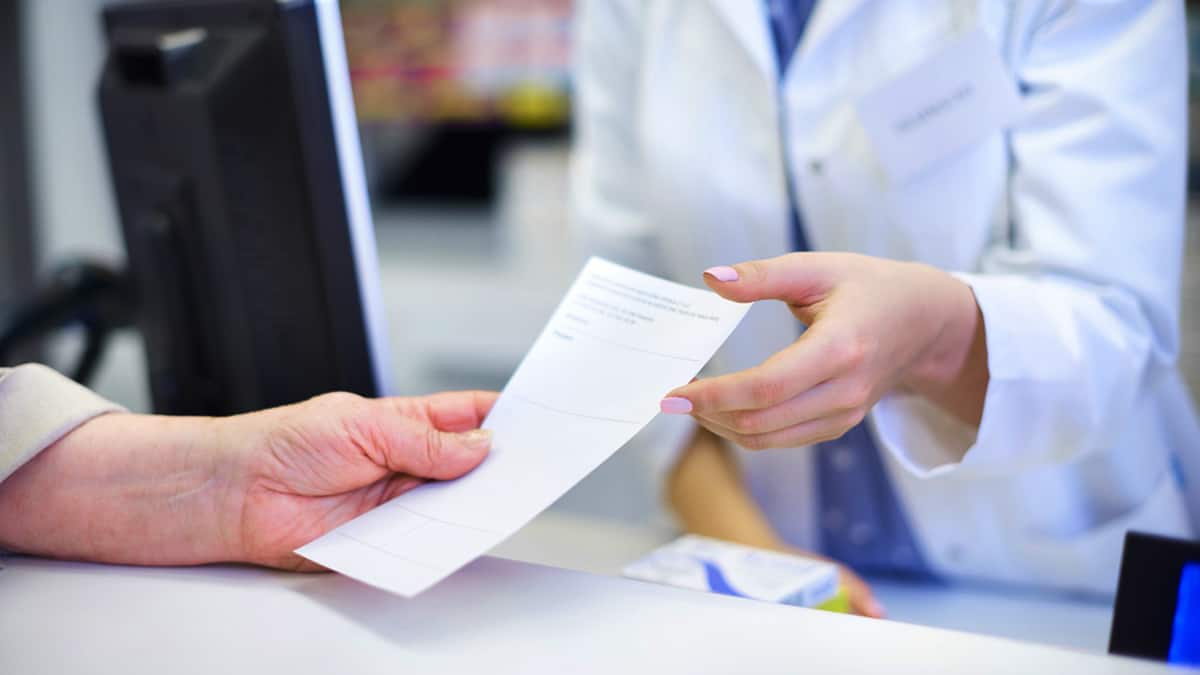 Canadian drug prices are often far cheaper than those found in American brick-and-mortar stores. And reputable online pharmacies that can supply medications from other international sources are often still better priced. Buying meds online can also be faster, easier, and more accessible than other retail methods.
For these and other reasons, American patients are turning to Canadian pharmacies (and international ones) for the safe brand-name and generic drugs they need to live their healthiest possible lives – from Aczone Gel to Zanidip and beyond.
If you're new to international drugstores, this can seem complex.
We get it: There's a lot to think about – from managing Canadian prescriptions to figuring out how to get your order across the border and to your front door. (Fortunately, it's simpler than you think, and we're here to keep the process as straightforward as possible.)
Wondering "How do I get a prescription filled in Canada" – or "Do Canadian pharmacies accept U.S. prescriptions?" Here are your answers – and everything else you need to know.
ANSWERED: Do Canadian Pharmacies Accept U.S. Prescriptions?
Yes, some international and Canadian pharmacies accept U.S. prescriptions. These are ones that ensure a secondary medical review is first performed by a Canadian doctor so that your prescription can be filled in Canada
However, you must ensure you're finding the right Canadian online pharmacies. They're not all made the same!
You must also know how to work with a Canadian pharmacy to get what you need. It's slightly different than just having your doctor in the U.S. send your prescription to the pharmacy down your street.
We'll start at the beginning: Now that you know that certain Canadian pharmacies can accept U.S. prescriptions, how can you find those pharmacies?
How to Find Canadian Pharmacies That Fill U.S. Prescriptions
Good news: You don't have to put in the hard work to find reliable online Canadian pharmacies yourself. There's a third-party association that does that work for you: The Canadian International Pharmacy Association.
CIPA vets Canadian and international drugstores and online pharmacies for safety, drug authenticity, and good internet security practices. It then lists the trustworthy Canadian pharmacies on an easy-to-check list on its website.
Of the numerous online Canadian pharmacies you'll find out there, only a little over 70 have met CIPA's stringent criteria.
If an online Canadian pharmacy is on CIPA's list, you know they have agreed to adhere to CIPA's high standards of practice and safety for online pharmacies to ship medications across the border.
A Deeper Look at Canadian Pharmacies That Fill U.S. Prescriptions
Once you've found an online pharmacy that seems trustworthy, you likely have more questions. We have answers.
When I Send a Canadian Pharmacy My U.S. Prescription, What Happens?
According to Canadian pharmacy regulations, Canadian pharmacies must have a prescription written by an authorized Canadian healthcare provider.
If you're sending a prescription written by your U.S.-based doctor, how are you legally obtaining medication from a Canadian pharmacy?
Legitimate Canadian pharmacies will ensure doctors licensed to practice in Canada secondarily review valid U.S. prescriptions and the U.S. patient's medical situation. After receiving your U.S. prescription, a Canadian physician will review it and your relevant medical history. After this review, the Canadian physician will issue a Canadian prescription, if appropriate.
This entire process is called a secondary medical review. In addition to making your ability to access lower-cost drugs in Canada possible, the secondary medical review also constitutes an additional check to ensure drug efficacy and safety.
Is It Common for Americans to Order Prescription Medications from Canada?
It's becoming increasingly common for Americans to purchase their medications from online Canadian pharmacies – especially as American drug prices continue to skyrocket.
As long as you work with a legitimate Canadian pharmacy and are buying at most 90-day supplies of medication, it is generally an accepted practice, which has gone on for two-and-a-half decades.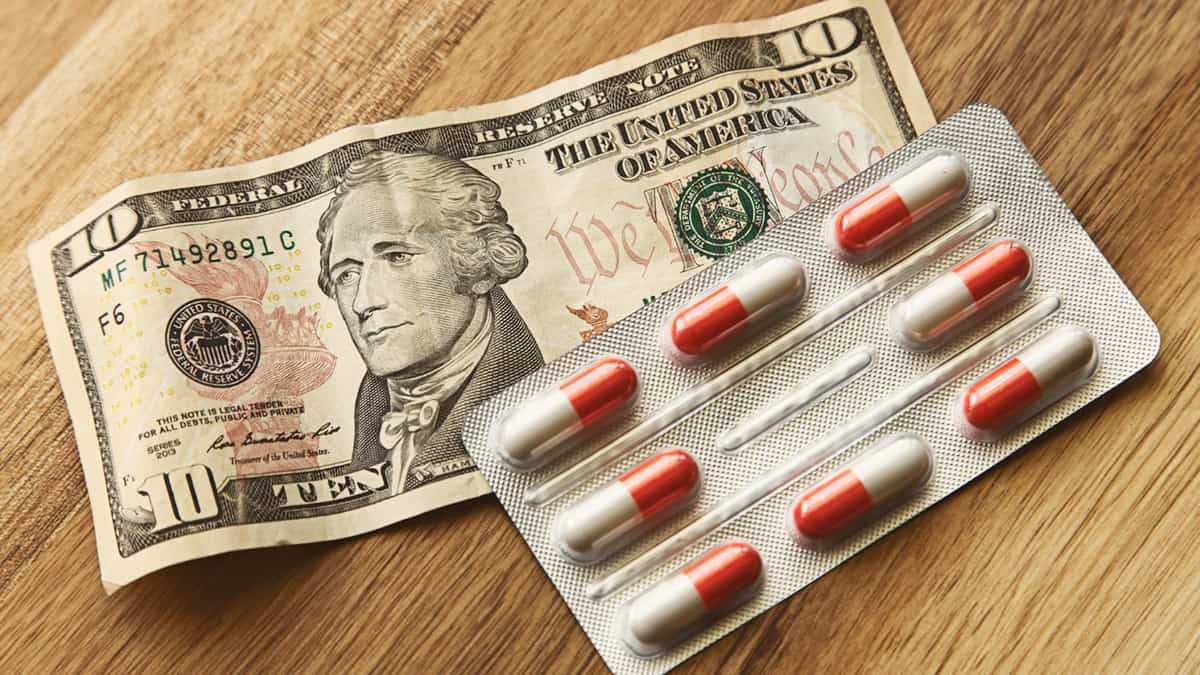 Why are Canadian Drug Prices Lower than Drug Prices in America?
You'll save big on prescription drugs by buying them across the border or internationally for a few reasons.
These reasons include:
Canadian government oversight. In Canada (and most other countries), the government can limit how much pharmaceutical companies can charge for their drugs – so it does. As a result, the prices are typically much lower than in America, where there is no such limitation.
The power of advertisements. Drug companies cannot advertise their products when selling in Canadian markets. This reduces the demand for specific medications, which can result in lower prices. (It also reduces how much a company spends on regional advertising, which means it is less incentivized to drive prices sky-high.)
The availability of generics. In Canada, generic alternatives of brand-name drugs are often available sooner than in the States. In addition, generics are cheaper and often easier to find than brand-name drugs, which makes them an affordable choice for Americans buying medication internationally.
Is It Safe to Buy U.S. Prescription Meds from Canadian Pharmacies?
Buying prescription medications from Canadian pharmacies (and international ones) can be safe if you follow a few best practices.
These best practices include:
Reviewing the pharmacy's accreditation. As mentioned above, if the pharmacy you're considering has the CIPA seal of approval, you're likely in good hands. Other credentials to watch for include the International Pharmacy Association of British Columbia's logo and the Norton and TrustGuard seals indicating a high-quality and secure Internet experience.
Using a valid, updated prescription. Reliable Canadian pharmacies will insist on this before selling you any medication but doing your due diligence to get this upfront (and regardless of your pharmacy's requirements) will protect you and your health.
Asking questions! Informed patients are, generally, safe patients. Before ordering your meds, ask your doctor about questions you may have about your medication. You can also check if your preferred online Canadian pharmacy has updated medication guides or a resource library. If you're interested, you can call one of the pharmacists at your Canadian online pharmacy to ask questions about your prescriptions.
Are Drugs Sold Through Canadian Pharmacies the Same Quality as Those Sold in America?
Yes, they typically are.
In fact, it's even simpler than that. Not only is there not a difference in quality between drugs sold by approved, accredited pharmacies in the United States or Canada – they're often exactly the same drugs but just with different labeling and packaging.
Canadian pharmacies are subject to stringent standards before they can be considered legitimate and safe options. And, more than that, the Canadian drug approval process is rigorous and thorough.
So when drug companies (in many cases, the same companies selling drugs in the United States) seek to sell drugs in Canada, they must first gain approval and demonstrate both safety and efficacy.
If you're buying a brand-name prescription medication through a legitimate online Canadian pharmacy, you can rest assured that the medication is genuine.
Canadian Pharmacies That Fill U.S. Prescriptions: FAQ
Here, find straightforward answers to some of the most common questions we field.
Do Canadian Pharmacies Accept U.S. Insurance?
No – your online Canadian pharmacy will not accept your United States-based insurance plan. There are practical reasons why working with American insurance companies is very difficult for Canadian pharmacies.
However, that's not necessarily a bad thing.
Since online Canadian pharmacies sidestep the mountains of paperwork and hours of repetitive labor associated with insurance, they save a lot of time and money. These pharmacies can pass these savings on to you.
Also, insurance coverage may be neither as comprehensive nor as concrete as you might like. Many Americans are shocked that their insurance does not cover their medications or receive a nasty surprise when their insurance company drops coverage of a long-covered medication apropos of nothing.
Finding a more reliable way to source your medication is a better long-term solution.
(And, if it helps, your online Canadian pharmacy can also give you the receipts necessary to file an insurance claim. Often the cash cost of buying your medications from an online Canadian pharmacy is cheaper than your co-pay when buying the same meds in the U.S.)
How Do I Get a Prescription Filled in Canada?
To get a prescription issued by your U.S. doctor filled by a Canadian pharmacy, you must provide a valid prescription to your Canadian online pharmacy of choice.
Most online Canadian pharmacies realize this is a learning curve, so the best ones have easy-to-access FAQ sections and ordering instructions on their sites. You can either have your doctor send your prescription straight to the pharmacy, or you can submit your prescription online.
Once the online Canadian pharmacy website has your valid prescription, you can complete the ordering process.
Can U.S. Doctors Send Prescriptions to Canada?
This depends on the procedures at your chosen online Canadian pharmacy.
In most cases, U.S. doctors can send prescriptions directly to your pharmacy of choice.
If this is not an option, your doctor can give you a written prescription that you can submit to the Canadian pharmacy online.
Do You Need a Prescription for a Canadian Pharmacy?
Yes, you do.
If you're perusing an online Canadian pharmacy's website and you realize that the pharmacy doesn't require prescriptions, click away.
Managing prescriptions may sometimes be frustrating, but prescriptions are required for a reason. With valid, updated prescriptions in place, doctors can ensure you get the necessary medication – and your pharmacist can double-check your intended medication for safety.
No matter how confident you are in your dosing strategy or with your medication, prescriptions protect you and the pharmacy. Any pharmacy that does not require prescriptions may not have your best interests in mind, may not be using licensed pharmacies to dispense your meds and may be offering substandard or counterfeit drugs.
What's the Ordering Process Like at an Online Canadian Pharmacy?
The best online Canadian pharmacies keep things simple. For you, the experience should feel like any other reputable online store: Add your medications to cart, provide your payment details, and your prescription medications will be shipped to you promptly.
At NorthWestPharmacy.com, our team works hard behind the scenes to streamline your ordering process. Our team double-checks prescriptions for safety; our seven-day-a-week customer service team answers your questions and even takes orders over the phone.
All you should need are your valid prescription, shipping information, and payment information to proceed.
Can I Get Prescriptions Refilled in Canada?
Yes, you can get prescriptions refilled through online Canadian pharmacies. Your Canadian pharmacy can provide the medication you need as long as your valid prescription has refills.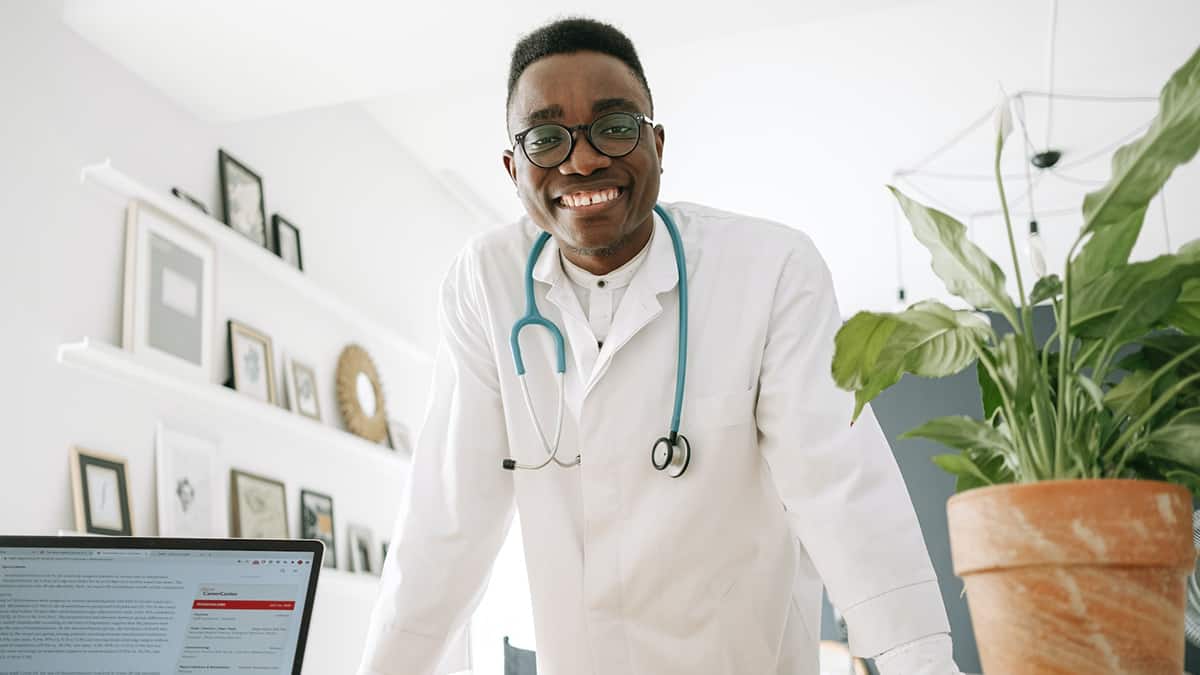 Yes, Select Canadian Pharmacies Accept U.S. Prescriptions. We're Ready to Help
Figuring out how to get the medications you need to thrive can be challenging—especially if you take a hard-to-find drug, or if this is your first brush with the American healthcare system.
Fortunately, buying prescription medications from Canada and internationally is easier than you think.
Many online Canadian pharmacies accept U.S. prescriptions. If you know where to buy your meds online, you're only a few clicks away from getting your medications shipped directly.
And, with groups like CIPA vetting online pharmacy safety, you can rest more assured that the meds that show up on your doorstep are safe and legitimate.
Here's how to get started:
Select an online Canadian pharmacy. For safety, remember to check for the CIPA seal of approval on the site, or scroll through CIPA's list of approved pharmacies.
Navigate to the page of the prescription drug you need, read about it, select your required dose, and select "add to cart."
Have your doctor send your updated prescription to that pharmacy. Alternatively, you can submit a copy of your prescription to your chosen pharmacy online.
Check out through the site's secure payment portal, and relax! You'll have your medication before you know it.
Want to learn more about the many ways NorthWestPharmacy.com is ready to support you with with affordable Canadian drugs and those from international sources?
Check out our online pharmacy customer reviews, or call 1.866.539.5330 to speak with our knowledgeable, friendly customer service team seven days a week. Alternatively, you can contact us online. When you're looking for ways to lower your stress and increase your prescription medication savings, the team at NorthWestPharmacy.com is here to assist.
The information provided on the NorthWestPharmacy.com website is intended to facilitate awareness about healthcare products and medical conditions generally but it is not a substitute for professional medical attention or advice. You should always speak with a qualified healthcare practitioner before taking any prescription or non-prescription drug.