Anxiety vs Depression: The Difference + Treatment Options
speciality medications
January 16, 2023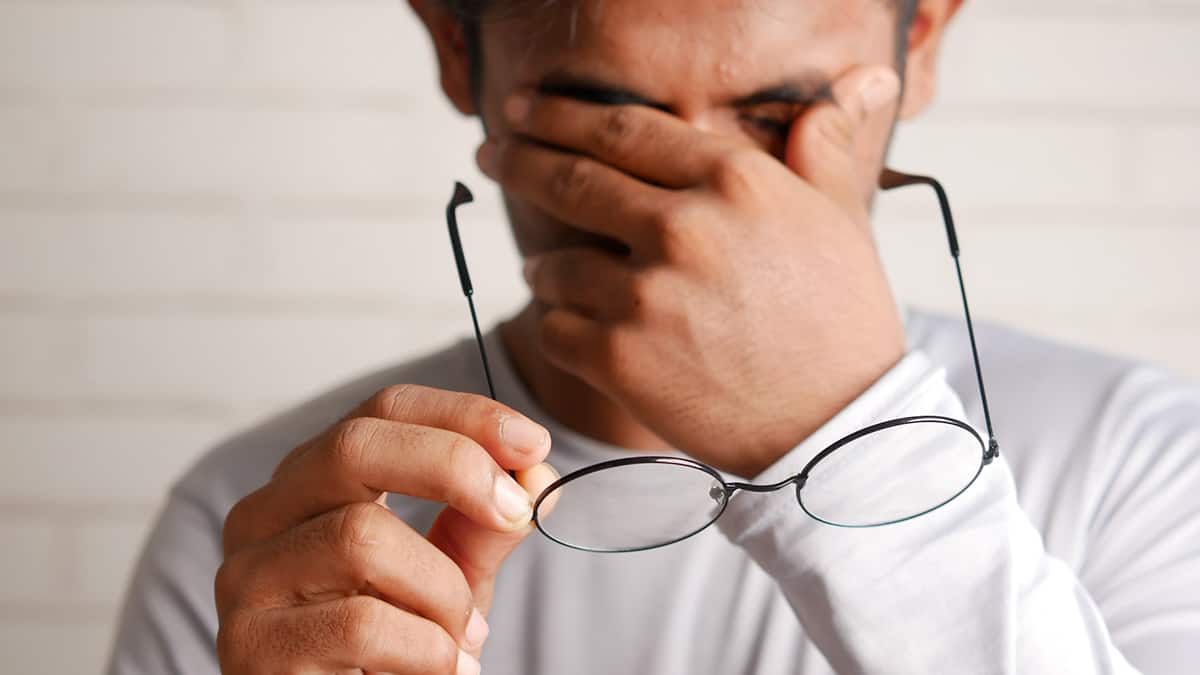 Anxiety vs. depression: How are they different?
Does one cause the other? Can you have both?
And (most importantly) how do you treat anxiety and depression with low-cost mental health medications as effectively and simply as possible?
We'll get right into it – here's a comprehensive guide to anxiety and depression's relationship, your treatment options (from Lexapro to Effexor XR), and more.
The information provided on the NorthWestPharmacy.com website is intended to facilitate awareness about healthcare products and medical conditions generally but it is not a substitute for professional medical attention or advice. You should always speak with a qualified healthcare practitioner before taking any prescription or non-prescription drug.