Why is Hormonal Birth Control Expensive?
women's health
October 22, 2020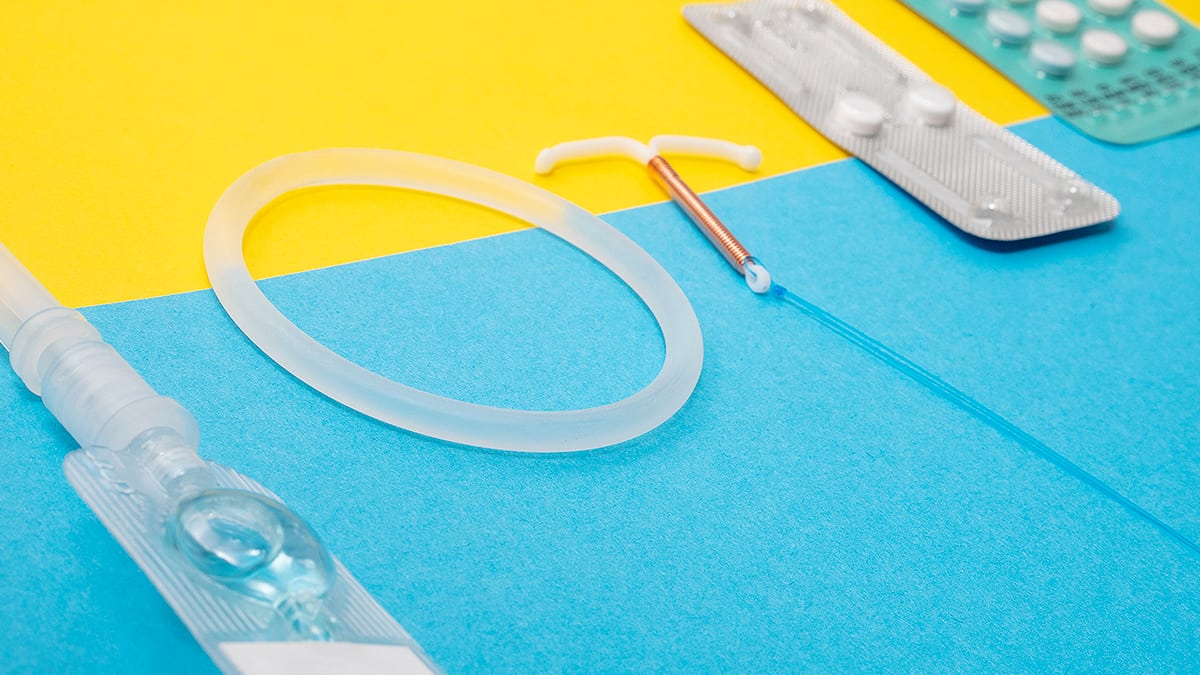 Whether hormonal or non-hormonal, birth control is one of the most common prescriptions written for women of childbearing age. Anecdotally, it may seem as though most women have taken some sort of oral or topical contraceptive (like a patch) or had a long-acting reversible contraceptive (LARC) device at one point in their reproductive lives.
Statistically speaking, we know that from 2015 through 2017, about 65% of American women between the ages of 15 and 49 (72.2 million women) were using some method of contraception. We also know that some of the most common forms of contraception are birth control pills and uterine implants, or intrauterine devices.
With so many women on some form of hormonal birth control, one might expect it to be pretty cheap. The basic laws of economics would say that if the supply is sustainable and the demand is reasonable, the price should be reasonable as well. Right?
Yes and no. The price of birth control varies widely — from literally free to thousands of dollars. Here's the difference between the two ends of the spectrum and the major factors that contribute to them.
The information provided on the NorthWestPharmacy.com website is intended to facilitate awareness about healthcare products and medical conditions generally but it is not a substitute for professional medical attention or advice. You should always speak with a qualified healthcare practitioner before taking any prescription or non-prescription drug.