How to Save Money on Common Parkinson's Medication
high drug prices
July 26, 2021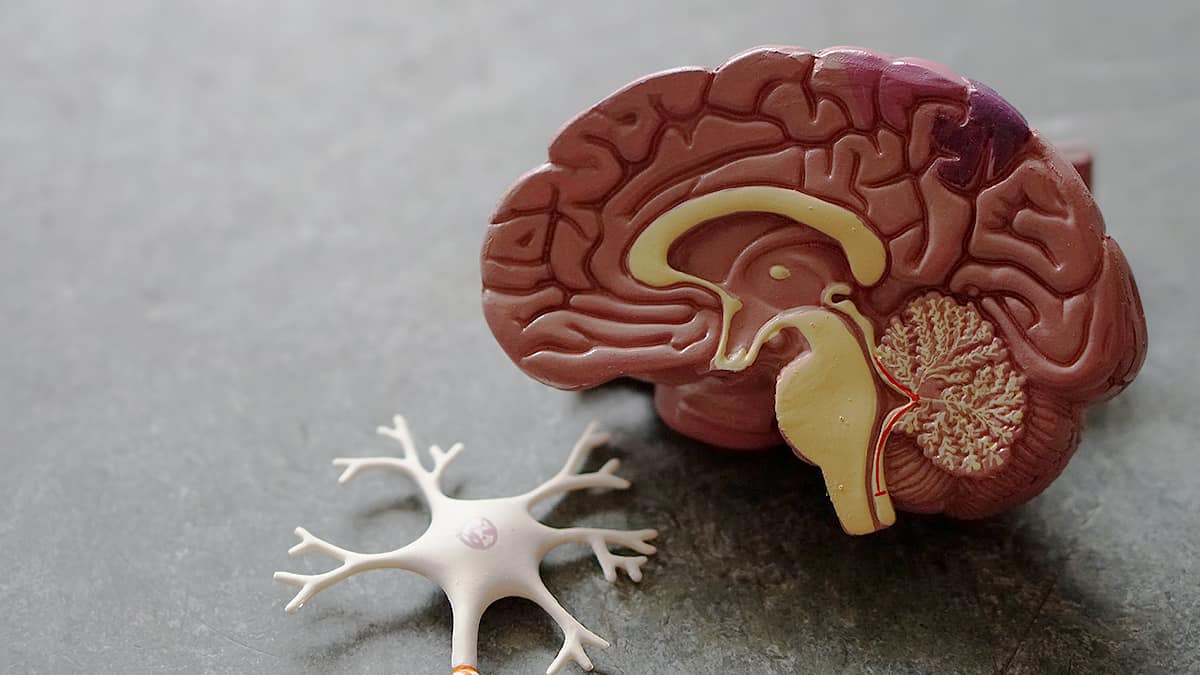 According to the Parkinson's Foundation, nearly one million people are living with Parkinson's in the United States today. With nearly 60,000 new cases being diagnosed each year in the U.S., this number is expected to increase to about 1.2 million people by the year 2030.
With knowledge of what causes Parkinson's Disease not expected in the very near future, people suffering from jerky movements, stiffness, tremors, or even fainting spells, are forced to rely on expensive medications to help manage their symptoms.
There are quite a few options for Parkinson's patients. Unfortunately, they're not necessarily cheap.
The information provided on the NorthWestPharmacy.com website is intended to facilitate awareness about healthcare products and medical conditions generally but it is not a substitute for professional medical attention or advice. You should always speak with a qualified healthcare practitioner before taking any prescription or non-prescription drug.