Is There a Cheaper Generic Alternative for Jardiance?
high drug prices
July 6, 2023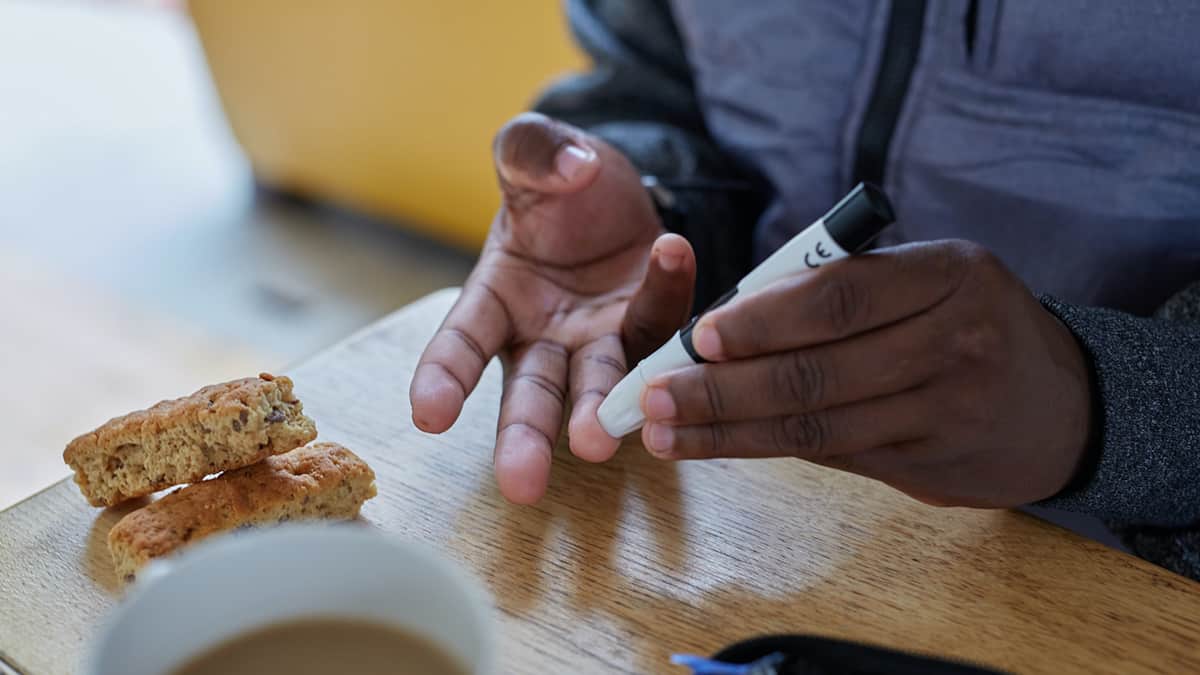 Not many people know that there's a generic for Jardiance available from some countries. Empagliflozin, the active ingredient in Jardiance, is available as a generic product internationally. It can be a cheaper alternative to the popular type 2 diabetes medication – but it's not always easy to find.
Or, for that matter, a reliably cheaper option than the brand-name drug.
If your doctor recommends Jardiance for your diabetes treatment plan, you should know your options (and feel like you can afford the best medication for you.)
In this comprehensive guide, we'll provide the specific information you need to make an informed choice.
The information provided on the NorthWestPharmacy.com website is intended to facilitate awareness about healthcare products and medical conditions generally but it is not a substitute for professional medical attention or advice. You should always speak with a qualified healthcare practitioner before taking any prescription or non-prescription drug.