Complete Guide: The Best Prescription Medicine for Memory Loss
speciality medications
November 1, 2023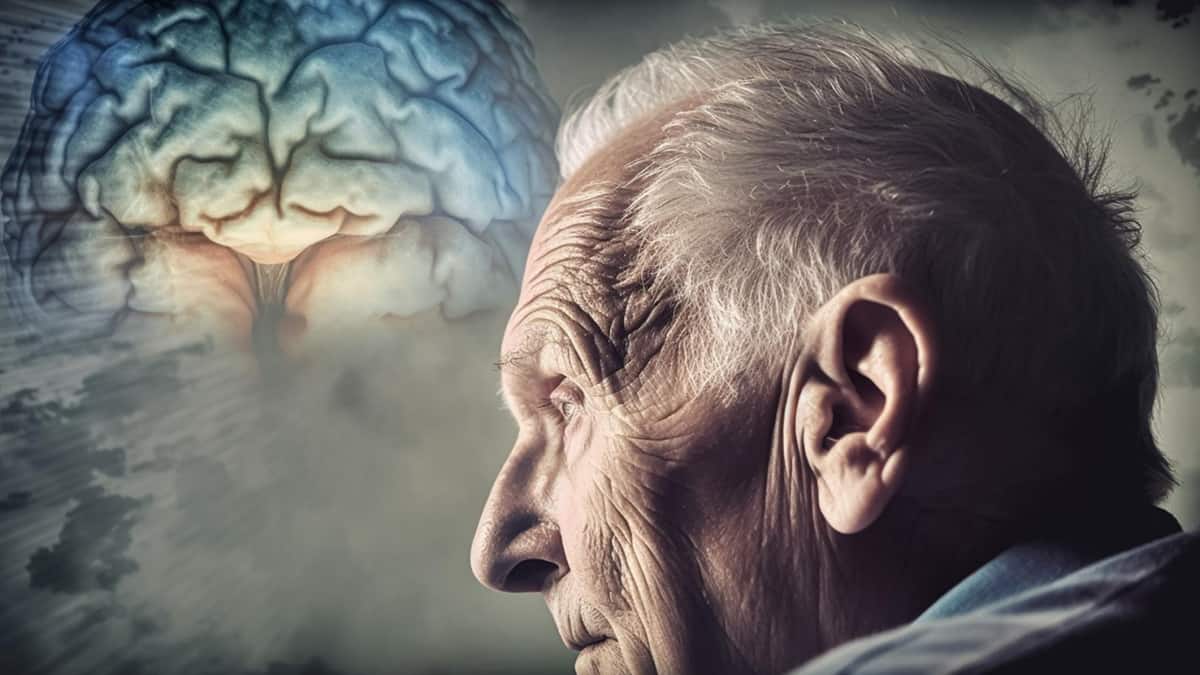 If you're suffering from memory loss, dementia medication or memory medication can help you regain confidence, normalcy, and a heightened quality of life. Watching yourself or a loved one struggle to remember names, appointments, or other vital information can be heartbreaking and logistically frustrating.
Alzheimer's drugs such as Exelon and Aricept can help.
That is, at a price.
If your doctor has assessed your memory loss, determined the underlying cause, and recommended a dementia medication to help you thrive, you must be able to access and afford that medication. Here, we'll provide the information you need to navigate the world of memory medications (and, ideally, save a little money, too).
The information provided on the NorthWestPharmacy.com website is intended to facilitate awareness about healthcare products and medical conditions generally but it is not a substitute for professional medical attention or advice. You should always speak with a qualified healthcare practitioner before taking any prescription or non-prescription drug.