Get the Best Price on Diabetes Medication like Tradjenta, Onglyza, and Invokana
speciality medications
December 1, 2022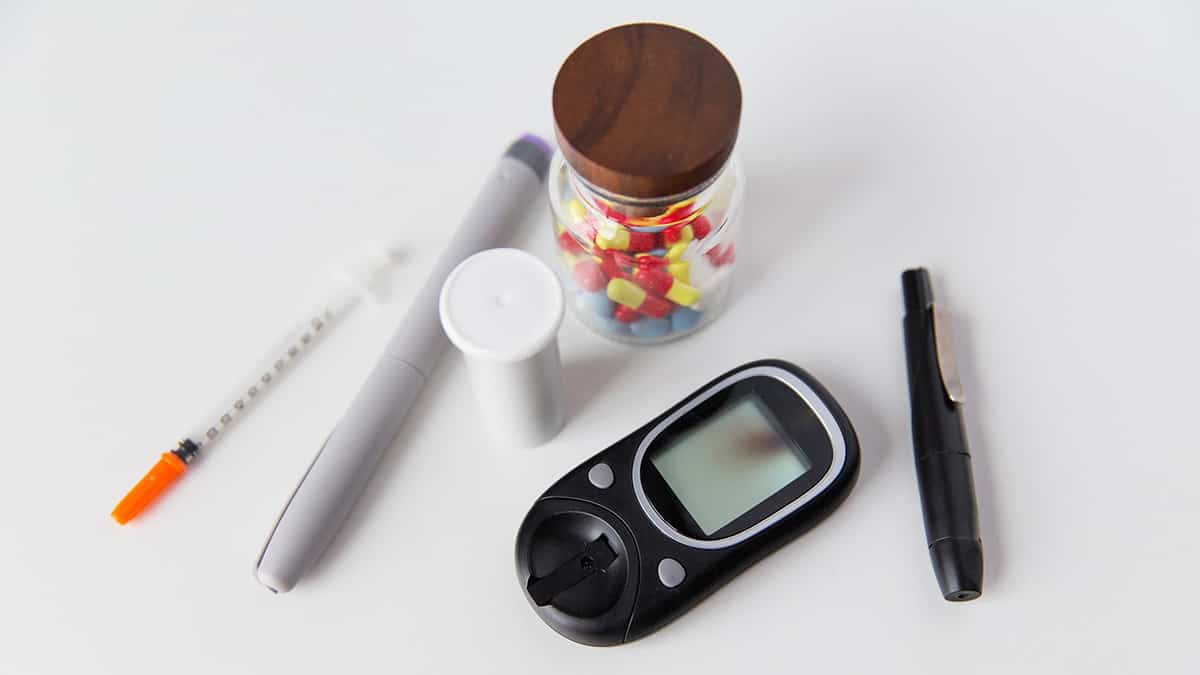 If you've run a recent price check on popular diabetes medications such as Tradjenta, Onglyza, and Invokana, you likely realized one thing very quickly:
Diabetes medications are expensive.
Americans managing diabetes can quickly find themselves drowning in costs.
Diabetes is already one of the most pricey conditions in the United States. Adding a necessary $600.00-a-month chronic medication to the mix just seems like adding insult to injury (...and failing to provide realistic care for the injury).
Fortunately, Americans who seek lower prices can buy these diabetes medications from select online international and Canadian pharmacies. What's more, they can buy their affordable Tradjenta or other diabetes meds with swift shipping, convenient online ordering, refill reminders, and more.
In this guide, we'll show you exactly how to save up to 79% on popular diabetes medications – and empower you with need-to-know diabetes background information so you can make the best possible choice for your care.
The information provided on the NorthWestPharmacy.com website is intended to facilitate awareness about healthcare products and medical conditions generally but it is not a substitute for professional medical attention or advice. You should always speak with a qualified healthcare practitioner before taking any prescription or non-prescription drug.