The Best and Cheapest Medications for Overactive Bladder
speciality medications
October 4, 2022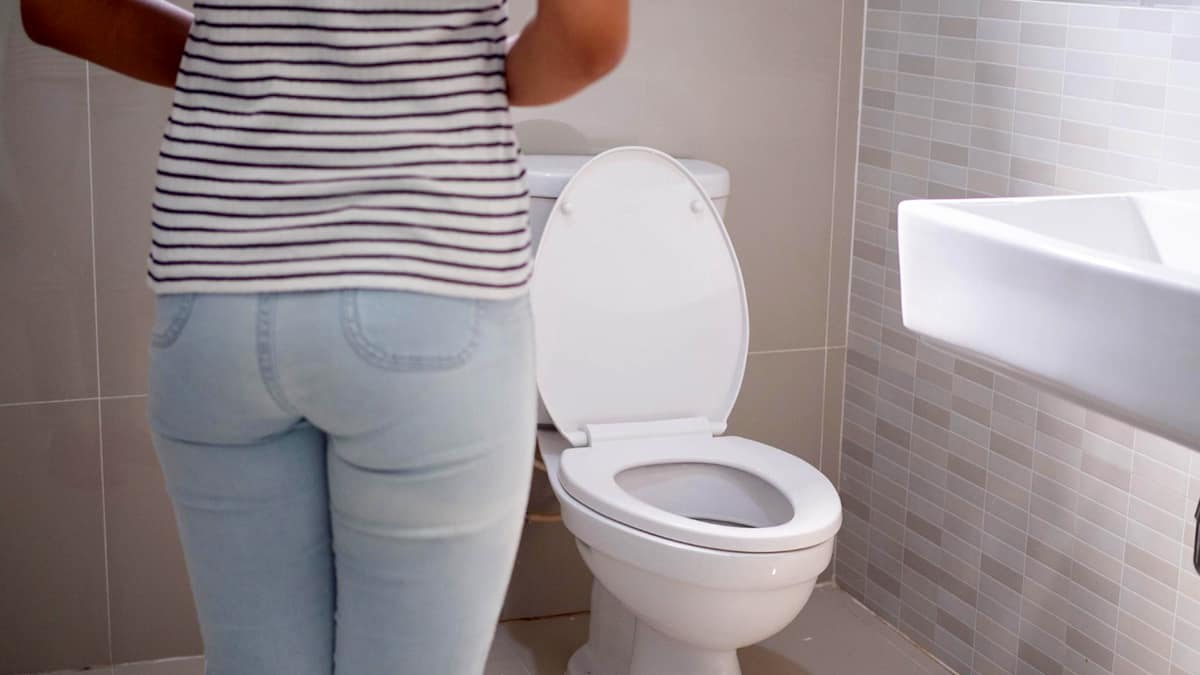 When you look at the sticker price of the best prescription medication for overactive bladder symptoms, it's easy to wonder whether you'll be able to afford your required treatment.
After all, one month of treatment with Myrbetriq, a new and effective OAB med, can cost nearly $500.00 for American patients. A month of relief from OAB symptoms with Vesicare, another popular overactive bladder medication, also costs around $450.00.
With those numbers, you might find yourself wondering:
Where are the cheapest overactive bladder medications?
By purchasing your meds through an international or online Canadian pharmacy, you might find that the best OAB medications are the cheapest ones, too.
The information provided on the NorthWestPharmacy.com website is intended to facilitate awareness about healthcare products and medical conditions generally but it is not a substitute for professional medical attention or advice. You should always speak with a qualified healthcare practitioner before taking any prescription or non-prescription drug.