Finasteride For Women: Treating Female Hair Loss
women's health
April 10, 2023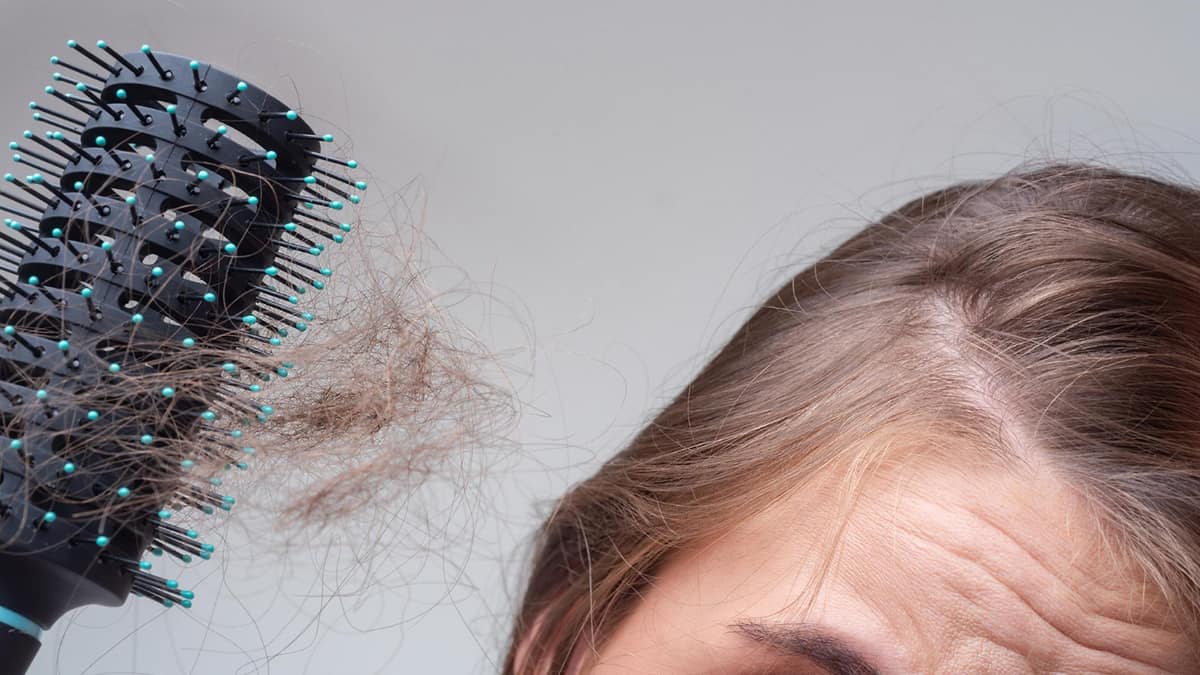 Your hair is an integral part of who you are. Losing it can feel crushing, but there are effective and safe ways to enjoy healthy hair growth once again.
Finasteride for women can help you encourage hair regrowth – but it's still being researched.
Finasteride seems generally safe for postmenopausal women. Premenopausal women should be able to use it as well, as long as they use it with specific precautions.
Finasteride provides reliable results for men at about 1mg daily. Women may require doses between 2.5mg – 5mg to see hair regrowth.
If finasteride is going to work for you, you should see results in 4-6 months. If not, you have other options!
In this guide, we'll discuss Finasteride efficacy, methods for using it well, whether you're a good candidate for finasteride – and how to get generic Finasteride and brand-name Propecia for up to 44% percent off.
The information provided on the NorthWestPharmacy.com website is intended to facilitate awareness about healthcare products and medical conditions generally but it is not a substitute for professional medical attention or advice. You should always speak with a qualified healthcare practitioner before taking any prescription or non-prescription drug.