Why is Vagifem So Expensive & What is it Used For?
women's health
June 15, 2023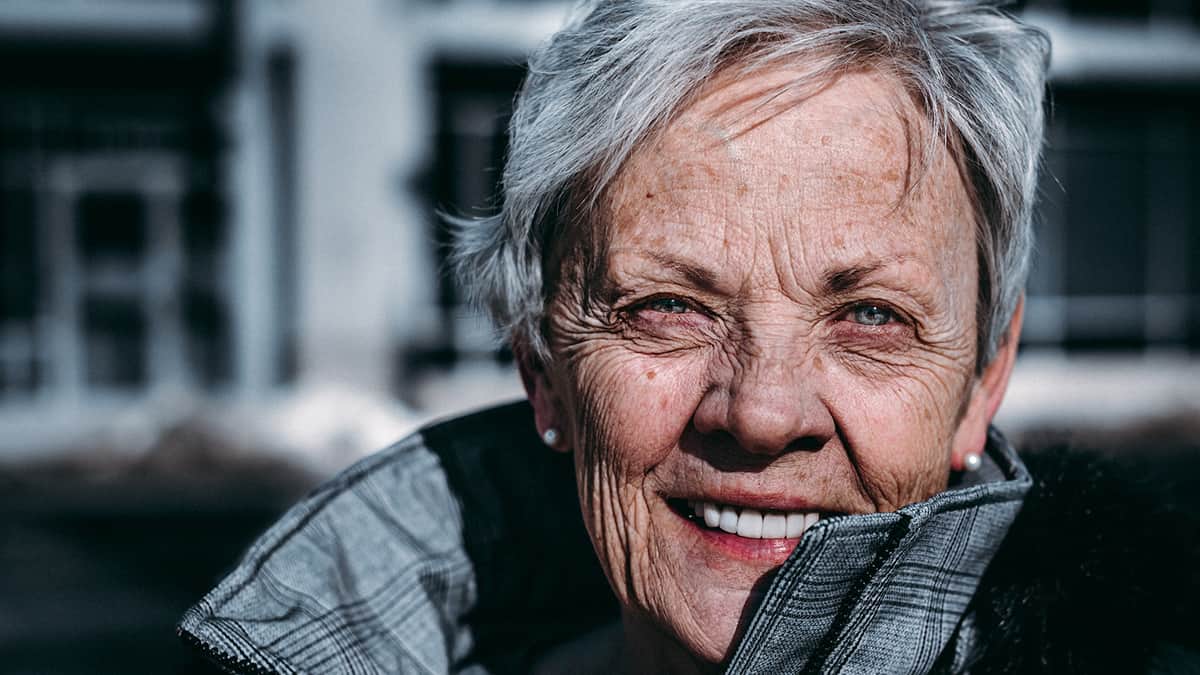 Menopause can bring with it several new and surprising life changes. Amidst these changes, you should feel empowered to feel great in this new chapter of your life.
Unfortunately, the high cost of hormonal menopause medications, including estradiol vaginal inserts like Vagifem tablets, can stand between you and this goal.
Why is Vagifem so expensive? In this article, we'll look at what Vagifem is, why estradiol is so expensive, and whether you can do anything to reduce your costs.
(Spoilers: There is – keep reading, and we'll share reliable ways to save up to 86% on your prescription Vagifem.)
What Is Vagifem Used For?
Vagifem (estradiol) is a hormone replacement therapy that people can take to ease transitions surrounding menopause.
When menopause occurs, the accompanying hormonal shift can cause noticeable changes around the vagina (e.g., reduced vaginal lubrication).
To alleviate discomfort associated with menopausal hormonal changes, people going through menopause can take Vagifem—an effective vaginal insert that directly treats the cause of your most frustrating symptoms.
What Causes Post-Menopausal Dryness and Discomfort?
One of the dramatic hormonal shifts that accompanies menopause is a sharp dip in estrogen.
Estrogen performs many functions in the body, including:
Menstrual cycle regulation
Female sex characteristic development
Bone health promotion
Maintenance of skin health and hydration
Maintenance of vaginal lining health and lubrication
When estrogen levels fall during and after menopause, many people notice changes in these body systems. Among the less popular of these changes is vaginal atrophy.
Vaginal atrophy occurs when vaginal walls undergo inflammation, drying, and thinning due to reduced estrogen.
Most OTC menopause products simply provide lubrication and topically soothe irritation. This may feel nice in the moment, but that feeling doesn't last long.
Vagifem contains a derivative of estrogen that, once administered, slowly dissolves directly into the vaginal tissues. This generally gets to the root of menopause symptoms and effectively allows vaginal tissues to regain health, comfort, and natural moisture.
This type of direct topical hormone replacement therapy is often more effective at lower doses than oral medications—and may result in quicker, more direct relief.
Of course, those benefits come at a steep price.
Why is Estradiol So Expensive?
In the United States, an 8-pack of Vagifem inserts can cost as much as $231.00. That's about $28.00 per insert.
Since this is a medication that you may need to take regularly, this will add up. Many take Vagifem daily for about two weeks initially or in response to a flare of symptoms before tapering to a maintenance dose of twice-a-week tablets. For a year of treatment, you could pay well over $3,000.00.
Or you could purchase 18 tablets of brand Vagifem through NorthWestPharmacy.com for around $70.00, or about $3.80 per tablet — up to 86% in savings.
While that's great news, you might wonder: Why is estradiol in America so expensive?
Why is Vagifem So Expensive?
Vagifem (estradiol) can be expensive for many reasons, ranging from a complex production process to limited competition.
One significant factor is the lack of prescription drug regulation allowed in America. While the Canadian government has significant governing power over how much drug manufacturers can market and sell their drugs for across the border, no such regulation exists in America.
The result? Drug manufacturers can charge as much as they want for their drugs—so they do.
Unfortunately, this can leave American patients who just want to control their menopause symptoms in a tough place.
Is There Generic Vagifem?
Yes, there is. You can buy generic Vagifem, or estradiol vaginal tablets.
Although the generic name is different, estradiol vaginal tablets and Vagifem are considered equivalent – which means they have the same active ingredient (estradiol), work similarly, and should have the same effect.
Generic medications, including Vagifem, do have a few benefits. They're often cheaper, easier to find, and they may even work better for some people.
How? As it turns out, even though generic medications are equivalent, they're not the same as branded meds.
For example, generic and brand-name medications may have different inactive or "filler" ingredients. As a result, you may react differently to these filler ingredients or experience different therapeutic effects.
The important thing is this: You should be able to access and afford both generic and brand Vagifem, so (with your doctor's approval) you can try each, learn what works best for you, and select medications with effects and prices compatible with your lifestyle.
How Can I Save on Brand-Name Vagifem?
If you and your doctor have determined that brand-name Vagifem is your best option, but you don't want to spend thousands of dollars per year on one medication, you can try the following:
See whether you qualify for a Vagifem patient assistance program. The manufacturer of Vagifem, may provide select eligible patients with free or discounted medication. Your doctor can help you determine whether this program is a good option.
Consider buying slightly larger pack sizes if your prescription and pharmacy allow it. Buying more medication at once may reduce your cost per dose.
Shop around. Different pharmacies sell their medications for varying prices. The pharmacy in your grocery store may have a different cost per unit than the one down the street – and if you buy medication online, you may find even lower prices.
Shop online. Online pharmacies tend to have lower prices than brick-and-mortar pharmacies since these types of companies can avoid many of the costs associated with in-person retail stores. The best online pharmacies pass these savings along to you!
Fortunately, it's becoming common for American patients to buy their prescription medications from online Canadian pharmacies, where prices are reliably low, and ordering is reliably simple.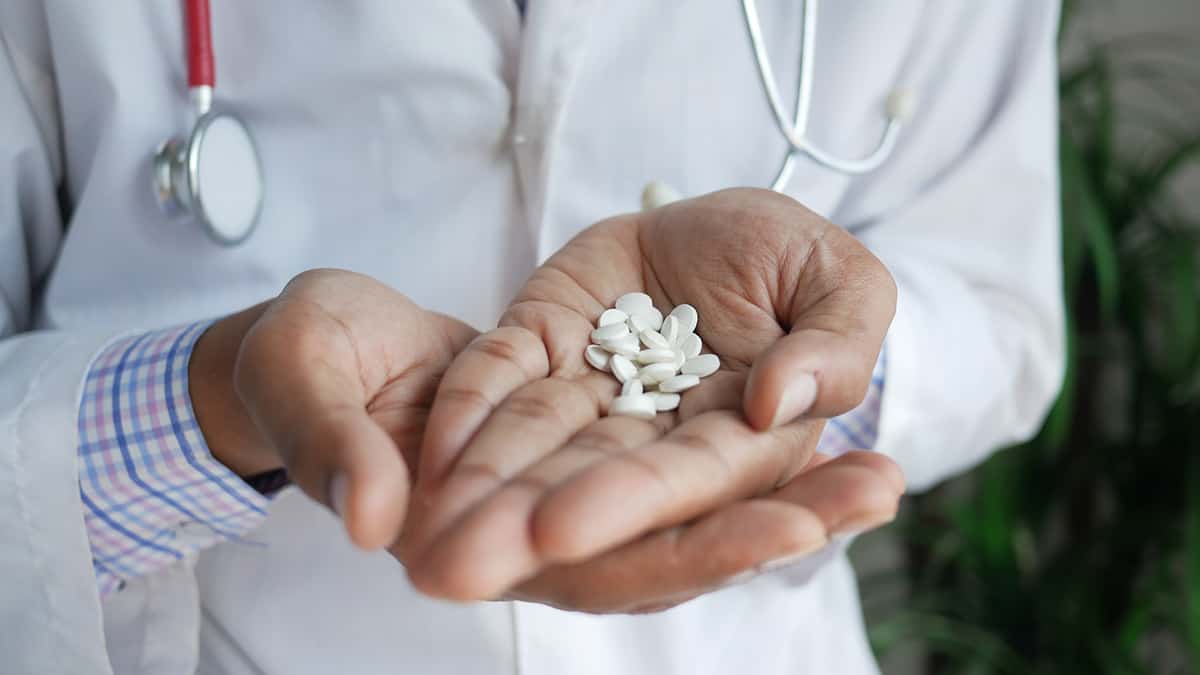 What are the Side Effects of Vagifem?
Every person's experience with Vagifem or topical estradiol inserts will vary. Symptoms and side effects will depend on their hormonal profile, tolerance of the drug, and experience with menopause thus far.
Common side effects from Vagifem include:
Breast pain
Vaginal bleeding
Nausea
Headaches
Abdominal cramps
Fluid retention
Bloating
Yeast infections
Skin rashes
As you and your doctor work to find your most effective dose of estradiol, these symptoms should go away over time. However, when you first start hormone replacement therapy, you should know that the first few weeks may be rough.
Many patients find that the benefits of Vagifem outweigh the issues at startup, but you will have to determine what works best for you. If you start to experience severe side effects or your side effects persist with time, let your doctor know.
Using Estradiol Vaginal Inserts: A First-Timer's Guide
If you're starting hormone replacement therapy for the first time in menopause (or for other reasons, such as infertility or PCOS), you may feel a little trepidation when you hear about "vaginal inserts."
This is understandable. Many patients are most familiar with oral medications – and if inserting Vagifem tablets vaginally doesn't feel like a good option for you, you should talk to your doctor.
There are good reasons for using vaginal inserts, however. Treating symptoms precisely where they present can reduce systemic symptoms. It can also result in faster relief.
If you're interested in using Estradiol vaginal inserts, here are the steps to take.
Make sure you are very familiar with your dosing schedule. Depending on your symptoms and reason for taking Vagifem, your doctor may have you on daily or alternating doses. If you have any questions at all, call your doctor. (Pro tip: Writing out a schedule and keeping it in your bedroom or bathroom is an excellent idea.)
Set the scene. After taking your medication, you may need to remain lying down for a few minutes to allow the insert to dissolve fully. Make sure that everything you'll need during that time is within reach.
Wash your hands. You don't want to risk infection as you administer your medication.
Insert the tablet. Pick up a tablet, place it in the applicator (if one is provided), or use your index finger to place the tablet inside your vagina. (The process should be somewhat familiar if you've used a tampon before.)
Follow all post-insertion instructions. Your doctor should tell you specific steps to follow, including (if applicable) how long to remain still after inserting the medication.
Monitor yourself for side effects. Estradiol vaginal tablets may cause breast tenderness, unusual discharge, or bleeding. Make a note of anything that happens, and speak to your doctor if any symptoms are surprising, painful, or sustained.
Are There Alternatives to Vagifem Tablets?
Whether you're looking for lower-priced options or are wondering if there are hormone replacement therapies that aren't inserts, you're in luck. At NorthWestPharmacy.com, we offer a full range of affordably-priced women's healthcare medications and products. Some of the more popular options include:
Estrace cream. This prescription cream also contains estradiol, but comes in a cream form instead of a vaginal tablet. You can buy it through NorthWestPharmacy.com for around $9.00 per ounce.
Estring. This popular option is a flexible vaginal ring that releases low doses of estrogen over 90 days. Estring is expensive, but it's effective – and you can buy it for less through NorthWestPharmacy.com.
Oral hormone therapy. You can ask your doctor if taking oral estrogen is an option in your case. If so, you can order some forms of oral estrogen, including Premarin, for reliably low prices through NorthWestPharmacy.com.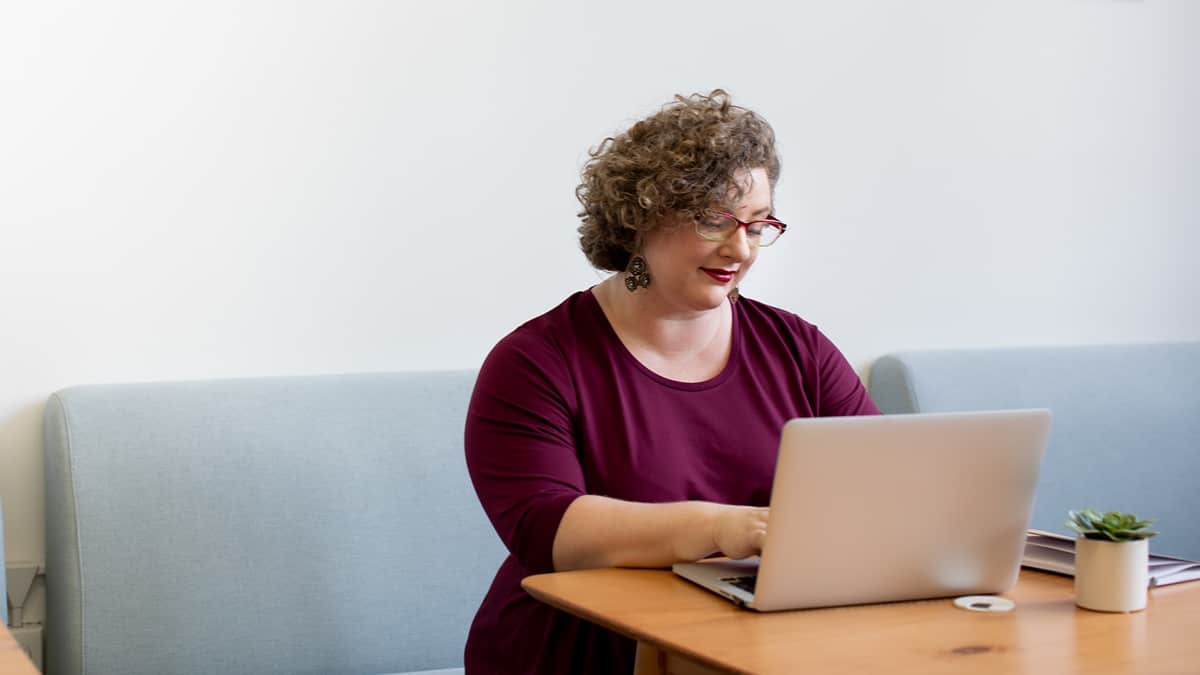 Only Seeing Sky-High Prices for Vagifem? Search Here, Instead
As you adjust to this next chapter of your life, you don't have to settle for discomfort or pain. It's possible to achieve relief and pleasure with the benefits of practical, easy-to-use hormone replacement therapies such as Vagifem.
The biggest downside, unfortunately, is the high cost of these solutions. Many women's health medications are priced far out of most Americans' price range. This can make it seem like people undergoing menopause actually don't have options.
We don't think that's fair. You should have access to the safe, reliable medications you need to feel great now, next week, and next year. That's why our Canadian online pharmacy and international drugstore provides reliably low-cost brand-name medications, including Vagifem or estradiol inserts.
Once your doctor issues an updated prescription for Vagifem, you can send that prescription to our team. We'll double-check it for your safety, and then you can locate your required dose and click "add to cart." It's simple, cost-effective, and safe: NorthWestPharmacy.com is certified by the Canadian International Pharmacy Association (CIPA) as having met all applicable safety and privacy standards.
If you'd like to see exactly what it's like to order medications across the border, look at our hundreds of thousands of satisfied customer reviews. (We're proud to have a consistent 4.8/5 star rating!) Our seven-day-a-week customer service team is always ready to answer any questions or even help you place your order over the phone. When you're ready to order Vagifem or other women's health products, the team at NorthWestPharmacy.com looks forward to supporting you and your goals.
The information provided on the NorthWestPharmacy.com website is intended to facilitate awareness about healthcare products and medical conditions generally but it is not a substitute for professional medical attention or advice. You should always speak with a qualified healthcare practitioner before taking any prescription or non-prescription drug.