April 2021 - Newsletter #4
You're receiving this email because you opted to receive newsletters from NorthWestPharmacy.com.

Committed to Your Health & Wellness, We're Also Taking Good Care of Those You Refer to Us
Our customers and their physicians have been referring their friends, families and patients to us in order to help them benefit from the prescription drug savings you've become accustomed to from NorthWestPharmacy.com. Your referrals of new customers to NorthWestPharmacy.com is the primary way we grow our business and doing so helps keep prices lower for all our customers since a larger customer base means lower operating costs per customer. We are incredibly grateful to you for your support and patronage of NorthWestPharmacy.com and we intend to keep earning your loyalty.
For those of you who know people who might be struggling with the recent increases in prescription drug costs locally or who just want to save a significant amount of money on their medications, we invite you to forward them this newsletter. We're excited to get them the savings, safety and service that NorthWestPharmacy.com works hard to provide!
This newsletter and our new digital booklet will help them learn more about why NorthWestPharmacy.com has become the most reviewed and independently five-star rated online pharmacy in the world. We believe our Meet Our Patients page and the NorthWestPharmacy.com Movie -- a true story -- reflect the customer experience that your friends and family can expect from us.
Our Acclaimed Digital Magazine and the Doctors Writing for NorthWestPharmacy.com
As part of our commitment to your health and wellness, we created Health Perch, a highly acclaimed digital wellness magazine that's easy and fun to read. Health Perch regularly publishes informative articles authored by professional health, wellness and beauty writers who are experts in their fields and Health Perch has been featured in leading media around the world, including the Huffington Post, Allure Magazine, Refinery29, 1 Million Women, Mind Body Green, Bustle, One Green Planet, Food Revolution, Fine Dining Lovers, the American Autoimmune Diseases Association and many more.

Best of all, your subscription is completely free-of-charge and Health Perch subscribers receive exclusive promotions from NorthWestPharmacy.com. See for yourself why Health Perch has more than 80,000 social media followers and tens of thousands of subscribers!
Our Brynna Connor, MD, Healthcare Ambassador at NorthWestPharmacy.com, is also focused on your health. Whether it's what you can do about the effects of stress on your gut, how to prevent and reverse sarcopenia (the age-related loss of muscle mass that can seriously impact your health), critical superfoods for your heart, combating hearing loss and more, Dr. Connor regularly provides her insights on topics requested by our customers though our Ask the Doctor feature.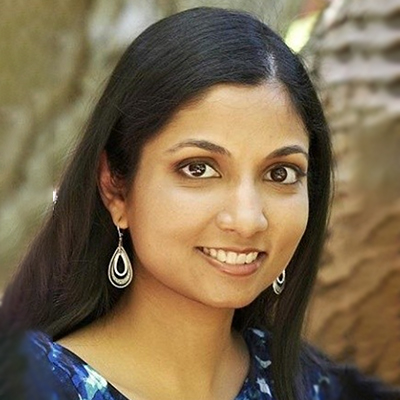 Ami Patel, PharmD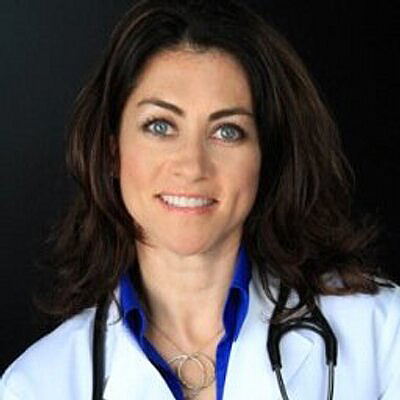 Brynna Connor, MD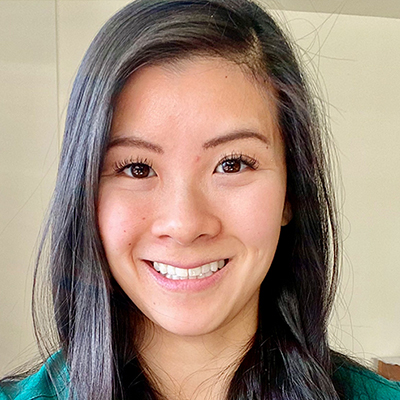 Eva Y. Pan, PharmD
Speaking of doctors, Dr. Ami Patel and Dr. Eva Y. Pan, are part of our team of medical professionals who author and review medical content on NorthWestPharmacy.com. Dr. Patel is a licensed clinical pharmacist in the state of Maryland and graduated from the University of Maryland School of Pharmacy with a Doctorate in Pharmacy in 2007 and Dr. Pan is a clinical oncology pharmacist who holds a Doctor of Pharmacy degree from Rutgers University. We're delighted to have experts like them on board to help ensure the medical content on our site is helpful and accurate for our customers. You will see a notice on our site wherever they have reviewed or written content on our website.




More than 3 million prescriptions filled; here's why:
World's most reviewed & independently five-star rated online pharmacy with a stellar TrustScore
Certified by CIPA and IPABC
Independently backed by the Norton Shopping Guarantee and verified by Trust Guard
Lowest Price and Satisfaction Guarantee