How to Save Money on Menopause Medication
high drug prices
June 10, 2021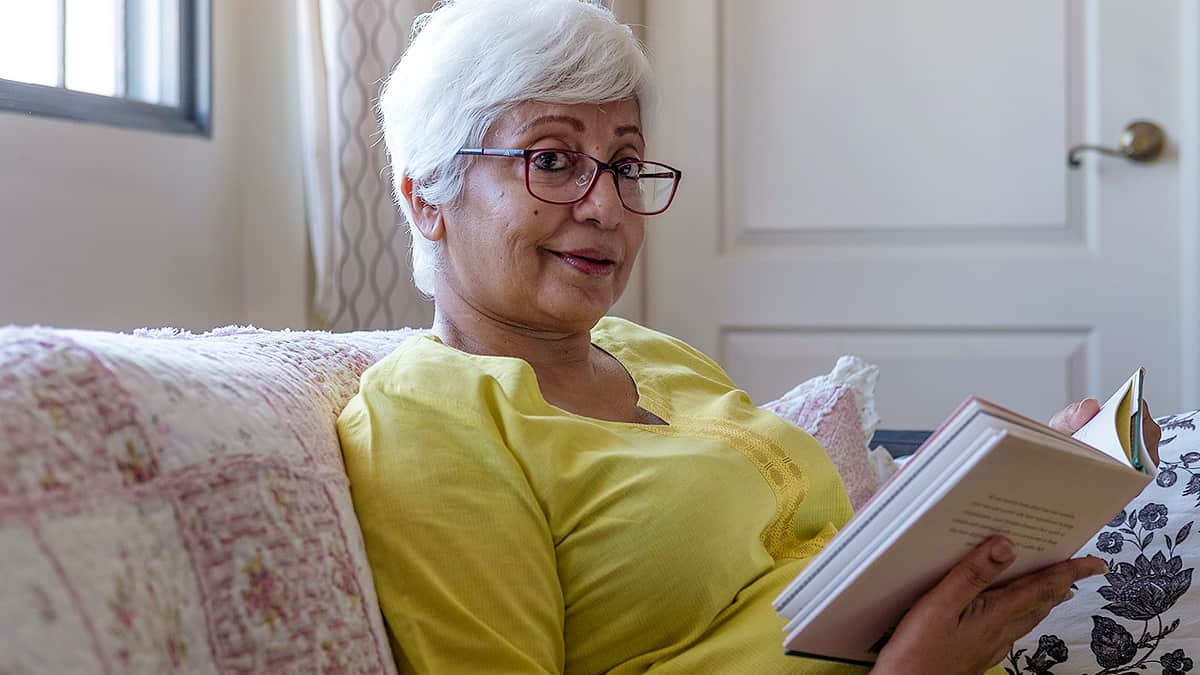 It's estimated that 1.3 million women enter menopause every single year. Given that it's something every woman goes through sooner or later, it's strange that it remains such a taboo topic. Making matters even more strange, 44% of women experiencing perimenopausal symptoms took some form of menopause medication.
Perhaps in part because it's a surefire sign of aging, or perhaps because it's the official end of a woman's childbearing years, or maybe even just because it's women's health (as opposed to men's health), menopause is a topic no one seems to want to discuss. Much like most women's health issues, women are expected to suffer in silence.
The fact of the matter is that menopause can be disruptive to women's lives. Mood swings, hot flashes, night sweats, poor sleep, and discomfort during sex can severely impact women's mental health, as well as their physical health.
Fortunately, researchers have developed quite a few prescription medications for menopause that have proven to be very effective at treating the most common symptoms.
Here are the signs that you're entering menopause and how you can save money on the medications that can help you through it more easily.
How Will I Know if I'm in Menopause?
It's tricky to determine if you're actually in menopause, or if you're exhibiting signs of perimenopause. Like most other natural health events for women, figuring out where your body is in this process can be rather confusing — even for your primary care physician (PCP) or obstetrician-gynecologist (OB-GYN).
The confusion often stems from the length of time involved in menopause, the age range in which it can occur, and inconsistent symptoms. Because genetics play a significant role in when you might go through menopause (i.e. when your mom, sisters, grandmothers, aunts went through it), having a comprehensive family medical history can help your PCP and OB-GYN figure out what's going on with your body.
Natural menopause is officially diagnosed when an entire year has passed since a person last menstruated. The average North American woman is about 51 when menopause is determined, but it can occur anytime between the ages of 40 and 58 (though there are certainly outliers in both directions).
It's entirely possible for people to experience early menopause due to medical intervention, surgical procedures, or treatment for a condition affecting reproductive organs. However, in those cases, the symptoms are more easily diagnosed.
PCPs and OB-GYNs will already know the probability of early menopause due to a course of treatment and can warn their patients of possible symptoms. It's naturally occurring menopause that is so difficult to diagnose.
If menopause is naturally occurring, there are three stages.
Perimenopause
In naturally occurring menopause, the first signs that you're nearing that marker are irregular periods (although some women experience these during their childbearing years, as well), hot flashes, vaginal dryness, poor sleep (because of hot flashes, in many cases), and mood swings.
These early symptoms are known as perimenopause and are a result of estrogen levels changing in the body. Menopause is essentially the body decreasing the amount of estrogen it makes, which eventually forces menstruation to stop because the ovaries stop releasing eggs. (If there's no unfertilized egg to release, there's no reason for a period.)
Perimenopause can last for years but is most commonly one or two years.
Menopause
Menopause cannot be officially diagnosed until there has been a full year without a menstrual cycle. If someone has gone months without a period, it is possible that they're experiencing menopause, but again, it won't be official until a full year has passed.
This is what makes a menopause diagnosis so tricky. There is no way to tell if you're actually in it until a certain amount of time has passed.
In the meantime, you may still experience the same symptoms you experienced during perimenopause.
Postmenopause
Postmenopause is simply characterized by the diagnosis of menopause that confirms menstruation is over. Symptoms like vaginal dryness and hot flashes may still happen for years to come.
While prescription medication is used to treat symptoms of menopause during all three stages, postmenopause is a time when it's rather important. Having decreased estrogen levels in the body increases your risk of developing conditions, such as osteoporosis and heart disease.
Menopause medication can help decrease the risk of developing such conditions by supplementing your estrogen levels. This practice is also known as hormone replacement therapy (HRT).
On the non-life-threatening side, there are also prescription medications that can help with vaginal dryness.
Here are the best (and most popular) medications for menopause.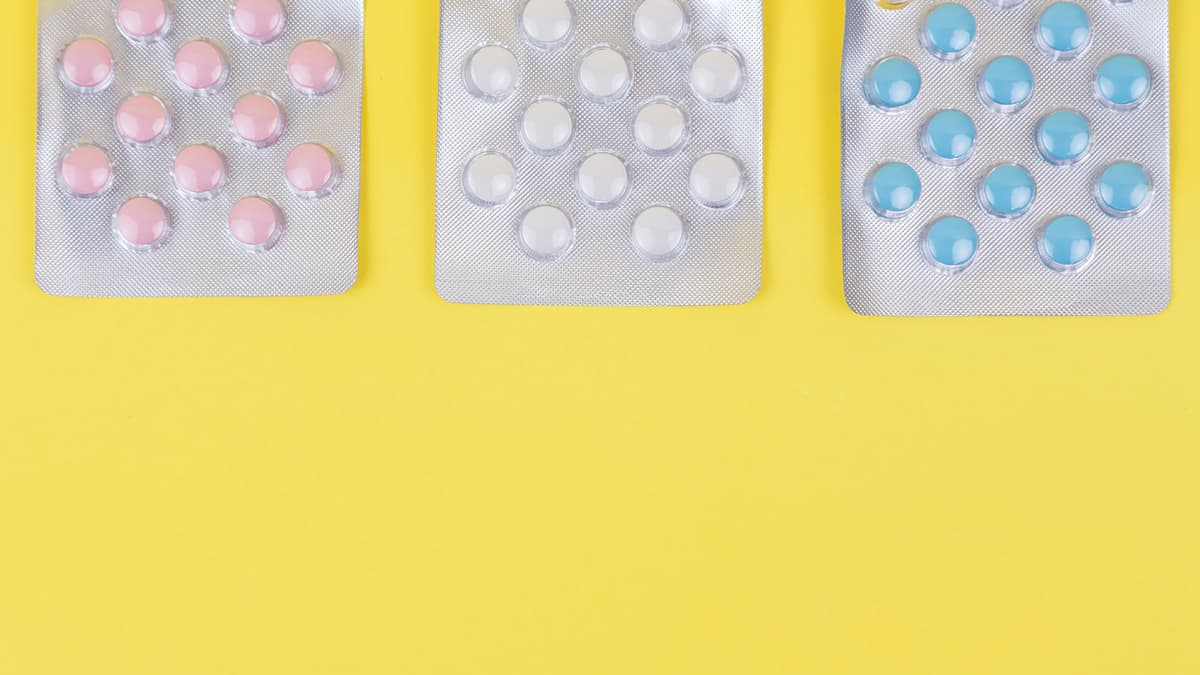 Prescription Medication for Menopause
Menopause medications can come in a few different forms, such as patches, gels, creams, and oral tablets. The form will depend on the purpose of the medication and how researchers have determined it's most effective.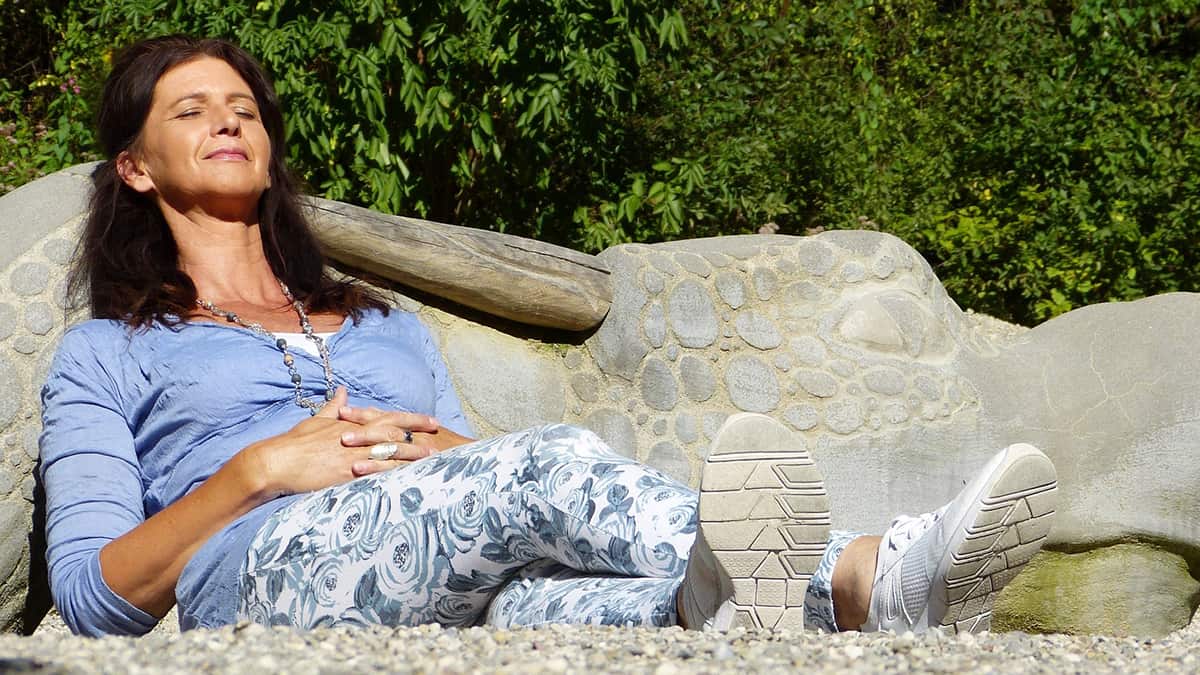 Getting Started with a Canadian Online Pharmacy
Women who are hoping to find their menopause medication at a more affordable price could do so by looking into an international and/or Canadian online pharmacy. While some generic medications may be reasonably priced in the United States, brand name medications are notoriously overpriced.
Each branded medication is different, but most of our customers find that they can save between 20% and 90% each month on their prescriptions, regardless of the classification.
Of course, the reason for this is the exorbitant prices pharmaceutical companies charge within the USA. As healthcare becomes increasingly expensive and the baby boomers (a significant portion of the population) are becoming senior citizens, the price of prescription medications is becoming a bigger problem by the day.
At NorthWestPharmacy.com, we're dedicated to safety, customer service, and low prices — and it shows in our over 400,000 positive online reviews and our 4.8/5 overall rating on Shopper Approved.
If manufacturer's coupons aren't doing you the favors you expected them to (they rarely do) and are in need of a reliable online pharmacy, give us a call today at 1-866-539-5330. Again, we're dedicated to customer service, so our call center is open seven days a week to answer your questions or help you place your order.
You can talk to a pharmacist any time, as well. Some of our customers have specific questions about possible drug interactions, and our knowledgeable pharmacists are happy to help.
And if you need to reach us outside of business hours, you can always do so by emailing us. We'll get back to you as soon as possible.
The information provided on the NorthWestPharmacy.com website is intended to facilitate awareness about healthcare products and medical conditions generally but it is not a substitute for professional medical attention or advice. You should always speak with a qualified healthcare practitioner before taking any prescription or non-prescription drug.