How to Save Money on 7 Popular Heart Drugs
high drug prices
November 24, 2021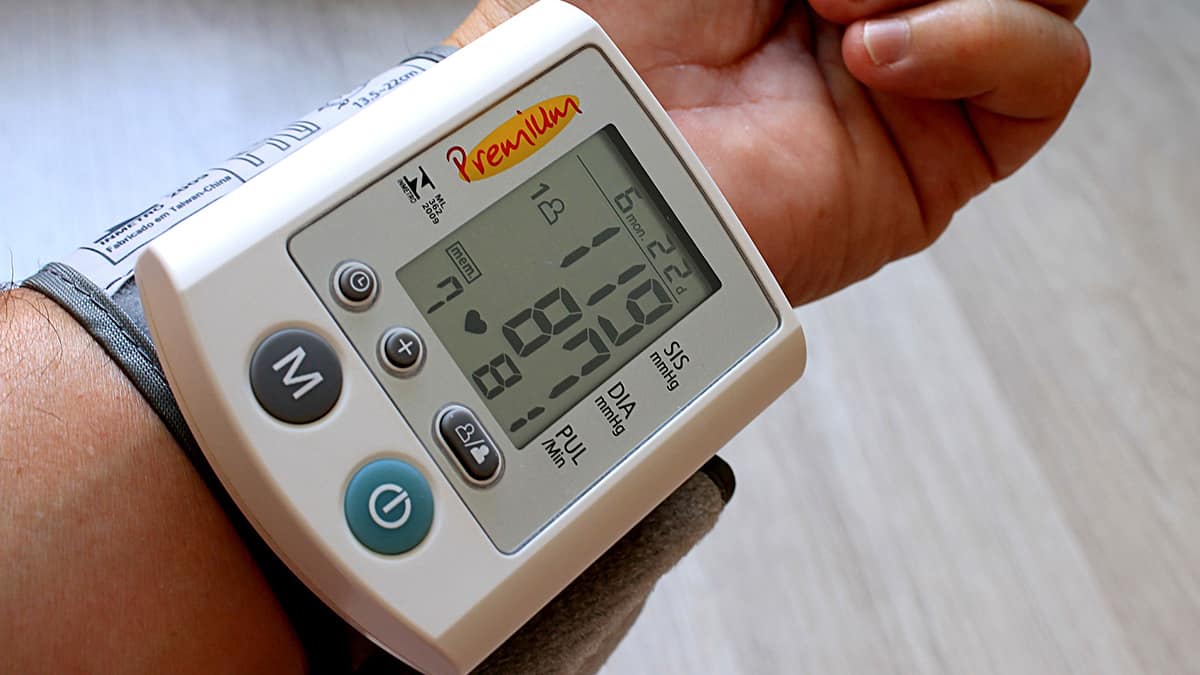 There are a number of reasons someone could be prescribed heart medication — blood clots, heart failure, hypertension (high blood pressure), and irregular heartbeat being some of the more common reasons.
Unfortunately, the statistics surrounding these medical diagnoses are staggering.
While there may be some overlap in these adults taking medications, the numbers are still impactful. This data points to the sheer number of people who need medication to potentially save their lives — and they may not be able to afford it.
Some of these medications are extraordinarily expensive, which may cause people to skip doses, or skip the medication altogether. Not only is this detrimental to the daily life of these patients, but it negatively impacts long-term health outcomes, increasing the risk of more deadly — and more expensive — events.
If you're struggling to afford your medication, you may be able to find what you need through NorthWestPharmacy.com — the highest-rated independent online pharmacy and Canadian drugstore site in the world.
7 Most Popular Heart Medications
There are many types of heart medications on this list — some of them thin the blood (and therefore prevent clots), while others are formulated to slow the heart rate so it doesn't have to work so hard.
Antithrombotics are drugs that help prevent blood clots. They can be used as preventative treatments (either primary or secondary, in conjunction with another medication), or in acute circumstances to treat existing blood clots.
There are two classifications of antithrombotics: anticoagulants and antiplatelet agents. Both of these agents effectively prevent blood clots, but via two different methods.
Anticoagulants focus on slowing down clots, which keeps fibrin from forming (or at least slows the process). Fibrin is a protein that binds together to form a mesh to trap red blood cells and white platelets, which forms clots.
As the name suggests, antiplatelets focus on platelets. This agent prevents platelets from clumping together, therefore preventing clots from forming.
Beta-blockers are sometimes used to treat high blood pressure, which is a condition that puts extra strain on the heart because it causes the heart to beat faster. Beta-blockers slow down your heart rate so it doesn't have to work quite so hard.
Here are 7 of the most common heart medications people purchase at NorthWestPharmacy.com.
Eliquis Cost (Apixaban)
At this point, Eliquis (apixaban) is perhaps the most popular heart medication sold at NorthWestPharmacy.com. While there are certainly multiple factors involved, the cost is a primary reason the vast majority of our customers order through us (we have a lowest price guarantee, after all).
Eliquis is an anticoagulant often prescribed after hip or knee replacement surgery as a short-term treatment. After joint replacement surgery, there is a period of immobility and slowed blood flow, which increases the risk of blood clots.
In particular, doctors will worry about postoperative deep-vein thrombosis (DVT) and/or a pulmonary embolism (PE), which is a blockage in the lungs that can be fatal.
Predictably, Eliquis is rather expensive in the United States. A 30-pill supply costs about $306.00 ($10.20 per pill), and there's no approved generic available in the U.S. Some people are prescribed one pill per day, but others are prescribed two, which would double this monthly cost.
At NorthWestPharmacy.com, you can buy a 56-pill supply of Eliquis for as little as $237.00 ($4.23 per pill) — less than half the price you'd pay in the U.S.
For even more savings, you can buy generic apixaban. A 30-pill supply starts at about $76.00 ($2.53 per pill). If your daily dose is two pills per day, you can order a 60-day supply for about $94.00 ($1.56 per pill).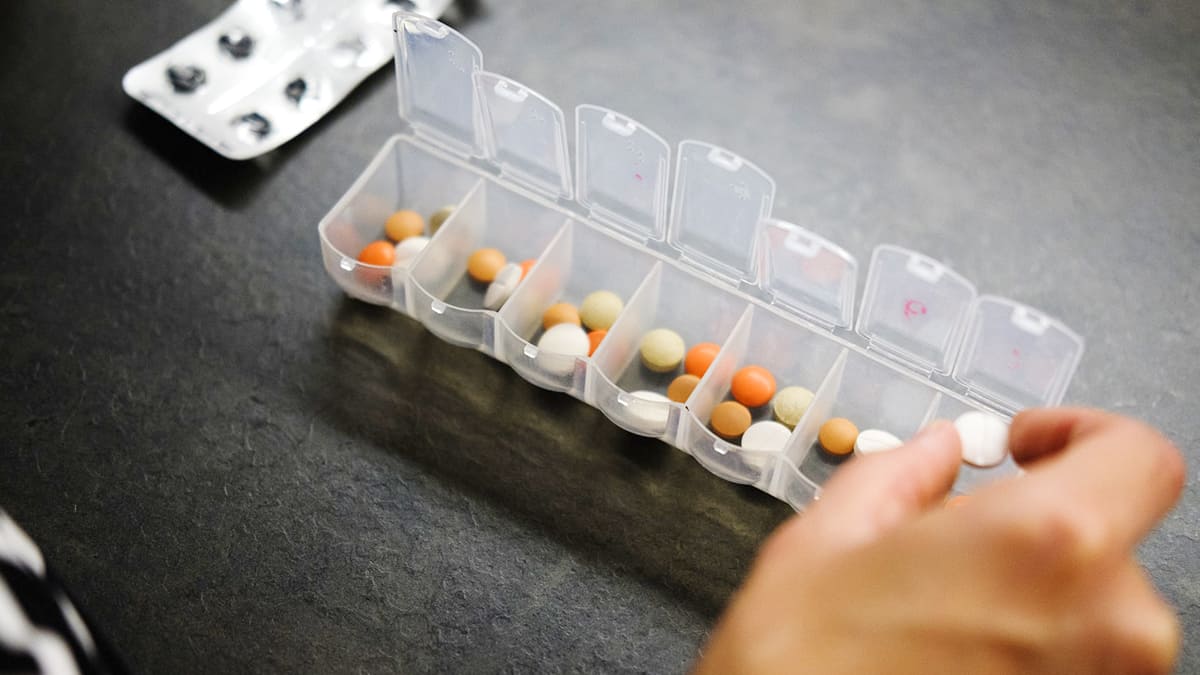 Corlanor Cost (also known internationally as Coralan) (Ivabradine)
Corlanor (ivabradine) is typically prescribed for patients with chronic heart failure. When someone is diagnosed with chronic heart failure, their heart cannot pump enough blood to their entire body. These are patients who are likely on the waiting list for a heart transplant, but not always.
Ivabradine supports a failing heart muscle by slowing it down, which may sound counterintuitive, but this concept follows the same logic as beta-blockers. The exacerbating issue with chronic heart failure is that the heart pumps faster in order to circulate the blood the body has been deprived of. The heart works overtime, which does far more harm than good.
The main point of Corlanor is to keep people out of the hospital, where the chances of infection are greater. Ivabradine slows the heart down so it doesn't have to work so hard.
If you have a pacemaker, Corlanor will actually bind to the If-channels to control your heart rate. While a pacemaker is helpful, it is not required to use Corlanor.
In the U.S., a one-month supply of Corlanor (60 pills) costs about $600.00, or $10.00 per pill. It's possible that coupons could help you save some money, but not nearly enough to make it a reliable long-term solution.
Fortunately, you can save money by buying Corlanor at NorthWestPharmacy.com. A 56-pill supply of name-brand Corlanor— also known as Coralan internationally — starts at about $105.00, or $1.88 per pill. Given that Corlanor is taken twice per day, this supply will last 28 days.
You can also buy generic ivabradine at NorthWestPharmacy.com for even bigger savings. A 56-pill supply of the generic version starts at about $40.00, or $0.71 per pill.
You can also choose to purchase larger quantities, such as a 2-to-3-month supply to save money on a per pill basis.
Xarelto Cost (Rivaroxaban)
Xarelto (rivaroxaban) is an anticoagulant used in a few different circumstances, including the prevention of DVT and PE blood clots — even melting them at times — and decreasing the risk of stroke in A-fib patients.
Like Eliquis, Xarelto is sometimes prescribed after hip or knee replacement surgery to prevent DVT blood clots during the recovery period when there's very limited movement allowed.
In the U.S., you'll pay at least $306.00 for a 30-pill supply of the lowest dose (2.5mg) of Xarelto — about $10.20 per pill. There is no generic available in the U.S. at this time.
At NorthWestPharmacy.com, you can buy a 56-pill supply of the lowest dose of Xarelto for just $120.00, or $2.14 per pill — about one-fifth the price of what you'd pay in the U.S. per pill.
You could also choose to buy generic rivaroxaban for additional savings. A 60-pill supply of rivaroxaban starts at about $85.00, or $1.42 per pill.
Xarelto is taken either once or twice per day, depending on the dose and how long you've been taking it. People often start off with a smaller dose twice per day and then transition to a once-daily full-dose regimen. Be sure to double-check your doctor's instructions when ordering your medication to make sure you have enough for the month.
Bystolic Cost (Nebivolol)
Bystolic (nebivolol) is a beta-blocker used to treat hypertension or high blood pressure. Nebivolol is also sometimes referred to as nebivolol hydrochloride or nebivolol HCL.
In the U.S., brand name Bystolic is rather expensive (though not as expensive as others on this list) — a 30-pill supply starts out at about $200.00, or $6.67 per pill. The cash price for a 30-pill supply of generic nebivolol costs about $40.00, or about $1.33 per pill.
At NorthWestPharmacy.com, you can save money on both the brand name Bystolic and generic nebivolol. You can buy a 30-day supply of Bystolic starting at about $96.00, or $3.20 per pill — that's about half of what you'd pay in the U.S.
If you prefer generic nebivolol, you can buy a 100-pill supply for about $97.00, or $0.97 per pill — a savings of about 38% in comparison to the generic version in the U.S.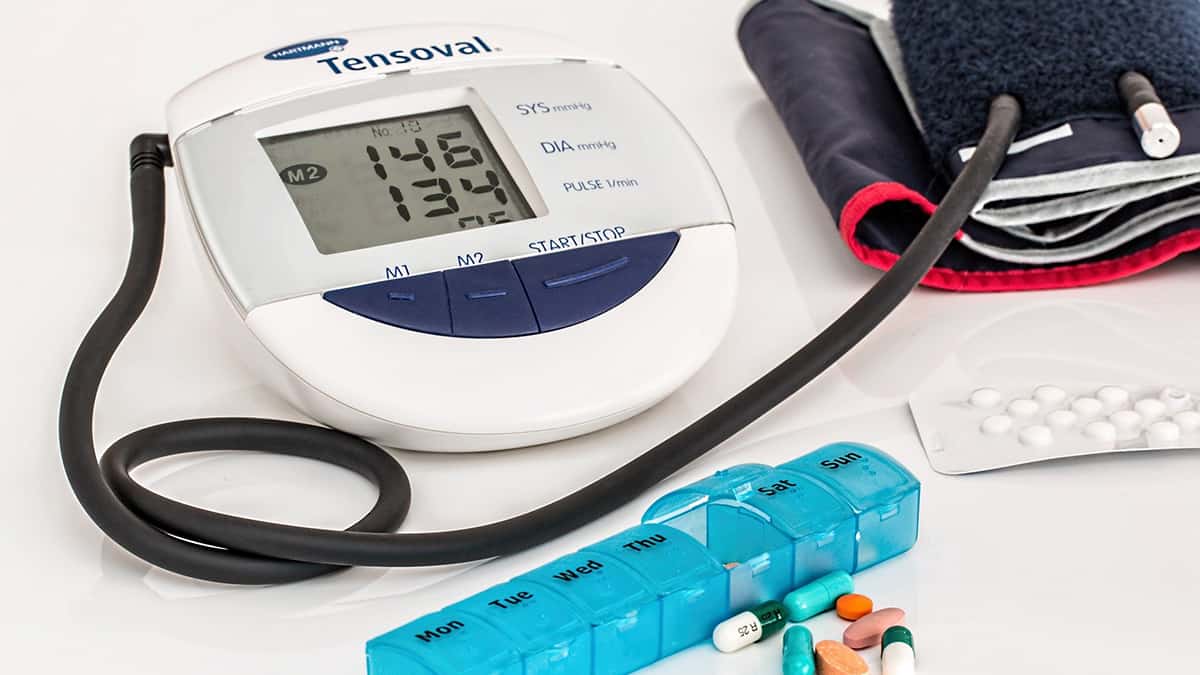 Pradaxa Cost (Dabigatran Etexilate)
Pradaxa (dabigatran etexilate) is an anticoagulant prescribed to prevent DVT and PE blood clots, as well as to prevent stroke or heart attack in patients with A-fib. It can also be used to melt existing blood clots in patients who have already received an injection to treat the clots.
In the U.S., Pradaxa is quite expensive. A 60-pill supply (which should last one month) costs about $535.00, or $8.92 per pill. There is no generic available in the U.S. at this time.
At NorthWestPharmacy.com's Canada pharmacy and international drugstore, you can save a significant sum when you buy name-brand Pradaxa online. A 60-pill supply of Pradaxa starts at $175.00, or $2.92 per pill — a savings of about $6.00 per pill.
For additional savings, you could choose to purchase a generic version (dabigatran etexilate), which starts at about $76.00 for a 60-pill supply, or $1.27 per pill.
Benicar Cost (Olmesartan)
Benicar (olmesartan) is a drug typically prescribed for people with hypertension. Olmesartan is in a different classification than other medications on this list — it's an angiotensin receptor blocker (ARB).
Olmesartan blocks the absorption of a hormone called angiotensin II, which causes blood vessels to constrict and narrow. With smaller openings to go through, the heart has to work harder to pump the blood around, causing blood pressure to increase.
Benicar is not to be confused with Benicar HCT, which contains two active ingredients: olmesartan and hydrochlorothiazide (HCT), which is a diuretic. Its purpose is to prevent the body from retaining water. It does so by preventing the kidneys from absorbing salt and making the patient urinate more frequently.
When you're purchasing your medication, be sure you're ordering the correct version of Benicar. Our pharmacists will double-check this information for you with your valid prescription from your physician but correcting this mistake could cause delays in your order.
In the U.S., a 30-pill supply of name-brand Benicar costs about $260.00 ($8.67 per pill), but this is heavily dependent upon the dose you need. This price reflects the lowest dose (5mg), but higher doses can be upwards of $400.00 for a 30-pill supply ($13.33 per pill).
At NorthWestPharmacy.com, you can buy a 28-pill supply of name-brand Benicar for about $52.00, or $1.86 per pill. While there is also a change in price between dosage amounts, the differential is much less dramatic — only about $30.00 as opposed to $140.00.
Generic olmesartan is much closer to international and Canadian pharmacy prices, but it's still cheaper and more convenient to order from NorthWestPharmacy.com. You can buy a 100-pill supply for $90.00 ($0.90 per pill) and be all set for three months, with some buffer time before your new refill arrives.
Multaq Cost (Dronedarone)
Multaq (dronedarone) is sometimes prescribed to patients with A-fib in order to keep them out of the hospital. Essentially, Multaq is used for the same purpose as Corlanor, but on a non-permanent basis.
Dronedarone works by blocking channels in the muscle cells so that potassium cannot move so freely. It's this movement of charged potassium particles that leads to increased or excessive electrical activity, which can cause A-fib. Multaq can reduce the flow of potassium, allowing your heart rate to slow and become more regular.
In the U.S., a 30-pill supply of Multaq runs at a retail price of about $400.00, or $13.33 per pill. There is no generic available at this time.
At NorthWestPharmacy.com, you can buy a 60-pill supply of Multaq for about $240.00, or $4.00 per pill — about one-third of the price you'd pay in the U.S.
Are You Ready to Order Your Medication?
This list of heart medications isn't complete by any means — we have many additional international and Canadian prescription drugs that weren't included here. If you don't see your medication here, it's not an indication that the medication is unavailable at NorthWestPharmacy.com.
To find your medication, you can either type your medication into the search bar at the top of our website, or you can browse cardiovascular medications here, anticoagulant medications here, and blood pressure medications here. If you still don't find it, give us a call and we will source it for you.
Remember that any antithrombotic is a blood thinner — the entire point is to slow down the clotting process so you're less likely to get a life-threatening blood clot. Of course, this means that you may bleed more than you did before.
Be sure to check with your doctor about bleeding concerns and how to decide when you need medical attention, as opposed to administering first aid on your own.
If you have any questions at all about NorthWestPharmacy.com, our knowledgeable customer service representatives would be happy to help you. They can help you find your medication, answer any questions you have, and even walk you through the ordering process. For your convenience, the call center is open 7 days a week.
Don't hesitate to give us a call today at 1-866-539-5339 to learn more about how NorthWestPharmacy.com can help you save money on your medications. We look forward to speaking with you!
The information provided on the NorthWestPharmacy.com website is intended to facilitate awareness about healthcare products and medical conditions generally but it is not a substitute for professional medical attention or advice. You should always speak with a qualified healthcare practitioner before taking any prescription or non-prescription drug.