Is it Common for Americans to Buy Medication Online?
online pharmacy safety
April 25, 2022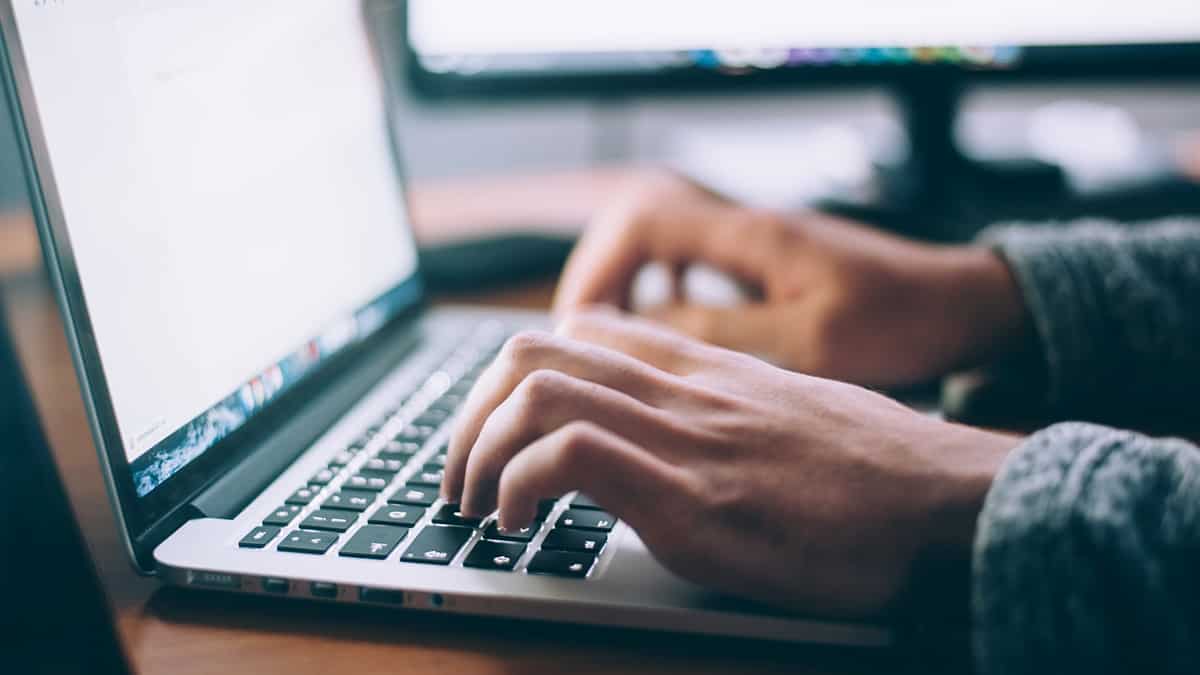 When Americans first begin looking into the possibility of buying their medication online, it's easy for them to get skittish. They see multiple options for Canadian online pharmacies and they're not sure how to choose the best one — or maybe even decide if they should try it in the first place.
It's understandable to be nervous about buying meds online, particularly if you're doing it for the first time. When you get down to it though, it's not much different than purchasing your medication through your pharmacy benefit manager (PBM), such as Express Scripts or CVS Caremark. (More on that later.)
The truth of the matter is that people buy their medication from online pharmacies all the time. Here's what you need to know about how common this practice is, why it's helpful for people, and what our customers love about buying their meds at NorthWestPharmacy.com.
Do Americans Actually Buy Medication Online?
Americans hear stories about people buying medication online, but when you ask friends and family if they've ever done it, you may find that they're hesitant to do so.
Self-interested actors have been spreading misinformation and myths about online international pharmacies for many years, touting factually incorrect information, including (but not limited to):
Online pharmacies aren't safe
They have poor customer service
You won't be able to get them on the phone
You won't know where your medications are coming from
You won't get the correct medication
They are not monitored or regulated by any kind of oversight organizations
You won't get the brand name you need
Purchasing from an international or online Canadian pharmacy will stifle innovation by taking away revenue from the pharmaceutical companies
When it comes to accredited online pharmacies that focus on service the way we do, all of these statements are completely false. These are all lies created and perpetuated by the chain drugstore and Big Pharma lobbies — often who have their own financial interests at heart — in order to keep Americans from purchasing their medication online for less money.
The truth of the matter is that a lot of Americans buy meds online. The number is difficult to quantify because people don't typically publicize that they do it, but we can tell you with certainty that they do. In fact, it's a pretty common practice.
About 90% of our customers at NorthWestPharmacy.com are from the United States.
Based on shipping addresses, we can tell you that we have shipped accurate, high-quality prescription medication to every single state and territory in the U.S. over more than a decade. Our customers run the gamut in terms of demographics — regardless of age, race, ethnicity, occupation and income level.
Our customer reviews are overwhelmingly positive. We have over 400,000 customer reviews online through Shopper Approved with an overall satisfaction rating of 4.8/5, making us the most reviewed and independently five-star rated online pharmacy in the world.
These are people who are looking to reduce the amount that they spend on their prescription medications every month and need to find a safe, reliable online international pharmacy. We're extremely proud to say that they found what they need at NorthWestPharmacy.com.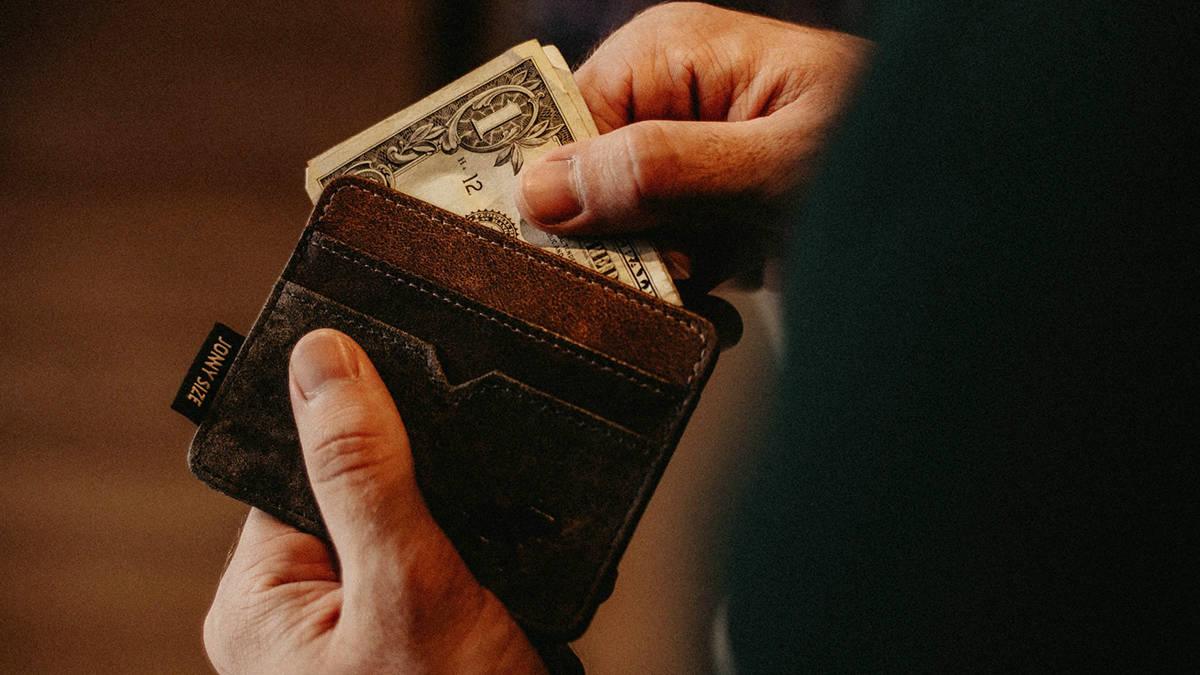 What Our Customers Love about Buying Meds Online
Lower Prices
We won't lie, the number one reason our customers first come to us is to find a lower price on their meds. They're sick of paying hundreds or even thousands of dollars a month for something that costs a fraction of the price in Canada — or really, any other country we source our pharmaceuticals from.
We sell medications in nearly every category except controlled substances — that's not possible in order to obtain CIPA certification, aside from the fact that it's ethically questionable — and some medications that require specific temperature control (like insulin). For your safety, we cannot risk sending certain temperature-sensitive medications through the mail.
Here's a list of our top selling prescription medications and how much you'll save with us, versus paying the cash price in the United States.
We're so confident that our prices are lower than any other Canadian online pharmacy that we actually guarantee it. If you find a cheaper price for your medication elsewhere, let us know and we'll beat it. (See our terms and conditions for details.)
Convenience
Buying meds online is incredibly convenient. You don't have to drive to the pharmacy, wait in line, or deal with anyone in the stores. You save time, gas, and often money when you choose to order something online, and your prescription medication is no different.
Our customers love that they can call us on the phone or just place the order online at their convenience. The other thing they love is that we are essentially a one-stop shop for them.
People can get their prescription medications, their over-the-counter necessities, and their pet meds all in one place, whereas that would have required at least two stops if they did it in person (a pharmacy and a vet, most likely).
Flawless Safety Record
It's a common misconception that international online pharmacies are unmonitored and unsafe, but it's not the truth. While there are certainly some fraudulent online pharmacies out there, there are ways of checking their legitimacy.
There are two watchdog groups that issue certifications to international and online Canadian pharmacies that meet specific criteria. These criteria are similar to standards set forth by retail pharmacy associations and regulators in Canada and the USA.
The first organization is the Canadian International Pharmacy Association (CIPA), which is the main entity responsible for laying out standards for reputable international online pharmacies. Their seal connotes legitimacy in the online pharmacy industry and so much so that there are unscrupulous vendors who have faked and forged on their websites so always click the seal and make sure it lands on the cipa.com website verification message.
NorthWestPharmacy.com is not only certified by the CIPA, but also by the International Pharmacy Association of British Columbia (IPABC), which is unique to online pharmacies which also dispense drugs from Canada from a pharmacy based within the province of British Columbia.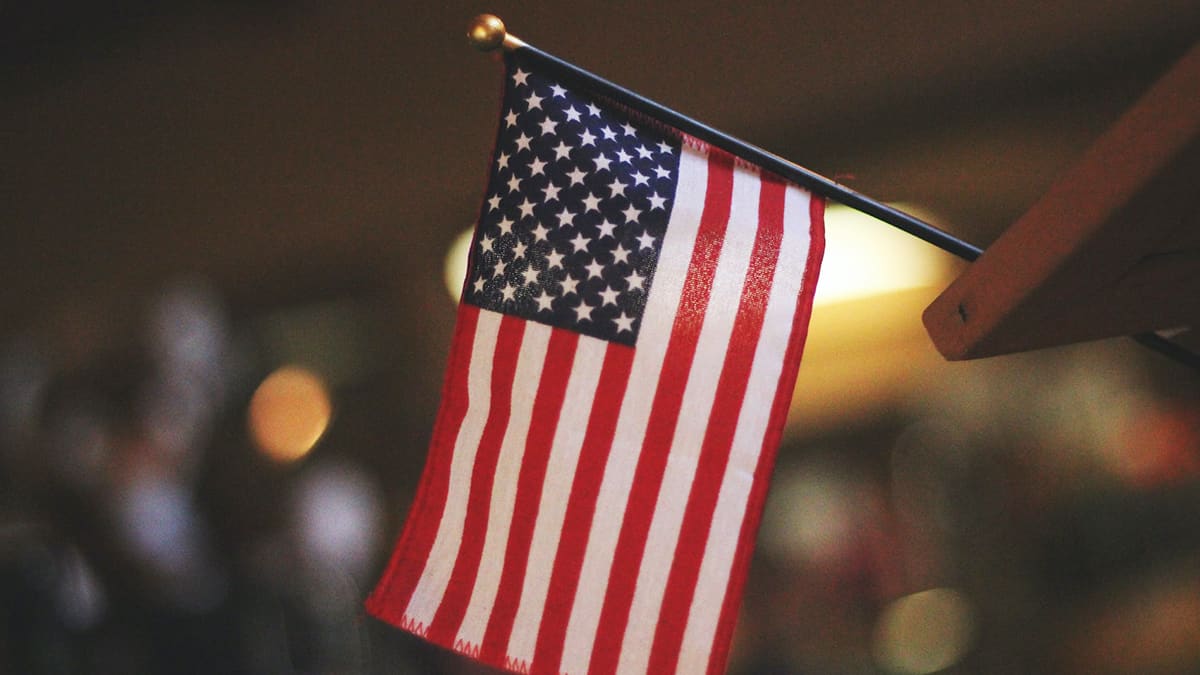 We are meticulous about safety at all times. We only use dispensing pharmacies that are also CIPA-certified so we can help ensure that the supply chain is secure from beginning to end.
We are proud of our flawless safety record and it's something we are committed to maintaining.
We understand that safety — and your trust that we're adhering to safety standards — is the most important part of this equation.
Exceptional Customer Service
We know that the main impetus for your international online pharmacy search is the price of your medication, so the lowest price possible is a key priority. However, that doesn't mean you shouldn't also get an exceptionally high level of service and support that you may need to place your order and ask questions when you have them.
Healthcare and everything that comes along with it can be stressful, so we do everything we can to alleviate a portion of that burden. This starts with our website, where we have a wealth of information available. You can access step-by-step instructions for how to place an order, learn about drug safety and authenticity, email our healthcare ambassador Dr. Brynna Connor have her write an article about health issue of importance to you, or check out our frequently asked questions.
But the part of customer service we're the most proud of is the human component. In an age when many businesses are turning their customer service over to automated systems, we still staff a call center that is open seven days a week. When people need to reach us outside of business hours, they can email us. And if they'd like to speak to the pharmacist on call, they can do that, as well.
We're extraordinarily proud of our customer service team. We know it's important for online pharmacies to have accessible and helpful customer service representatives, but ours really go above and beyond the call of duty.
In our opinion and that of the more than 400,000 customers who have reviewed us, our exceptional customer service is the thing that sets us apart from the competition. You won't find a more dedicated team than ours.
Getting Started with an International and Online Canadian Pharmacy
If you're ready to start using an international online pharmacy, first of all, thank you for stopping over at NorthWestPharmacy.com. Second, we're happy to help you in any way that we can, so please don't be afraid to reach out to us with any questions you may have.
We continuously strive to improve our customer service, ensure our safety practices are up to date, and that we're doing everything we can to help our customers. Read our reviews and ratings, try our service and we're sure you'll realize that we are the best among reliable online pharmacies.
If you have questions or are ready to place your order, feel free to give us a call at 1-866-539-5330. And of course, if you need to reach us outside of business hours, you can always do so by emailing us. Regardless of the method that works best for you, we look forward to helping you soon.
The information provided on the NorthWestPharmacy.com website is intended to facilitate awareness about healthcare products and medical conditions generally but it is not a substitute for professional medical attention or advice. You should always speak with a qualified healthcare practitioner before taking any prescription or non-prescription drug.