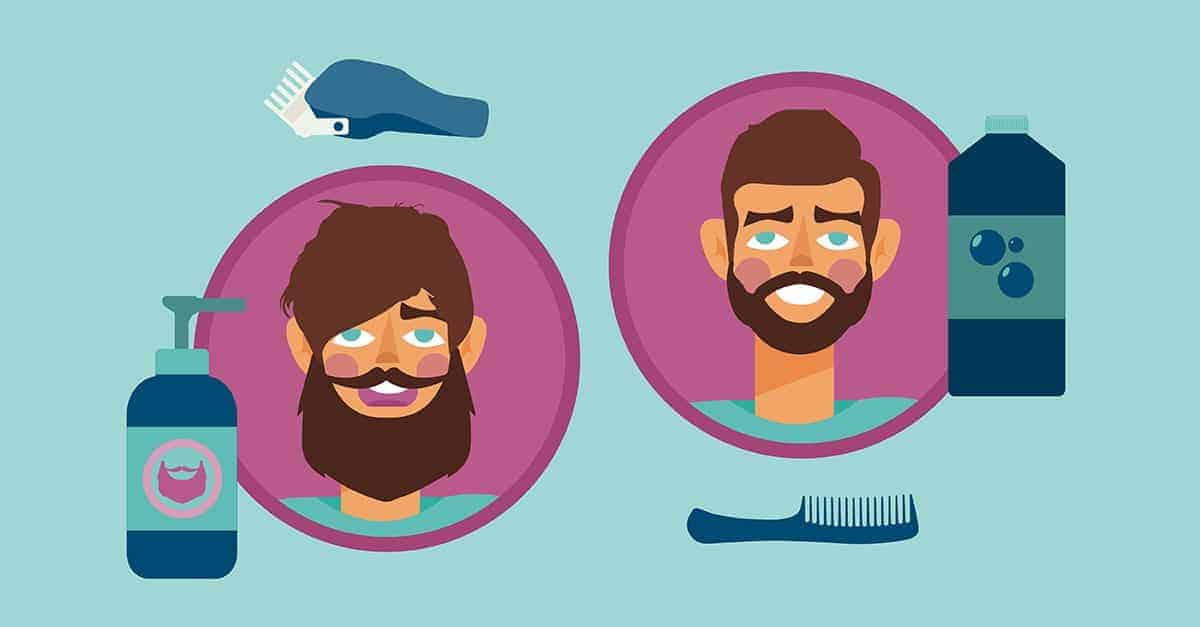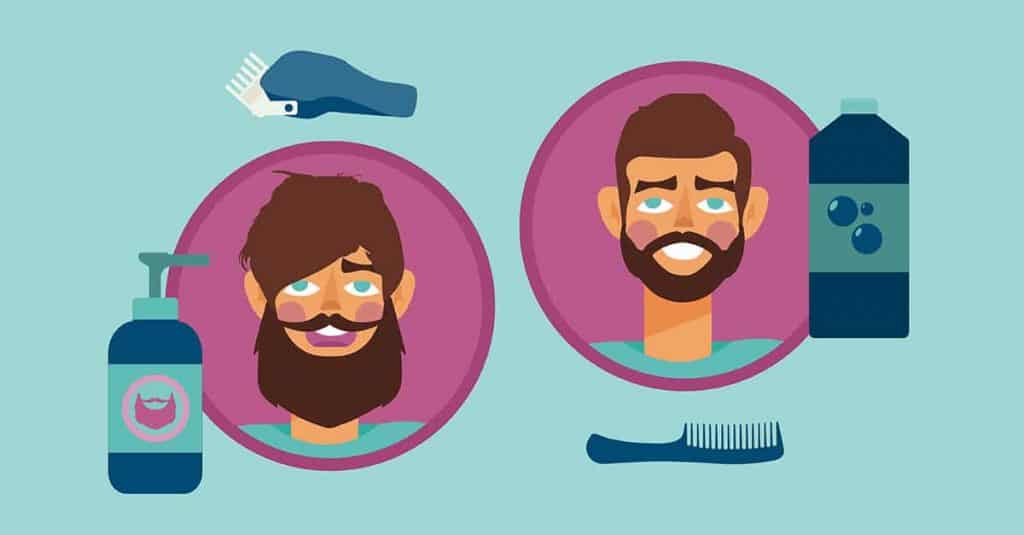 Men's hairstyles can look overgrown quickly, and many men take a trip to the barber shop biweekly. But you can look sharp even when you can't get to the barber. Whether you need a quick buzz on the neck or a trim on the top, use these techniques at home to maintain your clean cut.
Gather Tools
You don't need to drain your bank account for professional equipment, but it will pay to have a few tools on hand.
Hair clippers
You can use multi-purpose clippers with a variety of attachment sizes to buzz the sides, remove length, or trim your beard.
Tapered barber comb
A comb with both small and large teeth is ideal to groom coarse and fine hair.
Towel
Place a towel over your shoulders to catch loose hair. Cut your hair over a floor that's easy to sweep to make cleaning up easy.
Mirrors
Use a small handheld mirror in front of a larger mirror to see the back of your head. A tri-view medicine cabinet can also work.
Tips From the Professionals
Follow these guidelines to get a professional-looking cut at home.
Focus on unkempt areas first
Maintain the perimeter of your hair (around the ears and back of the neck) to extend the life of a haircut for a few weeks.
Use professional shears
Regular scissors are too dull to cut hair cleanly. Invest in a good pair of professional sharp shears.
Start with a high guard
When using hair clippers, start with a high guard and work your way down to ensure you don't take off too much length. An eight guard will remove about an inch of length.
Be careful with wet hair
While hair is easier to cut when wet, it's difficult to predict how it will lay once dry. Use clippers on dry hair and spritz water before trimming longer hair with shears, but cut less than normal to err on the safe side.
Ask for help
Cleaning up the back of your neck is no easy task. If you can, ask a family member or friend for assistance.

Conclusion
Cutting men's hair can be tedious. If possible, ask someone help, especially for the back section. Whether you have help or not, always err on the safe side and cut less off than you normally would to save room for error.