A Guide to Open and Balance Each Energy Center
The word "chakra" — and its sometimes hard-to-grasp meaning — may feel foreign or unapproachable to many of us. Though the history of chakras spans centuries, the idea of balancing our seven main energy centers has gained popularity in the hyper-connected smartphone era where work-life balance and taking time to focus on the self are often rarities. In this book, you'll find a break down of each chakra, it's corresponding colors, sounds, emotions, and ways to tap into their key functions. Because chakra history is vast and there are varying beliefs about their complex nature (from origins to legitimacy), we're presenting this information as a broad overview — think of it as a beginner's guide to balancing the chakras.
Click the button below to download our free 31 page ebook and start balancing your Chakras through yoga poses.

The word chakra is often mentioned in modern yoga classes, but while there are many interpretations of both the meaning and history of the chakra system, they're nothing new. This beginner's guide to balancing the seven core chakras—root, sacral, solar plexus, heart, throat, third eye, and crown—can help reduce stress, gain spirituality, and manage emotional and physical imbalances.
By becoming aware of these invisible chakras (and signs of an imbalance) we can try out new methods of self-help beyond turning to food, alcohol, medication, and more conventional ways of tackling emotional and physical problems. There are plenty of holistic practitioners who specialize in chakra balancing.
Along with the e-book, we have also created a beginner-friendly infographic with methods and tools to help you work on the chakras at home.


"Chakras In the Modern World" is a fantastic introduction to the beautiful world of chakras. The lively illustrations and concise representation of the chakra system is the perfect start to a beginner's journey into the Self."
-Lauren Saraswati Zavlunov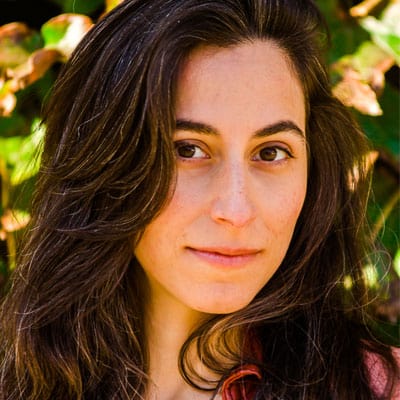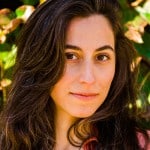 About Lauren Saraswati Zavlunov – I am mother, an always aspiring Yogini, professional musician, mala artist and owner of the online boutique Jewels of Saraswati. My specialty is creating intuitively custom designed hand-knotted malas and jewelry adornments for the yogic spirit. I also hold live and online healing chakra workshops and mala workshops to show you how to use this ancient and transformational tool!
"Learning how to work with the chakras transformed my life. I invite anyone who is feeling stuck or ready to break through any destructive emotional or physical patterns happening in their life to read this book. Not only does it provide insight as to how chakra imbalances impact us both physically and emotionally but also provides various techniques that we can use to heal these imbalances and in turn, heal ourselves. By reading this book, you will start to gain an awareness of how your energetic landscape (the chakras) drives your physical reality and how you have the power to change it."
-Stacy Michelle Slawitsky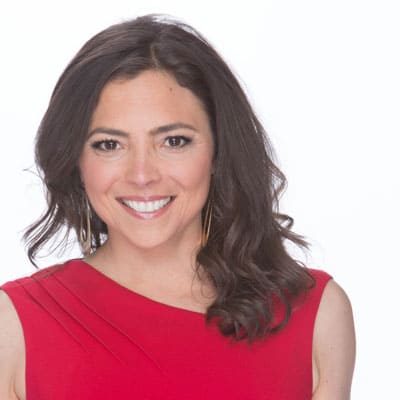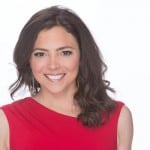 About Stacy Michelle – I'm a numbers chick at heart serving awakened entrepreneurs. Prior to that, I was a super stoic, "Type A" woman of Wall Street. What I love to do is assist entrepreneurs around the world with the financial part of their business. When I am not empowering women business owners, you can find me at the gym, on a yoga mat, or hiking in the mountains of Colorado. http://stacymichelle.biz/.
"Chakras in the Modern World is an accessible introduction to the topic. For those new to learning about the chakras the history and overview is a great place to start to get familiar with these powerful energy centers. As well, the description of each of the seven chakras will help both the beginner and people more familiar with the concept of chakras to reflect on what each chakra means to them personally."
 -Ruth Lera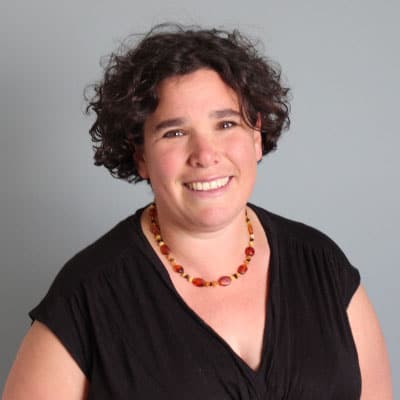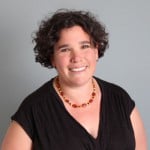 About Ruth Lera – I am a Certified Meditation Instructor, Certified Quantum Touch Practitioner and Healing Touch Practitioner. I have a private healing energy practice at my home in Northern Canada where I also facilitate courses in meditation and energy healing. As well, I am a regular contributor to the on-line mindfulness magazine Elephant Journal and can be found blogging at www.ruthlera.com.