6 Reasons To Meditate
There's one healthy habit that can fix distraction, keep Alzheimer's disease at bay, boost brain function and even help control your weight—and the only equipment you need is a quiet, dimly-lit space. We're talking about meditation, the completely unintimidating way to get yourself centered and healthy from the inside out. We love it for the way it protects our brain, but you'll love that you can reap all the health benefits plus relieve unwanted stress in just 30 minutes a day or less.
Still not convinced to take a break from your Netflix binge? Here are 6 reasons to hop on the meditation train—stat!
FIRST: A HOW-TO
Sit or recline in a comfortable position that won't make you fidget (the idea that all meditation has to be done cross-legged is a total myth).
You do a simple yoga flow or even go walking while you meditate. Remember: it's what works for you.
Then, focus on your breathing—really concentrate on each inhale and exhale. Whenever you feel your mind wander, return your thoughts to your breathing.
Once you've mastered that, start counting your breaths: one on your inhale and two on your exhale until you reach five. Then go back to one.
Not into counting? Try chanting (silently or aloud) a mantra like peace or breathe while you meditate.
Meditation isn't immune to technology. If you need a little guidance, give a meditation app like The Mindfulness App ($1.99, iTunes) or Buddhify ($2.99, iTunes) a try. These offer guided mediations as short as three minutes, so you can get centered on the go.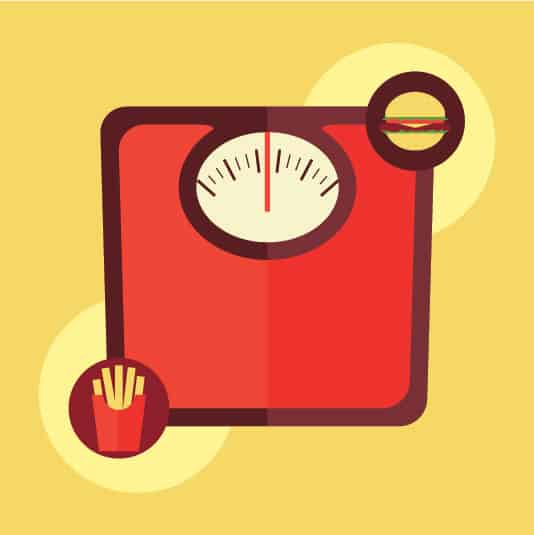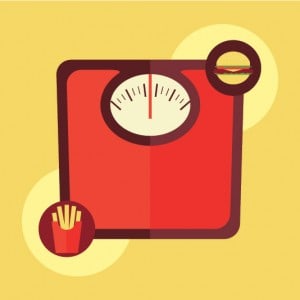 IT CAN HELP CONTROL EMOTIONAL EATING
In a 2011 study of 47 overweight women, UC San Francisco researchers found meditating for 30 minutes a day and practicing mindful eating—that is, really paying attention to every bite, craving, and feeling of hunger. The result: the women who practiced meditation and mindful eating found themselves eating less in response to an emotion, felt less anxiety about food, showed a decrease in their levels of the stress hormone cortisol, and even lost abdominal fat while the control group actually gained weight.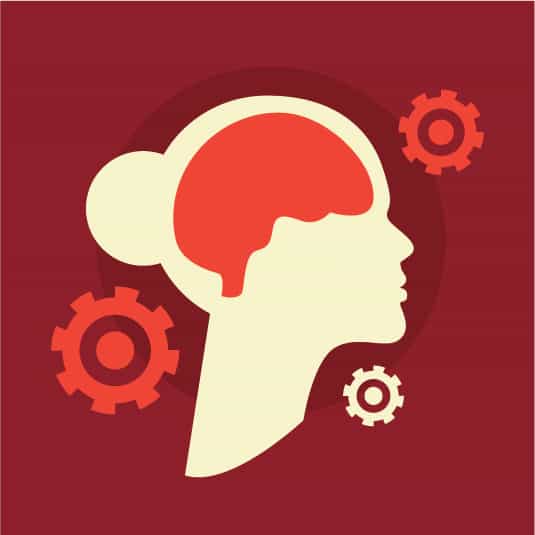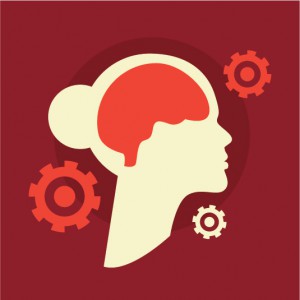 IT CAN GIVE YOUR BRAIN A BIG BOOST
Just 20 minutes of yoga trumps aerobic exercise when it comes to boosting executive brain functions—like planning, multitasking, and problem solving—according to a study published in the Journal of Physical Activity and Health. The yogis of the study saw quicker brain function, more sustained, stable focus, and were able to take in, retain, and use new information better than the participants who walked on a treadmill for 20 minutes.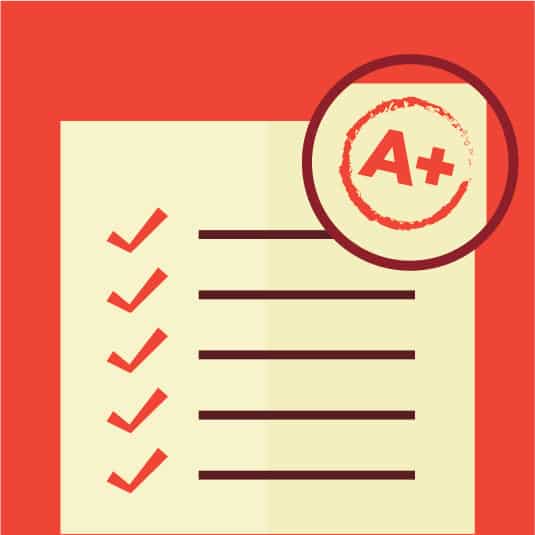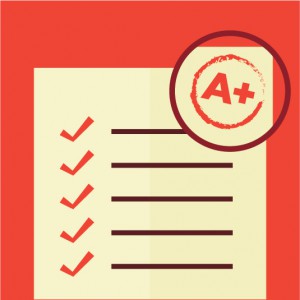 IT CAN UP YOUR TEST SCORES
In a University of California, Santa Barbara study, undergraduate students who practiced mindfulness four times a week for two weeks scored 16 percentile points higher than their classmates who studied nutrition science on the same schedule.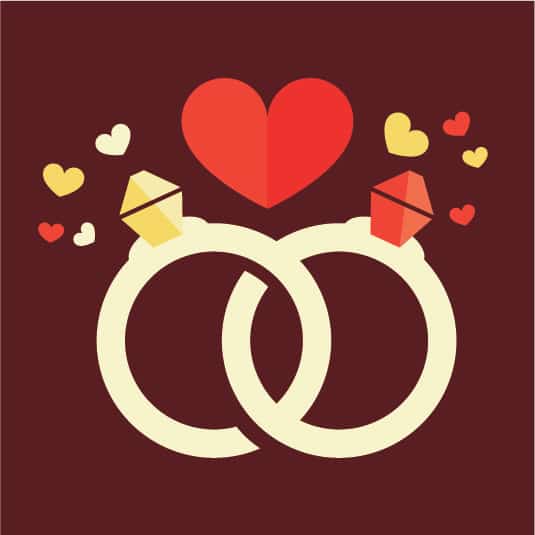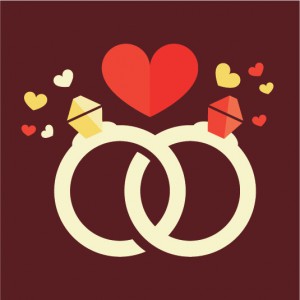 IT CAN HELP SAVE YOUR MARRIAGE
Women who went through eight weeks of meditation training found themselves less depressed, stressed, and anxious, and more compassionate and empathetic in a 2012 University of California-San Francisco study. When put to a marital interaction test, they shot their partner fewer hostile looks while discussing a hot-button issue in their marriage and saw a positive relationship boost that lasted for five months!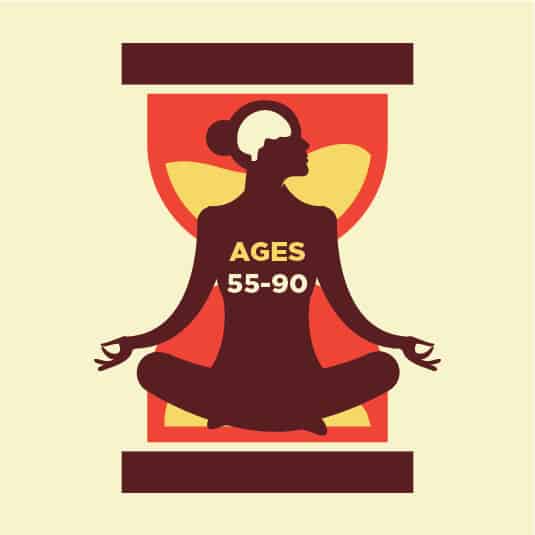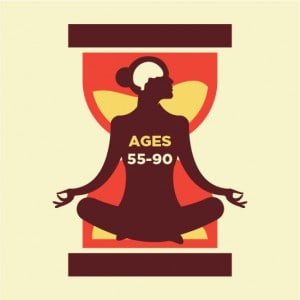 IT CAN PROTECT YOU AGAINST ALZHEIMER'S
Guided meditation for just 15-30 minutes a day can slow down the progression of mild cognitive impairment to full-on dementia, says a new study published in Neuroscience Letters. The participants, ages 55-90, who underwent this meditation training for 8 weeks reported an increase in cognition and well-being, while the MRIs showed a slowed shrinkage of the hippocampus—the part of the brain that is responsible for memory and usually shrinks with dementia.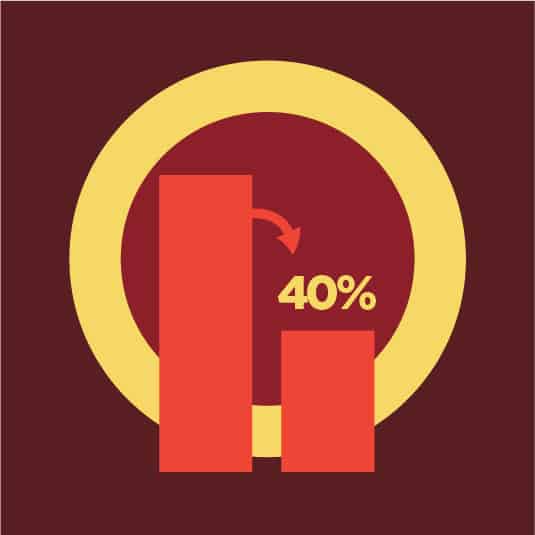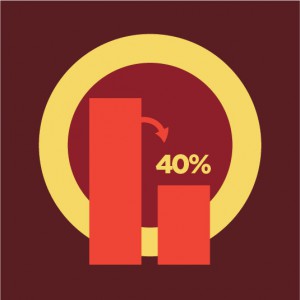 IT CAN REDUCE HOT FLASHES
In a University of Massachusetts Medical School study, women with frequent hot flashes who took a weekly mindfulness-based stress reduction techniques class for eight weeks experienced an overall improvement in quality of life and saw the severity of their hot flashes fall 40%.